Changing the color of your eyes is easy!
Pain-free. Quick. Reliable. Safe. Proven. Forever.
Keratopigmentation is "Changing of the eye color by placing specially colored pigments into superficial Cornea". This technique was first utilized in 2013 by Dr. Ferrari In Paris, France. Since then, thousands of patients have been successfully treated using this method without any unexpected complications. We're excited to offer this advanced eye-color-changing procedure to our patients in the Tri-State Area and beyond.
In simple terms, this procedure involves placement of specially prepared color pigment particles into meticulously created corneal channels by the ZEISS VisuMax laser. These channels are created in a circular fashion around the pupil at a predetermined width according to each individual's corneal anatomy.
The process requires a high level of accuracy by a very experienced VisuMax surgeon, as the proper centration of the channels around the pupils and symmetry between the eyes are of great significance, for best and most natural-appearing results.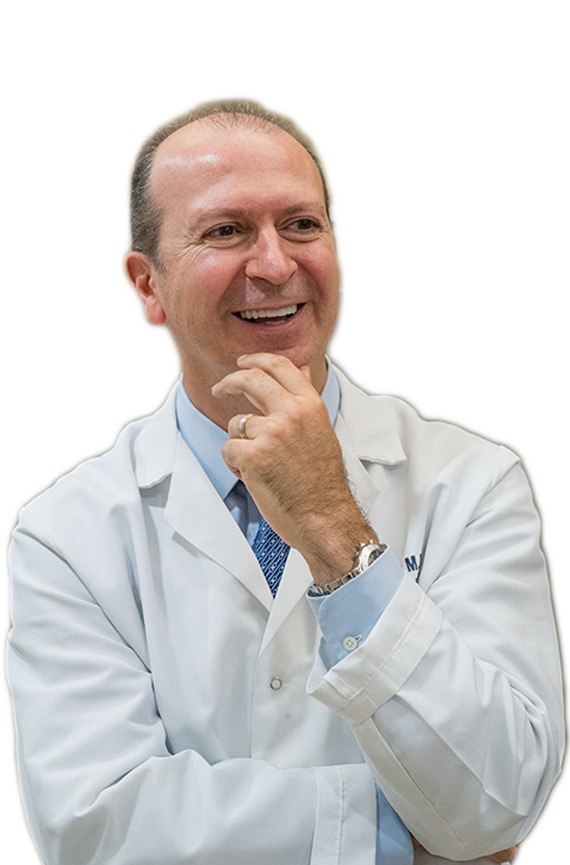 Dr. Kevin Niksarli, M.D.
Dr. Kevin Niksarli, MD, is one of the World's most experienced ophthalmic surgeons utilizing ZEISS VisuMax technology for both LASIK and SMILE procedures. He was the first surgeon to perform the SMILE technique on the East Coast following its FDA approval in September, 2016. He has been performing exclusively laser vision correction for the past 25 years in his state-of-the-art Midtown Manhattan eye clinic, using the most advanced laser technologies.
He will utilize his vast expertise on this most advanced ZEISS laser for your eye color change operation, also called KERATO-PIGMENTATION. He is the only surgeon in NY to offer this advanced process in 4 different NY Tri-State clinic locations, both in New Jersey and New York.
There is a wide range of colors available, and palettes can be designed according to the patients' wishes.
Manhattan LASIK Center partners with Neoris Eyes, which has been investing in research to improve colorants for nearly two years.
Blue - Riviera Blue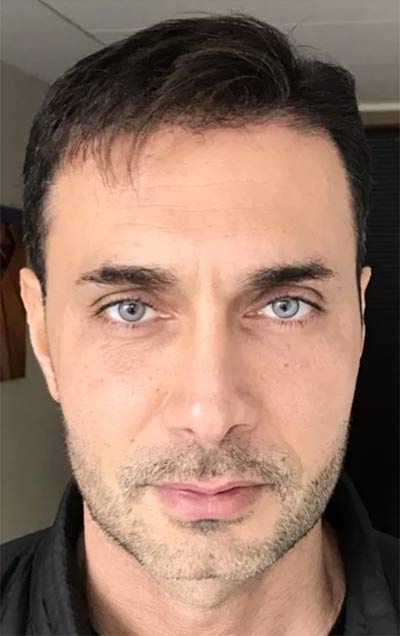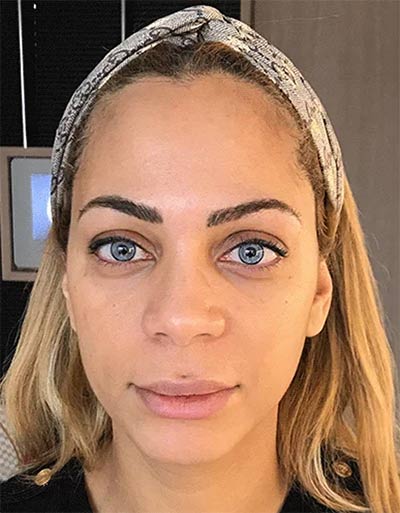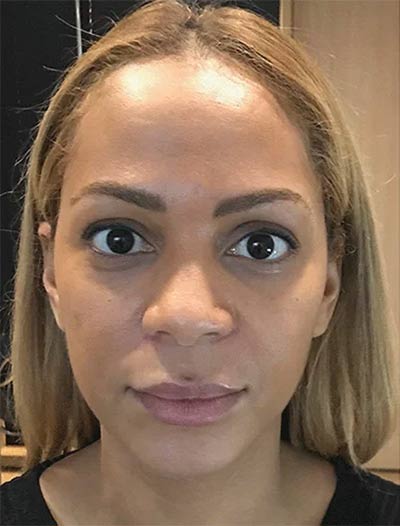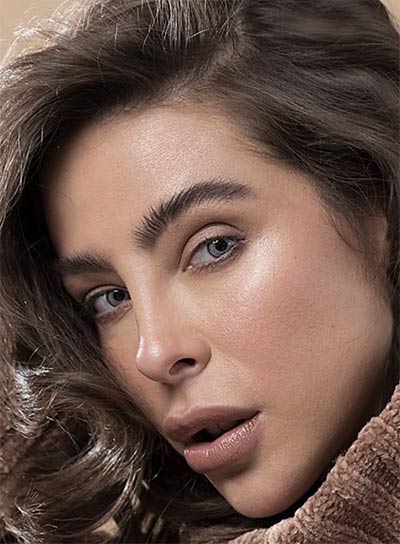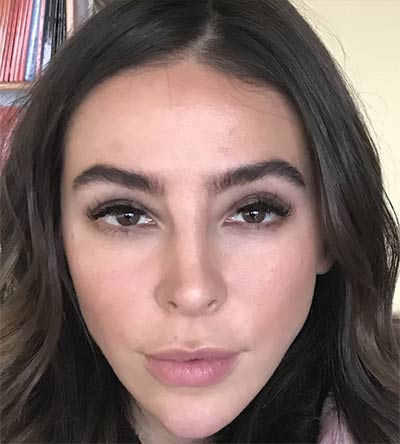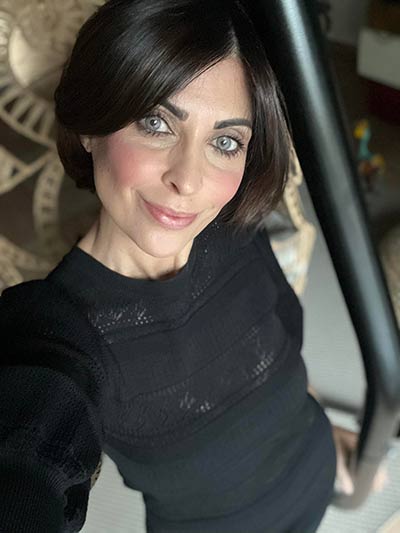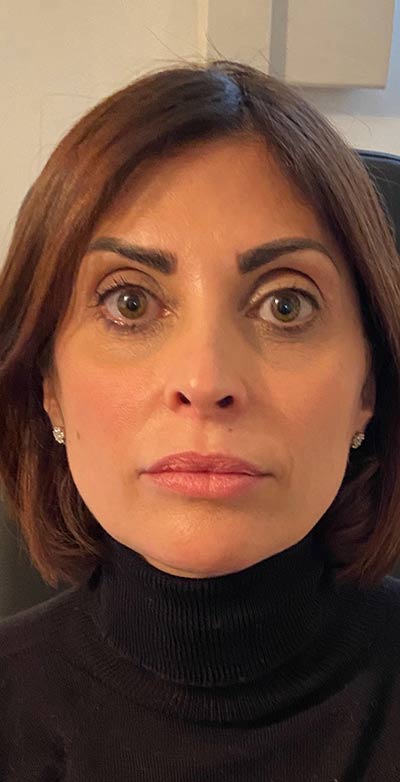 Green - Emerald Green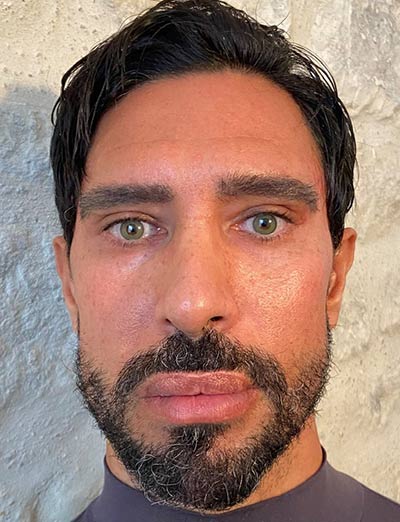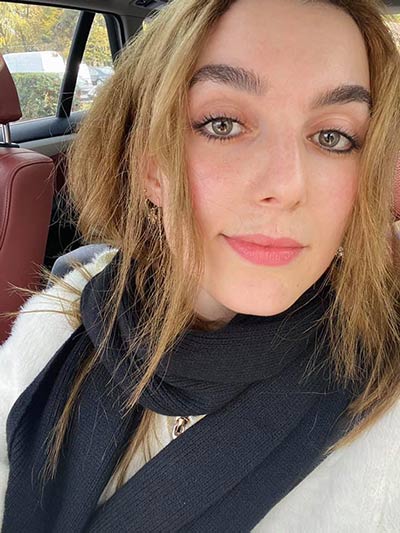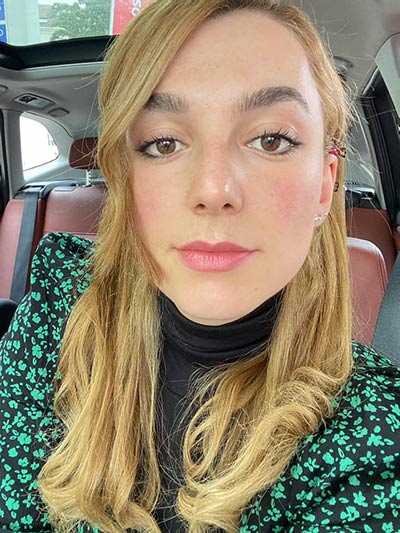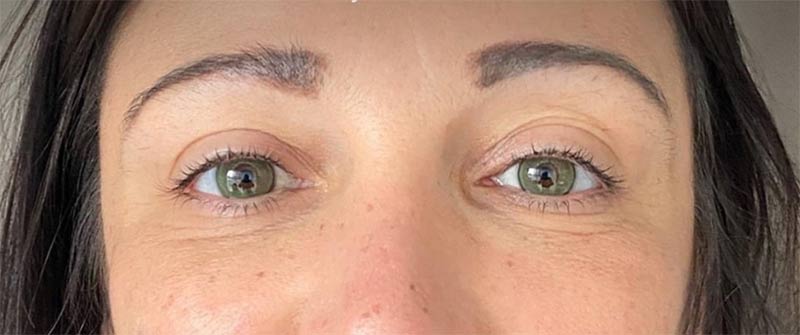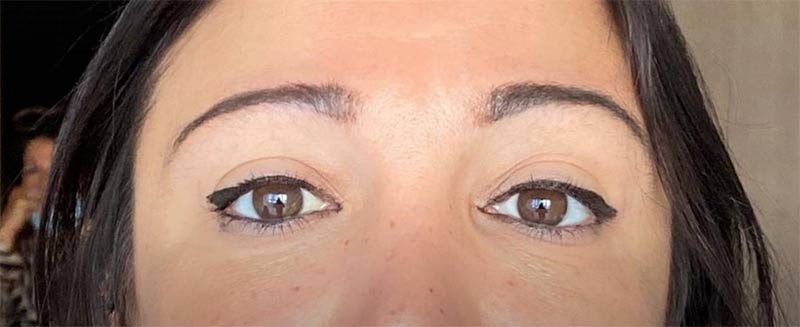 Honey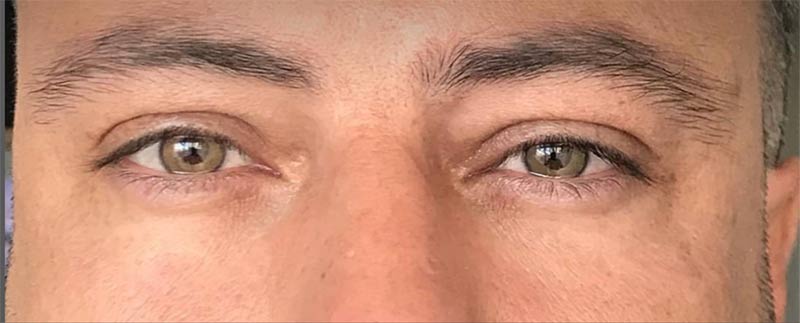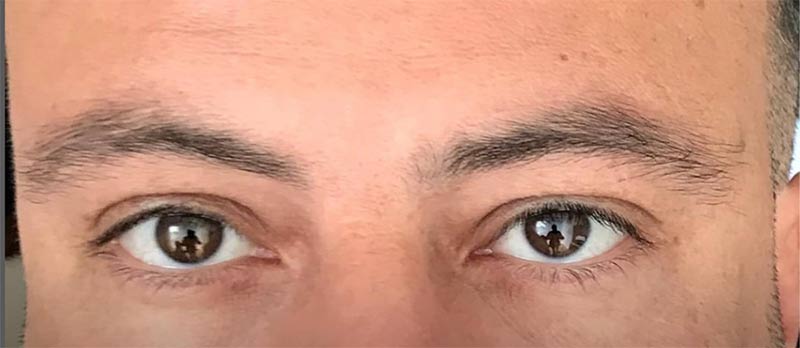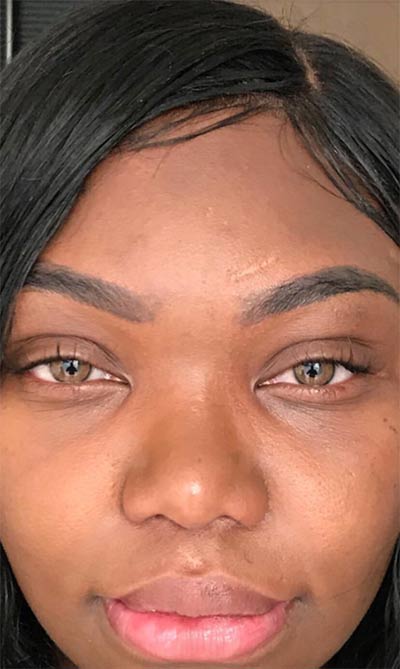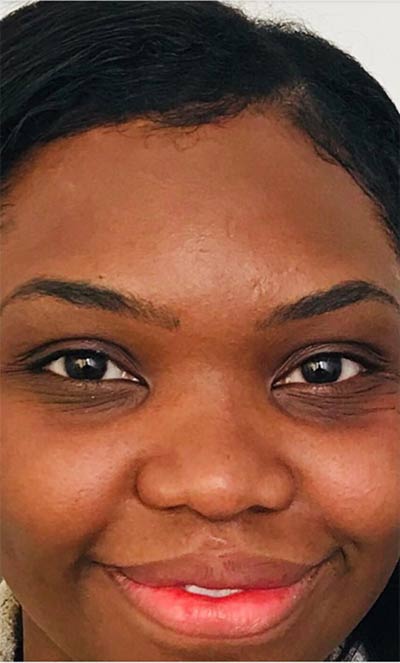 The original price of the Keratopigmentation eye color change procedure is $13,000. Currently with our $1,000 OFF promotion, the total cost comes down to $12,000. The price includes a consultation with Q&A, complete eye diagnostic testing, and follow-ups for the year following the procedure.
We are now offering interest-free financing up to 24-months through Alphaeon and Carecredit. If you're interested in financing your procedure with CareCredit or Alphaeon Credit, we would highly encourage you to apply before your consultation. The application process is easy. Simply click here to apply to CareCredit and click here to apply to Alphaeon, submit your application to get pre-approved before your virtual consultation.
Controlled and Reliable
The procedure uses the ZEISS VisuMax Femtosecond laser that is adapted and programmed for this procedure to apply a pigment in the cornea through a circular micro-tunnel, which will cover the natural darker color of your eyes.
Painless and Quick
It is performed under local anesthesia with eye drops. The procedure takes 25-40 minutes for both eyes, and does not affect the internal structures of the eye. It also does not involve an eye implant.
Safe and Permanent
The procedure is performed with the Zeiss femtosecond laser. Manhattan LASIK Center has this revolutionary safe technology at all 4 of their convenient locations in NY and NJ.
During the first 24 hours following the procedure, you may experience mild discomfort, for which we will recommend Advil or Tylenol, and some soothing eye drops that we provide.
Within the first 24-72 hrs following the procedure, you may experience some sensitivity to bright light.
We will prescribe 2 different types of drops to prevent infection and to help the healing process of your eye surface.
How long does the color change results last?
The result is designed to be permanent. In some cases, there may be some decrease in the color intensity over time, which could be touched up to improve the appearance, if so desired.
Where can I undergo the procedure?
The procedure may be performed at any of our 4 convenient locations in Manhattan, New Jersey, Long Island, and Westchester.
Is the procedure painful?
No. There is no pain during the procedure, thanks to the numbing eye drops.
Can I specify the intensity of my new color?
Yes. The intensity of your eye color can be adjusted according to your preference by utilizing the corresponding amount of pigment.
Does Insurance pay for Keratopigmentation?
Since it is an elective cosmetic procedure, insurance will not cover its cost.
What is the cost of the procedure?
It costs $13,000 for both eyes and covers the cost of all your visits.
Is the initial consultation free of charge?
Yes, it is free, without commitment.
Yes, up to 24-month 0% interest financing is available.
Is it possible to operate on an eye that has been treated by LASIK / PRK / SMILE in the past?
Currently, we only perform color change on eyes that did not have any prior procedures. However, for mild to moderate nearsighted individuals, we can perform a surface ablation to correct that, a few months after the color change operation has been completed.
Can the color pigment be removed?
Complete color reversal may not be possible. However, adjustments to its intensity can be performed.
Is it possible to change the intensity of the color?
Yes. It is easier to add more pigment to intensify the color, rather than remove the pigment.
At what minimum age can I undergo the procedure?
Will I be able to see the results immediately?
Your vision will be a bit blurry right after the procedure. However, you will be able to appreciate the change in your eye color. We recommend that you bring a friend/family member with you to guide you with the end result and assist you with your trip home.
How quickly can I get back to normal life after the operation?
Within few days, you can resume all your daily activities, including sports, make-up etc.