About Our Experienced Eye Surgeons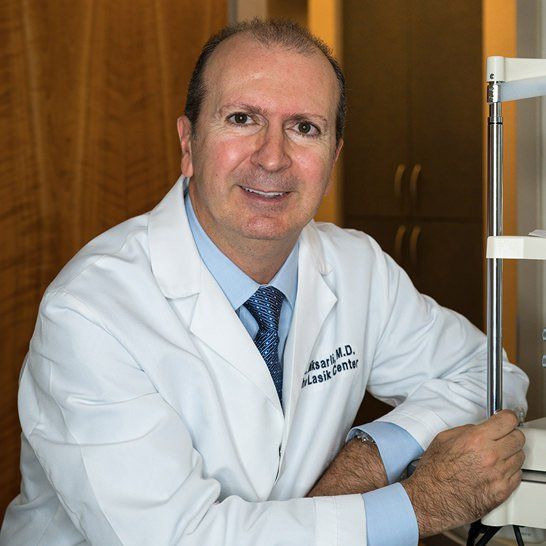 Kevin Niksarli, M.D.
Most experienced LASIK & SMILE surgeon in the Nation
​​​​​​​Dr. Niksarli, the founder and medical director of Manhattan LASIK Center®, received his bachelor's degree from Columbia University and his medical degree from Cornell University Medical School. After graduating from Cornell, he pursued a one-year internship in internal medicine, and completed his ophthalmology residency at Lenox Hill Hospital, eventually being named Chief Resident. Dr. Niksarli supplemented this experience with further training at Harvard University and a fellowship program in cornea and refractive surgery at the Manhattan Eye, Ear & Throat Hospital and Cornell University/New York Hospital Medical Center.
Dr. Niksarli founded Manhattan LASIK Center® 20 years ago and has performed more than 70,000 LASIK procedures since the practice's inception. In addition to performing surgery at Manhattan LASIK Center®, Dr. Niksarli serves as an associate professor of ophthalmology at the Manhattan Eye, Ear & Throat Hospital, Lenox Hill Hospital, and New York University Medical Center.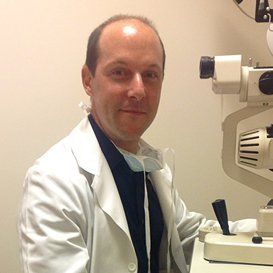 Mark Buchsbaum, M.D​​​​​​​.
Top Most Experienced LASIK & SMILE surgeon in the Nation​​​​​​​
Dr. Buchsbaum, a native New Yorker, attended the prestigious Cornell University where he received his baccalaureate degree in Biology. He continued on to earn his medical degree with honors from New York Medical College.
Dr. Buchsbaum completed his residency training in Ophthalmology at Saint Vincent's Catholic Medical Center in Manhattan, where he also served as Chief Resident. Dr. Buchsbaum has been with the practice for over 15 years and has completed over 30,000 laser vision correction procedures. He performs all of his pre- and post-operative examinations as well as surgical procedures with personalized attention to detail. He is a Diplomat of the National Board of Medical Examiners and is Board Certified by the American Board of Ophthalmology.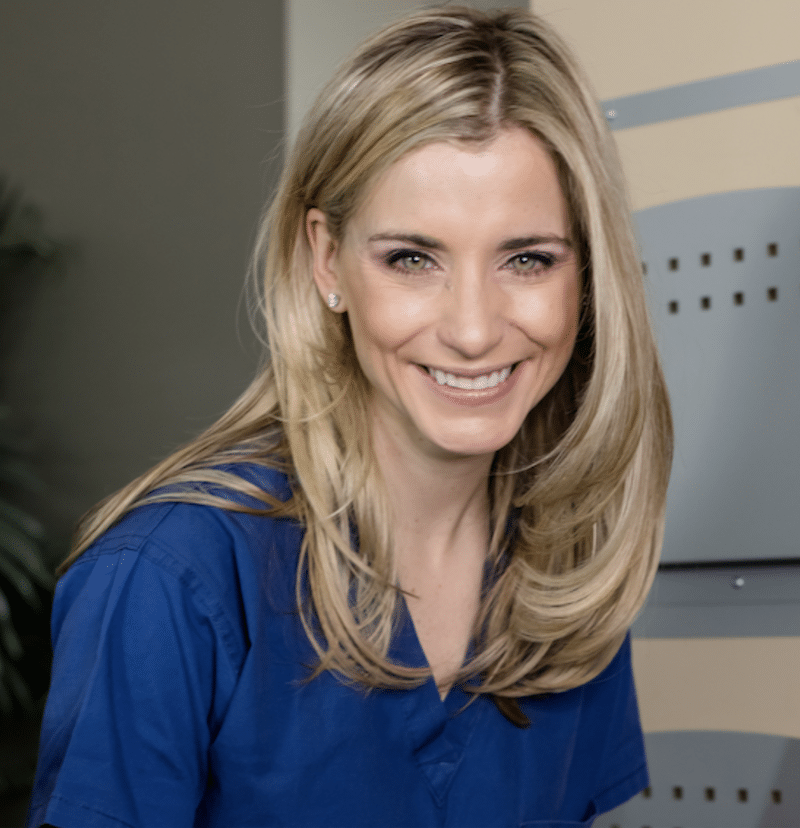 Yuna Rapoport, M.D​​​​​​​., M.P.H.
Top Most Experienced EVO Visian ICL surgeon in the Nation​​​​​​​
Dr. Yuna Rapoport received her bachelor's and MD degrees from Northwestern University. She completed her ophthalmology training-residency at Vanderbilt Eye Institute in Nashville, Tennessee. She obtained additional training as a corneal and refractive surgery fellow at the Massachusetts Eye and Ear Infirmary of Harvard Medical School.
She performs EVO – ICL procedures as part of the Manhattan LASIK Center's Surgical Team at our Hudson Yards Surgery Center.
She is affiliated with Mount Sinai Hospital's New York Eye and Ear Infirmary and Lenox Hill's Manhattan Eye, Ear, and Throat Hospital.