Take a Look at Our Virtual LASIK Educational Session
LASIK is used to treat refractive errors by reshaping the cornea through a precise removal of corneal tissue. To this day, LASIK is the most popular laser vision correction procedure thanks to its quick visual recovery. Manhattan LASIK Center is the most experienced LASIK and SMILE Center in the Nation. Take a look at our on-demand webinar and learn if LASIK is the right choice for you! Don't forget to take advantage of our FREE Vision Assessment.
​​​​​​​Our Comprehensive Vision Assessment done by our experienced surgeons includes the following: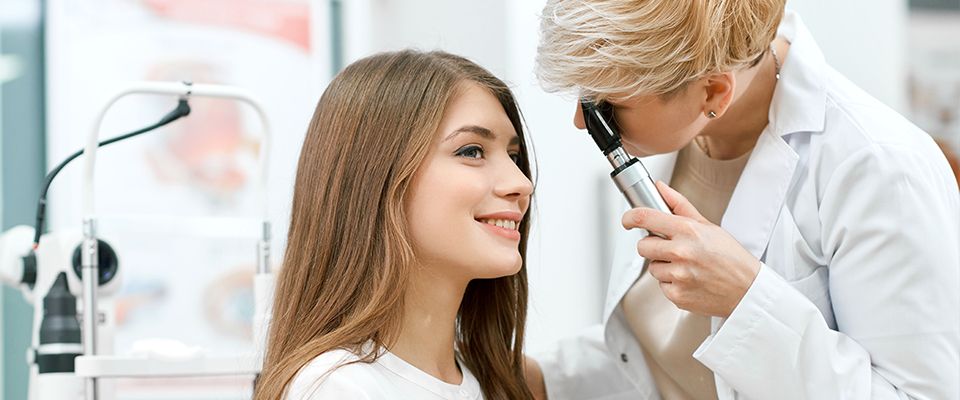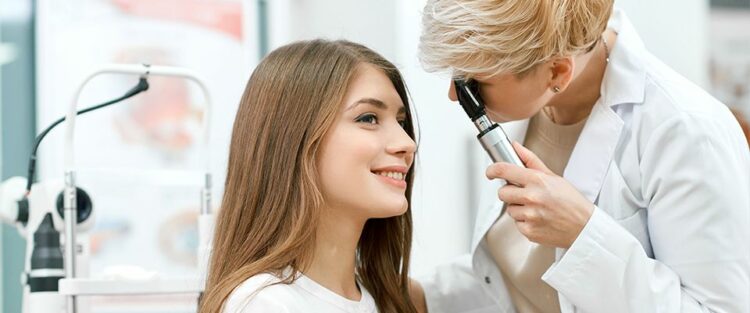 1. Refraction to determine your prescription/amount of correction needed
2. Corneal Topography to map the surface of your cornea
3. Ultrasound Pachymetry to determine your corneal thickness
4. Full Dilated exam to determine the overall health of your eyes
5. Review of the various procedures we offer
6. Discussion of the risks & benefits of laser vision correction
7. Q & A

No matter what happens afterward, if it turns out you're not a candidate or you just decide it's not for you, you'll walk away with useful insights about your eyes.

This kind of vision assessment would cost you a pretty penny if you were to go to a regular ophthalmologist, but we do all of this at no cost to you.​​​​​​​