Skip to main menu
Skip to main content
Skip to footer
The Nation's Most Experienced LASIK & SMILE Surgeons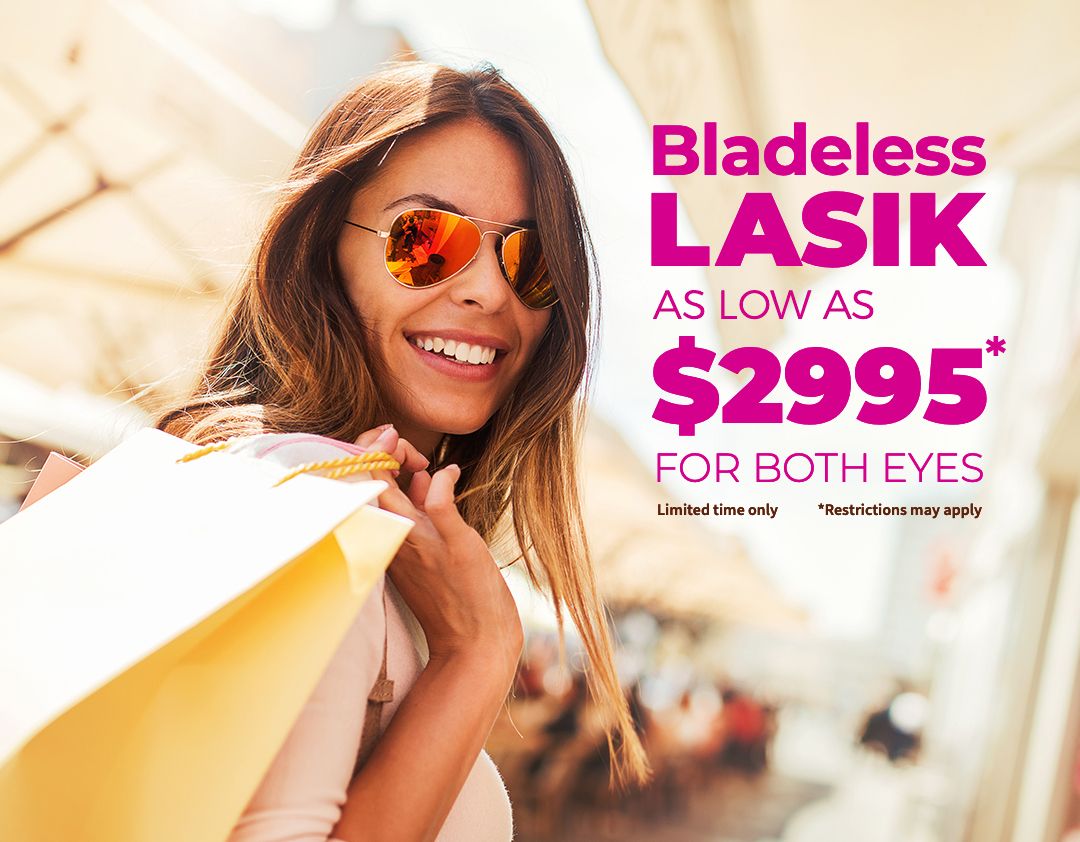 Roslyn, NY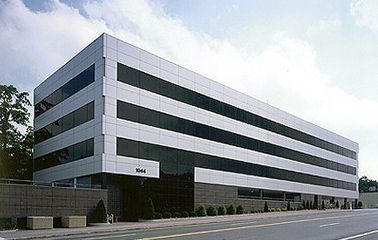 Hours
Wednesday 11:00 am - 5:00 pm
Appointments Required
Extended Phone Hours
Mon-Fri 9:00am - 6:00pm
Sat 9:00am - 12:00pm
"I FINALLY decided to get SMILE just in time for my wedding in July!"
My best friend got hers done at the Manhattan location and she had a good experience with them. I especially chose Manhattan LASIK Center at Roslyn, NY because Dr. Niksarli performed the SMILE procedure. The staff is super friendly and really takes the time to get to know you and answer any questions you might have. They thoroughly check your eyes, the procedure itself takes only about 10 minutes, and the recovery is super fast! I am so happy I don't have to wear glasses anymore. Thank you Manhattan LASIK Center!​​​​​​​
Anna P., SMILE Patient
Read Our Patient Reviews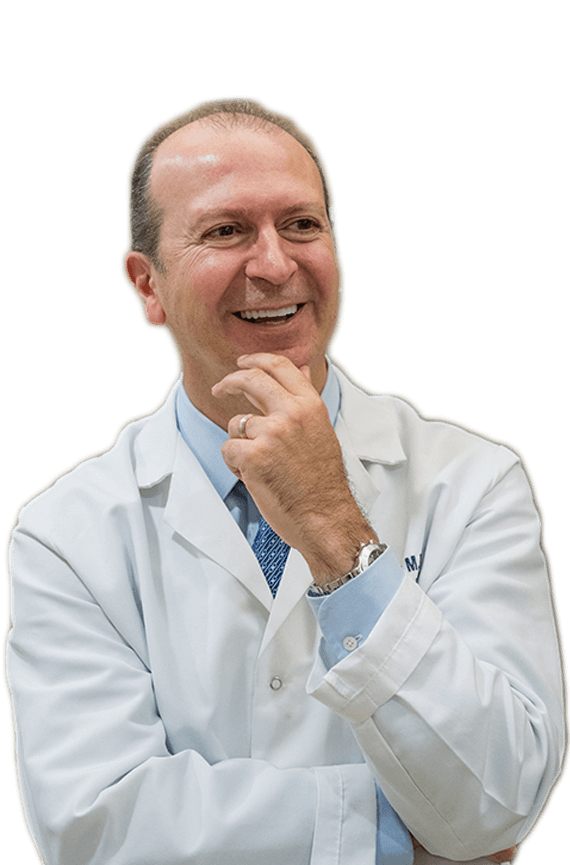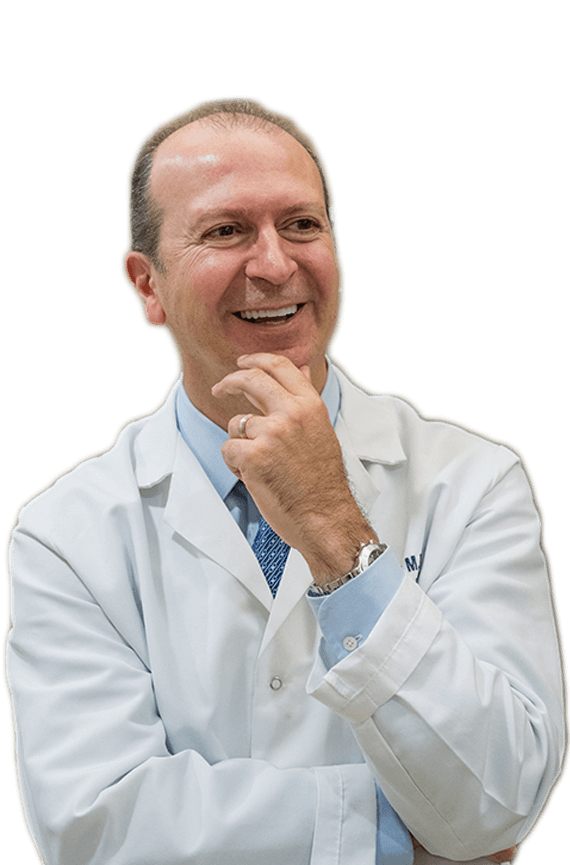 The most experienced LASIK & SMILE surgeon in the Nation
Dr. Niksarli, the founder and Medical Director of Manhattan LASIK Center, received his bachelor's degree from Columbia University and his medical degree from Cornell University Medical School. Over the last 20 years, Dr. Niksarli has personally performed over 70,000 successful laser vision corrections procedures and is the first surgeon on the entire East Coast to offer the revolutionary ReLEx SMILE procedure to his patients.