Posted by: Manhattan LASIK Center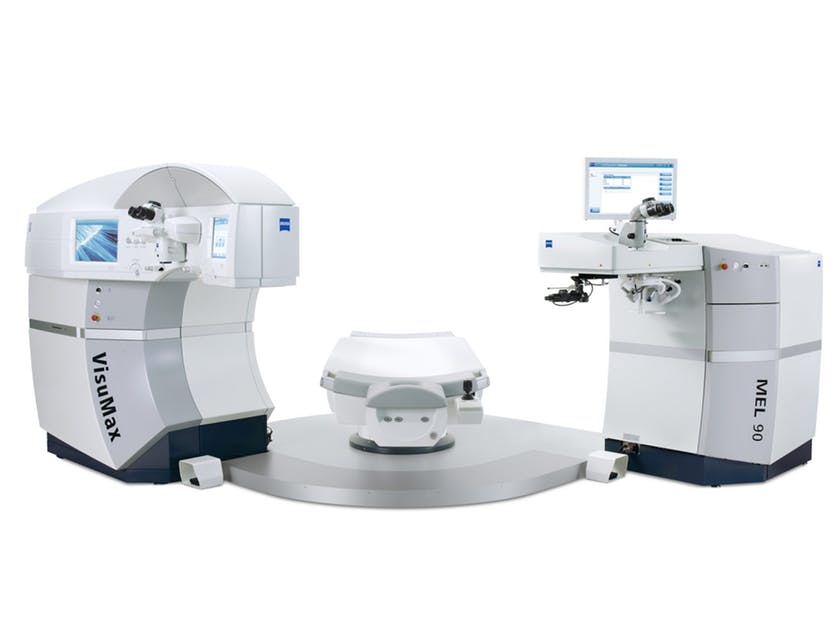 ZEISS SMILE in Bergen County New Jersey… here's something to SMILE about!
At Manhattan LASIK Center we are able to provide the community with ReLEx Smile Bergen County, New Jersey the newest and latest laser vision correction procedure. This ZEISS SMILE procedure is the latest technique in refractive eye surgery. It has proven to be extremely effective in treating low to high amounts (-1.00 to -10.00) of myopia as well as astigmatism.

In comparison to LASIK in Bergen County, ZEISS SMILE has several advantages. ZEISS SMILE does not require a large incision to create a flap in the epithelial layer of the cornea. This will eliminate your chances of flap-related complications as well as decrease your chance of getting dry eyes after your procedure. The ZEISS SMILE NJ provides the quietest and fastest laser treatment, with no increased eye pressure, no corneal burning smell, and no loss of vision during the treatment. Manhattan LASIK Center has performed the most ZEISS SMILE cases in the country and has the 2 most experienced surgeons performing this procedure.

Call 212-759-9617 and come find out if you're a candidate for ZEISS SMILE in NJ!
---