Posted by: Manhattan LASIK Center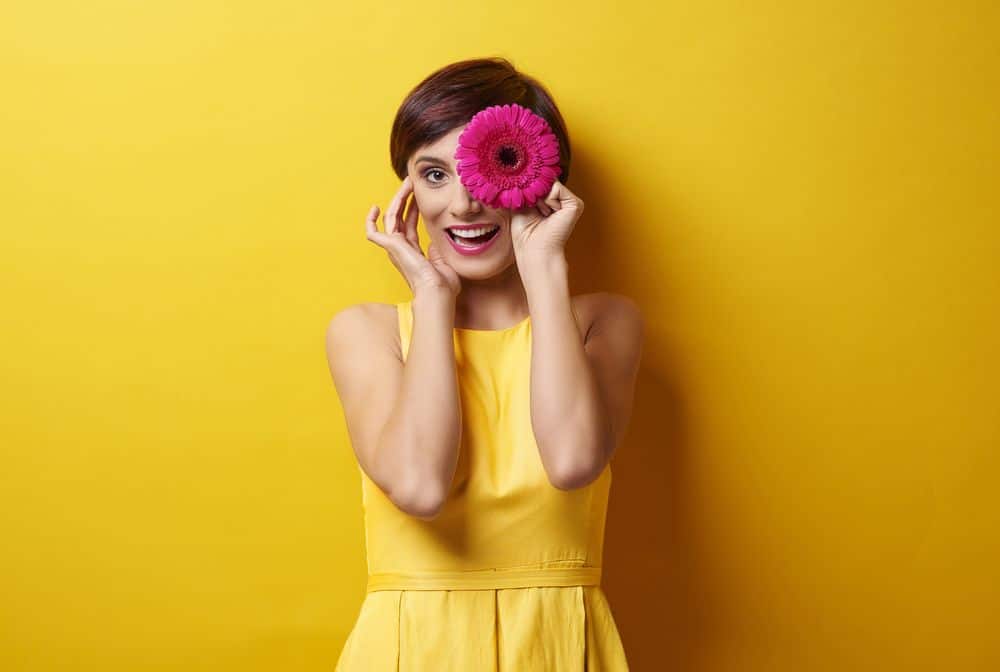 Bladeless LASIK, also called blade-free LASIK, all-laser LASIK, or Femto LASIK, is an advanced version of traditional LASIK where two laser technologies are used. Research suggests that most people prefer minimally invasive corrective eye procedures, which is exactly the experience provided by bladeless LASIK in Paramus, NJ. If your eye doctor has suggested bladeless LASIK for your condition, here are some FAQs and their corresponding answers to help you better understand this eye surgery.
How Does the Procedure Work?
Instead of using a microkeratome, an oscillating diamond blade used in the traditional LASIK procedure, this corrective technique uses a femtosecond laser to make a customized LASIK flap in the cornea. Then a surgical tool tilts your cornea upward so that the Excimer laser can reshape your cornea to correct the eye disorder. The result is a safer procedure with significantly reduced postoperative complications.
How Long Does It Take?
The procedure itself only lasts around 15 minutes, but your eye doctor would most likely tell you to be an hour early to make sure you're comfortable and relaxed before the surgery.
Is It Painful?
Because you will be given eye-numbing drops, you will not feel pain or discomfort during the procedure. Although some patients have noted mild tearing a few hours after the procedure, this sensation usually passes after sleeping. Your doctor will prescribe you topical eye drops after the surgery if needed.
Are the Results Permanent?
Yes, the results of a bladeless LASIK procedure are permanent.
Am I a Good Candidate?
Generally, if you are a candidate for traditional LASIK, then you are also a candidate for bladeless LASIK. The best way to learn if you are suitable for bladeless LASIK is to have a comprehensive eye exam. Click here to schedule your consultation, now available virtually.
What Makes Bladeless LASIK Better Than Traditional LASIK?
Bladeless LASIK uses a femtosecond laser to create a flap instead of a mechanical blade like the traditional LASIK surgery which allows the patient to heal more quickly. Due to its gentle technique, the Bladeless LASIK procedure makes patients feel safer, less anxious, and more comfortable
How Fast Is the Recovery Time?
Clinical results show that you can regain your vision right after your bladeless LASIK surgery. Your doctor will send you home to rest your eyes. If you are nervous about the results of the procedure, your doctor will prescribe medication so that you can sleep at home. You can go back to work the next day after a follow-up eye exam at your doctor's clinic.
A bladeless LASIK procedure in Paramus, NJ is a quick and highly accurate surgery that can improve your vision and your life significantly. We at the Manhattan LASIK Center always make sure that you are at a high level of comfort before, during, and after your bladeless LASIK surgery. You can visit any of our offices in New York and New Jersey for a consultation or feel free to send us a text message at 646-736-1981 or call us at 212-759-9617 if you want to schedule an appointment.
---