Posted by: Manhattan LASIK Center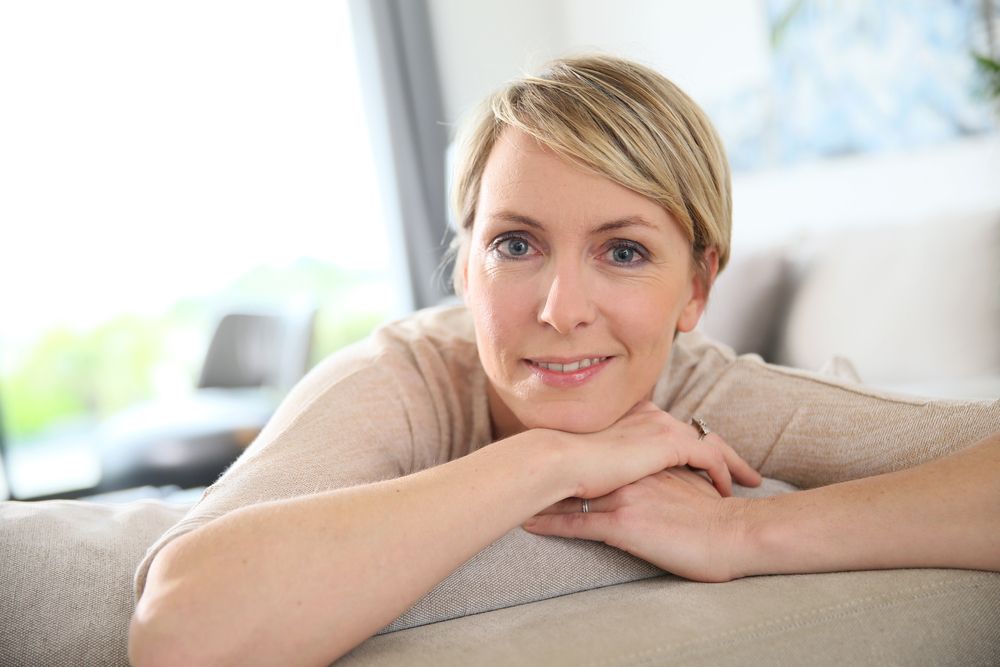 Your eyes are a precious commodity, so it is crucial that you entrust their care to the best eye doctors that you can find. This is especially true when it comes to LASIK laser vision correction – a highly popular, elective surgery that can reduce or even eliminate your need to wear prescription glasses or contact lenses to see clearly. With so many eye care professionals now offering LASIK laser eye surgery, choosing a credible LASIK surgeon can feel like crossing a minefield. After all, you want to be sure that you have the most skilled and experienced hands completing your laser correction procedure. The best way to do this is to do thorough research into any LASIK surgeons that you wish to shortlist. In particular, you should check that your LASIK surgeon in Roslyn, NY can meet the following criteria:
Your LASIK Surgeon is Licensed By The Board
The credentials of your surgeon are incredibly important as they will prove that they have the necessary education and training to be able to safely perform laser vision correction to the highest standard. Most qualified eye doctors will have passed their particular ophthalmology board licensure exam in order to practice their specialization.
Your LASIK Surgeon Has Completed Specialized Training/Certification
If your laser eye surgeon has a named specialty, you should always seek proof of this, by asking to see certificates or similar documents that show that they have completed specialized training and certification. Your eye doctor should be more than happy to show this to you and will be proud of their accomplishments.
Ask if Your LASIK Surgeon is A Member of the American College of Eye Surgeons (ACES)
All members of the American College of Eye Surgeons work under the ethical standards set by the board and are committed to exceptionally high standards of care. If your LASIK surgeon is a member of ACES, you can rest assured that your surgery will be carried out with the utmost expertise and integrity.
Reviews and Recommendations From Past Patients
Again, any great laser eye surgeon should be more than happy to share reviews and recommendations that they have received from past patients. These will usually showcase their skill and experience, as well as how they made the patient feel before, during, and after their treatment. For many people, it is equally as important to choose a professional that puts you at ease as to choose one who has the relevant proof of training and experience.
Schedule a Consultation
If you have narrowed down your list of potential LASIK providers to one or two laser eye surgeons, schedule a consultation to speak with them or check out their office and meet them in person. This will allow you to assess the facility where you will be having treatment with your own eyes, as well as meet the laser vision correction surgeon who will be carrying out your laser eye surgery. This is important as undergoing LASIK requires you to place your complete trust in your surgeon. Meeting them during your consultation process will allow you to decide if this is something that you are comfortable with.
Choosing the best LASIK surgeon doesn't have to be stressful. Take your time, do your research, and listen to your instincts when it comes to finding the perfect professional to perform your laser eye surgery. For more information about Manhattan LASIK Center or to schedule a virtual consultation with our experienced team, contact us at 212-759-9517 today!
---