Posted by: Manhattan LASIK Center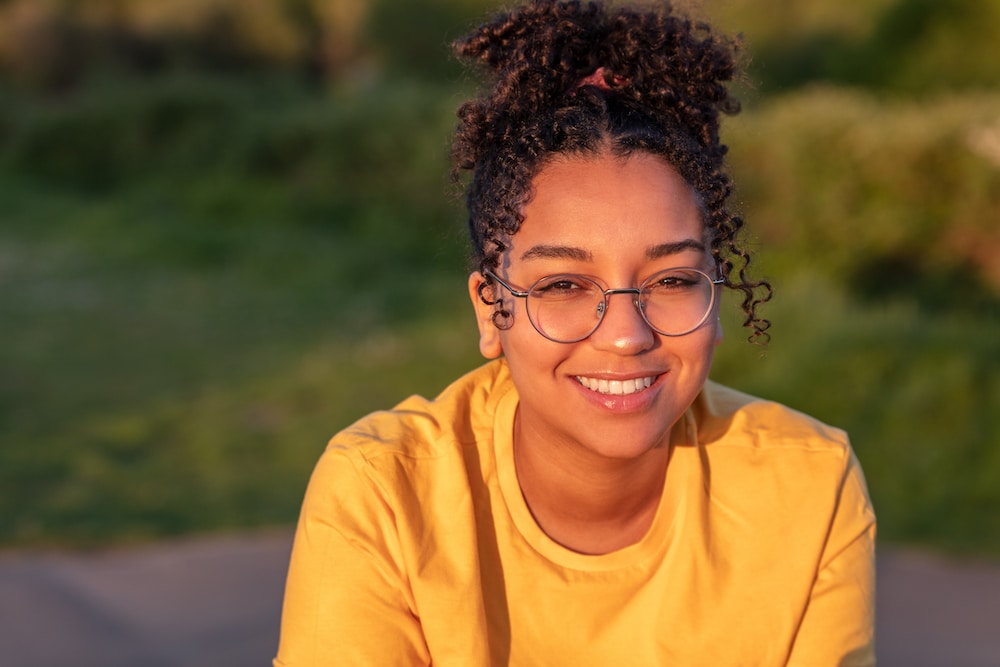 Getting laser eye surgery is a big decision, particularly when it comes to choosing the laser vision surgeon who is going to perform your procedure. Your eyes are extremely valuable, so you want to make sure that you are in the safest possible hands. Fortunately, there are things that you can do to ensure that you select a skilled and experienced surgeon, like the team at Manhattan LASIK Center, to take care of you while you undergo this life-changing elective procedure.
We've put together what you need to know about how to find the top SMILE and LASIK doctors in NYC.
Ask For Recommendations
One of the best ways to start shortlisting potential SMILE and LASIK doctors in NYC is to get recommendations. Your regular eye doctor is a great place to start, and you can ask who they would choose to carry out their laser vision correction if they were having the procedure. You can also consider speaking to friends, colleagues, and family nearby who may have previously had the procedure. They may be happy to recommend the doctor that they used or tell you who to avoid and why.
Carry Out Your Own Research
The good thing about the internet is that it's possible to find reviews of just about any product, service, or professional. Any reputable SMILE or LASIK doctor will have a website, and most will publish reviews from satisfied patients. There are plenty of unbiased platforms that contain independent reviews too. Do your due diligence!

Ask Them About Their Experience
Experience is one of the most important things to consider once you have shortlisted some potential SMILE or LASIK doctors. You should try and find out how long they have been performing your chosen laser vision correction technique, and how long they have been in practice overall. You can also ask what percentage of the work they do is comprised of the laser vision technique that you are looking for.
Check Out Their Credentials
Of course, you also want to make sure that your chosen surgeon has had the training needed to perform SMILE or LASIK safely and accurately. Ideally, your chosen doctor should be trained in corneal and refractive surgery, with certified specialisms to prove this. Ask if your chosen surgeon has any board certifications or additional training. Are they committed to ongoing education and adapting to new and improved techniques as they are developed?
Some key things to remember:
You should check the state licensing board to make sure that your chosen SMILE or LASIK doctor is allowed to practice their profession in your state
Doctors who have completed the 18 to 24 months certification offered by the American Board of Ophthalmology are qualified to perform eye surgery
SMILE and LASIK doctors may also use the title "FACS" which marks them as members of the American College of Surgeons. All members are board-certified and maintain ethical standards of conduct
Schedule A Visit
Once you have shortlisted a couple of potential LASIK or SMILE surgeons, schedule a consultation to meet with them. This will give you an opportunity to go and check out the premises – how clean it is, how welcoming the staff is, the facilities that they have – and evaluate the manner of your potential laser vision correction doctor. They should put you at ease and answer any questions that you have with confidence. Trust your gut instinct and make sure you choose someone who you feel you can trust with your vision.
If you are looking for SMILE or LASIK laser vision correction in Paramus, NJ, our experienced and highly skilled team at Manhattan LASIK Center would be happy to help. Please contact us to schedule your FREE virtual consultation by calling (212) 759-9617 today.
---