Posted by: Manhattan LASIK Center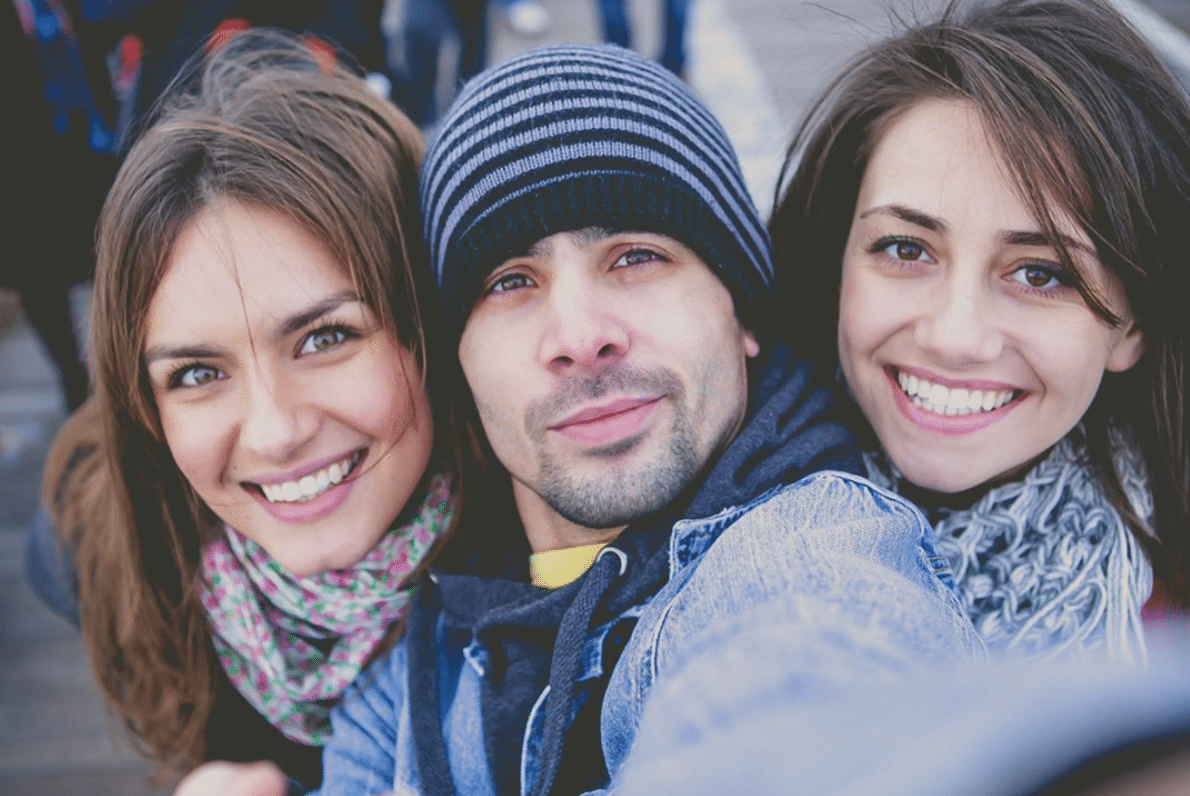 You may know that there is a new laser vision correction out there called ReLEx SMILE. How much do you know about the procedure? We break down the differences between this treatment and the widely popular LASIK surgery option.
Lenticule versus the corneal flap
In the ReLEx SMILE procedure, the surgeon creates a small incision in the cornea versus the 20-millimeter flap that is necessary for the excimer laser to work in LASIK. The femtosecond laser accesses the corneal tissue and reshapes it to correct vision for nearsighted patients.
Faster healing times
Because there are no flaps to get dislodged or wrinkled or heal incorrectly, ReLEx SMILE patients often heal by the first night or morning following surgery. Without creating a flap, you can often get back to swimming the same week. You can also resume hot tub and sauna use that soon too. LASIK takes a minimum of 15 days before you can attempt these activities. You can resume rigorous exercise faster with ZEISS SMILE too.
More benefits using the ReLEx SMILE procedure
Better suited for people who are not candidates for other laser treatments
Less dry eye side effects or shorter duration of issues
Surgery in minutes
Safer than Lasik because there are no flap complications
Next day technology use
Quick return to driving
ReLEx SMILE is a fast procedure that gets the same results as LASIK, but often with fewer side effects and better healing times. The newer treatment is giving people another option to get 20/20 vision. The ability to get back to routine activities like kickboxing, diving, and soccer is a huge advantage for patients that are choosing the ZEISS SMILE procedure.
---