Posted by: Manhattan LASIK Center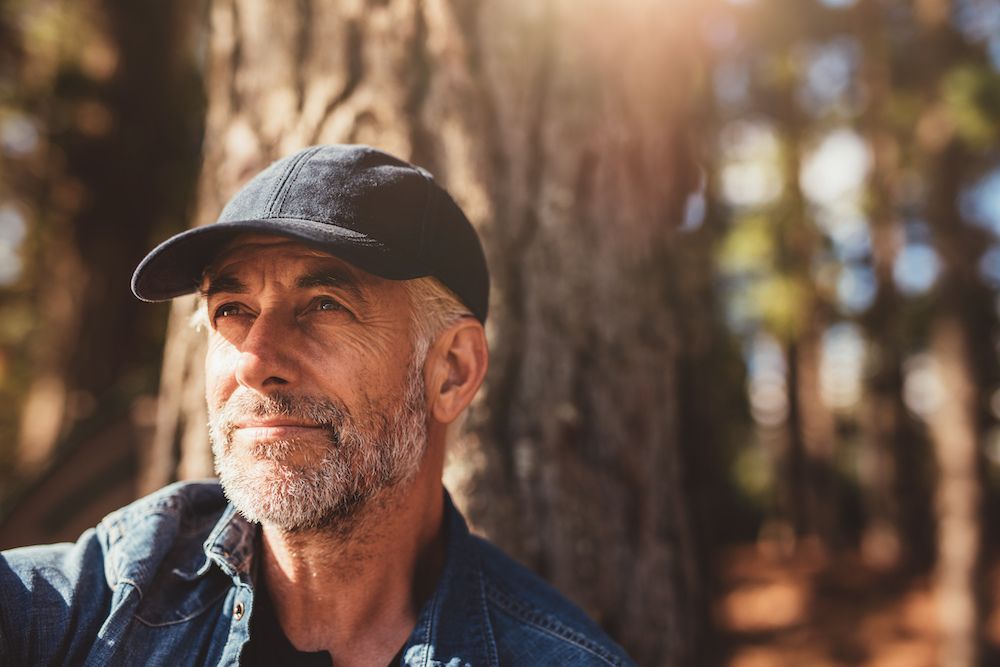 LASIK is a refractive surgery that permanently helps correct nearsightedness, farsightedness, and astigmatism. It improves vision and has a lasting impact. Overall, it improves your quality of life and allows you to do things you could not before.
When wearing eyeglasses and contact lenses, you are barred from performing certain activities. LASIK gives you the ability to get back to these activities and new research shows LASIK surgery has a high rate of long-term satisfaction.
Long-term Benefits of Surgery
The long-term benefits of the surgery depend on several factors. These factors include the extent of your eye condition and your health. You must also take several precautions to enjoy the long-term benefits after the surgery.
Some of the precautions include getting some recovery time from work, wearing sunglasses, and lubricating your eyes. You should also avoid strenuous activity, rubbing your eyes, and submerging your eyes in water to minimize infection.
So, what are some of these long-term benefits?
Safety
Modern LASIK procedures are safer and effective than their predecessors. Nowadays, surgeons use a laser to create a corneal flap instead of a blade. This bladeless advancement improves the outcome of the surgery and the long-term effects.
Effectiveness
LASIK has the highest level of precision for vision correction. Unlike glasses and contact lenses, LASIK surgery permanently reshapes your cornea to correct your vision. The process is pain-free and has no long-term complications.
The new bladeless technology allows optimal vision correction that lasts longer than earlier technologies. A computer guides the laser to reshape your cornea to your exact shape and prescription. We use the most advanced Zeiss VisuMax Femtosecond laser at our center.
Saves You Money in the Long Run
The upfront cost of LASIK may be expensive if you compare it to the cost of your eyeglasses or contact lenses. However, it is far lower than the long-term cost of eyeglasses and contact lenses. An average pair of eyeglasses may cost anywhere from $200 to $600 and most adults will get a new pair of eyeglasses or two every year.
This adds up to about $4,000 to $24,000 over 40 years. The same applies to contact lenses, which may cost about $12,000 over 40 years. LASIK will cost you an average of $2,000 to $3,000 per eye, and the results are long-term. The cost of LASIK surgery is not a recurring cost so you will end up saving money. Check out our LASIK Savings Calculator to see how much LASIK can save you over the long-term!
Slowing Down Age-related Vision Loss
Most people walk away from the LASIK surgery with 20/20 vision. It shows that LASIK surgery is quite a success. The surgery will allow you to enjoy clear vision for a longer time than if you do not have the surgery. It improves the quality of your life before age catches up.
Adjustments
You may need some adjustments in the long term, but it is nothing to make you worry. The enhancements will improve your visual acuity. However, the retreatment will mainly depend on the health and thickness of your cornea.
For more on LASIK surgery, contact Manhattan LASIK Center at our offices in Roslyn, New York, at (516) 461-2300 to schedule an appointment today.
---