Experience the freedom and flexibility of EVO Visian ICL
1 Million+ procedures performed worldwide


What is EVO Visian ICL™ and how does it work?
An ICL, also called an Implantable Collamer® Lens, is a refractive implant to correct common vision issues like myopia (nearsightedness) and astigmatism.

ICL's are clear lenses that are surgically implanted to sit in front of the eye's natural lens behind the iris, much in the same way that contact lenses sit on the cornea to reduce your dependency on glasses and contact lenses. ICLs function like contact lenses—except they work from within your eyes instead of sitting directly on their surface.

Unlike some other vision correction options, the EVO Visian ICL is an additive technology that corrects vision without the removal of any corneal tissue. The EVO Visian ICL is meant to reduce or eliminate the need for glasses or contacts. Unlike most permanent refractive solutions, EVO Visian ICL is removable.
EVO Visian ICL is made of Biocompatible Collamer Material that works in harmony with your eye. The procedure is painless with numbing eye drops and it typically takes less than 20 – 30 minutes. You can experience improved vision right away and a quick recovery time.
The procedure is completed in 3 simple steps:
Step 1
Dilating The Eyes
Your eye doctor will place eye drops in your eye to dilate (enlarge) the pupil in your eye.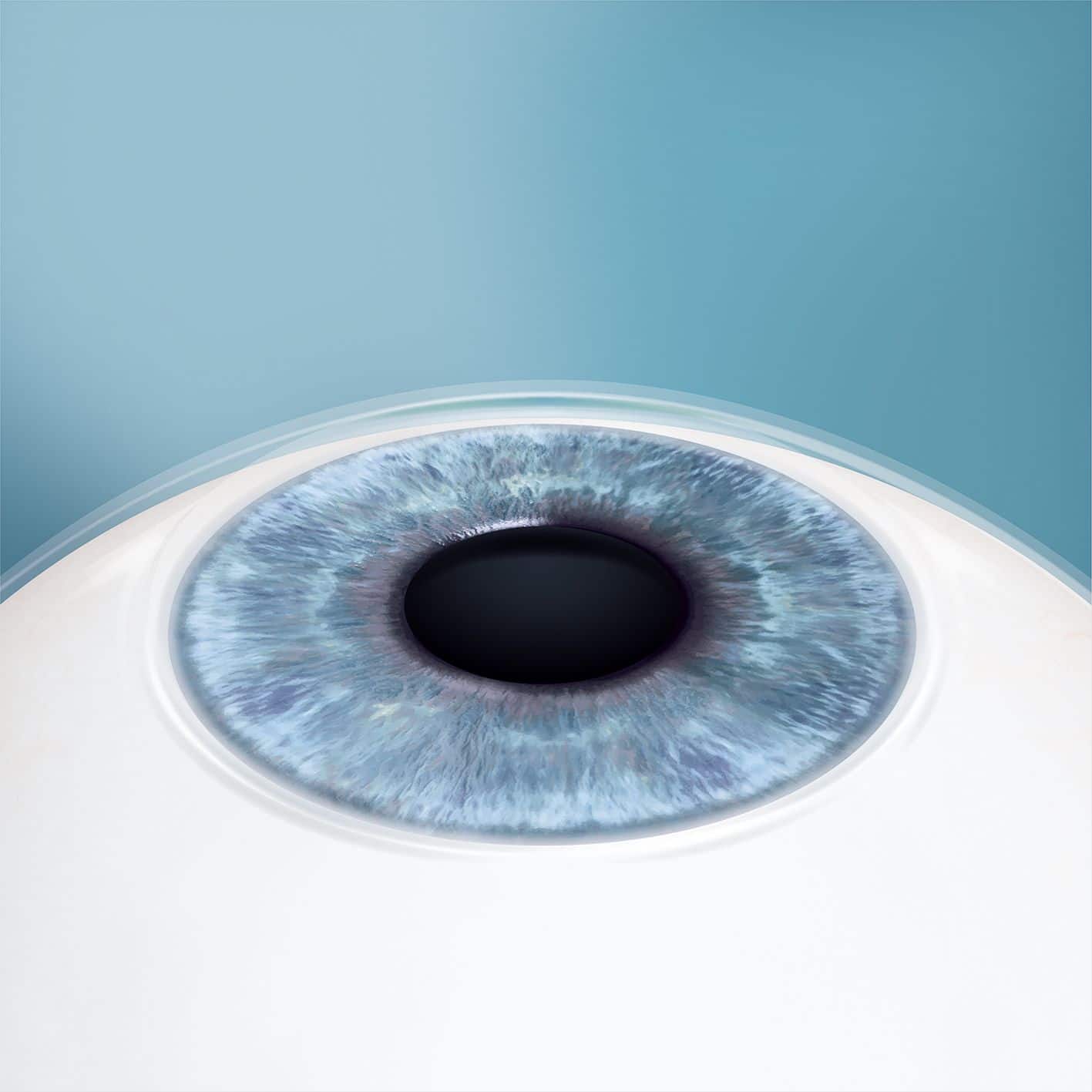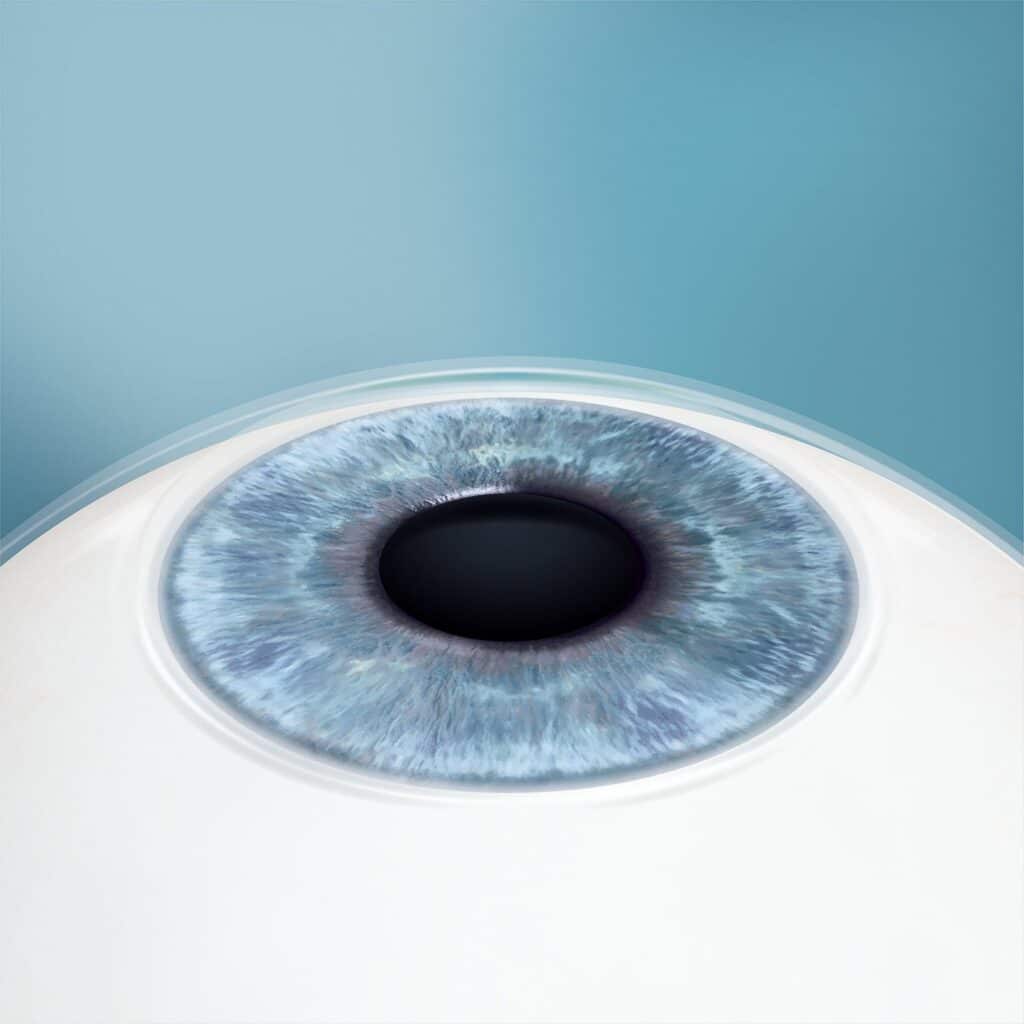 Step 2
Numbing The Eyes
Once your pupil is fully dilated, your eye doctor will put numbing eye drops in your eye and ask you to lie on your back on the treatment chair.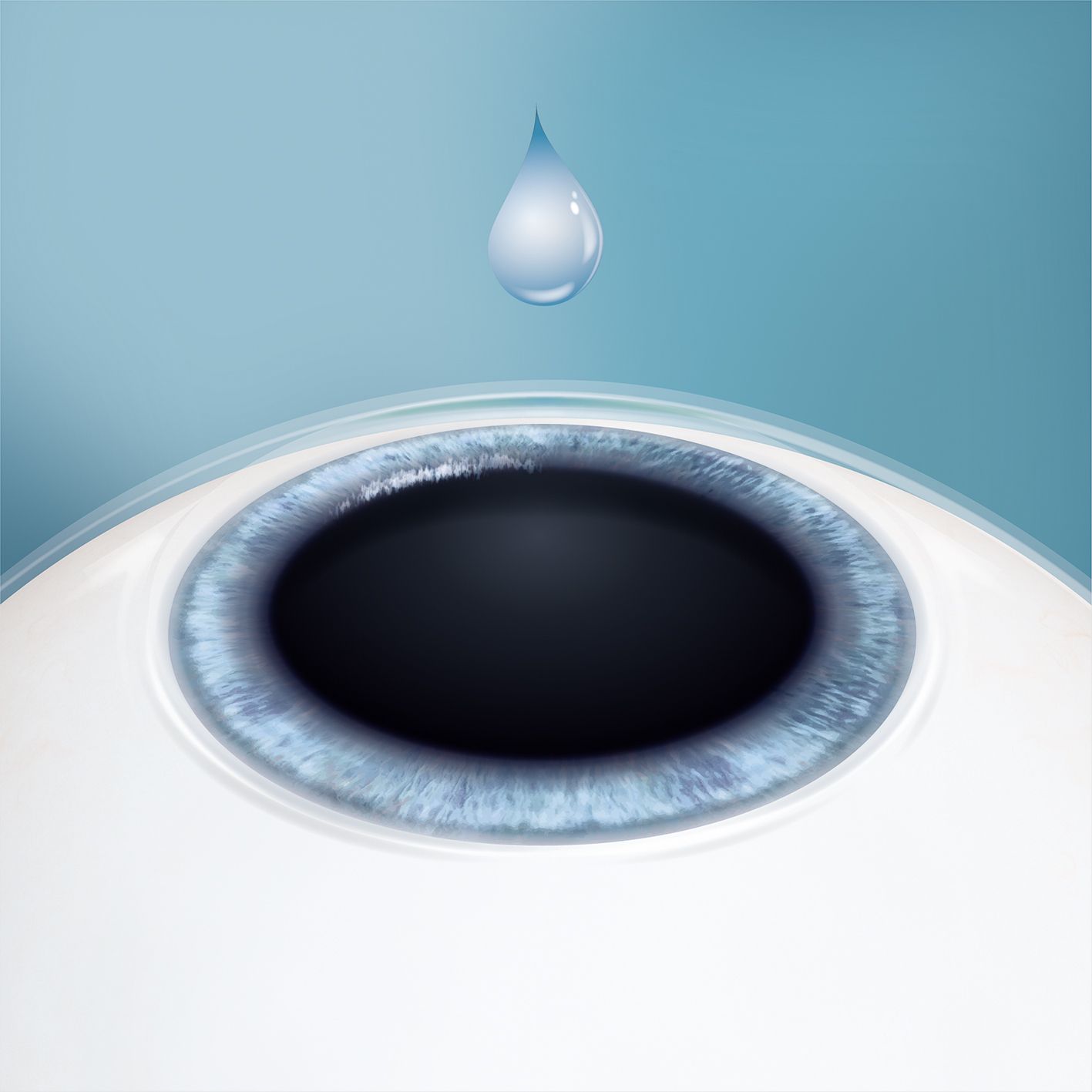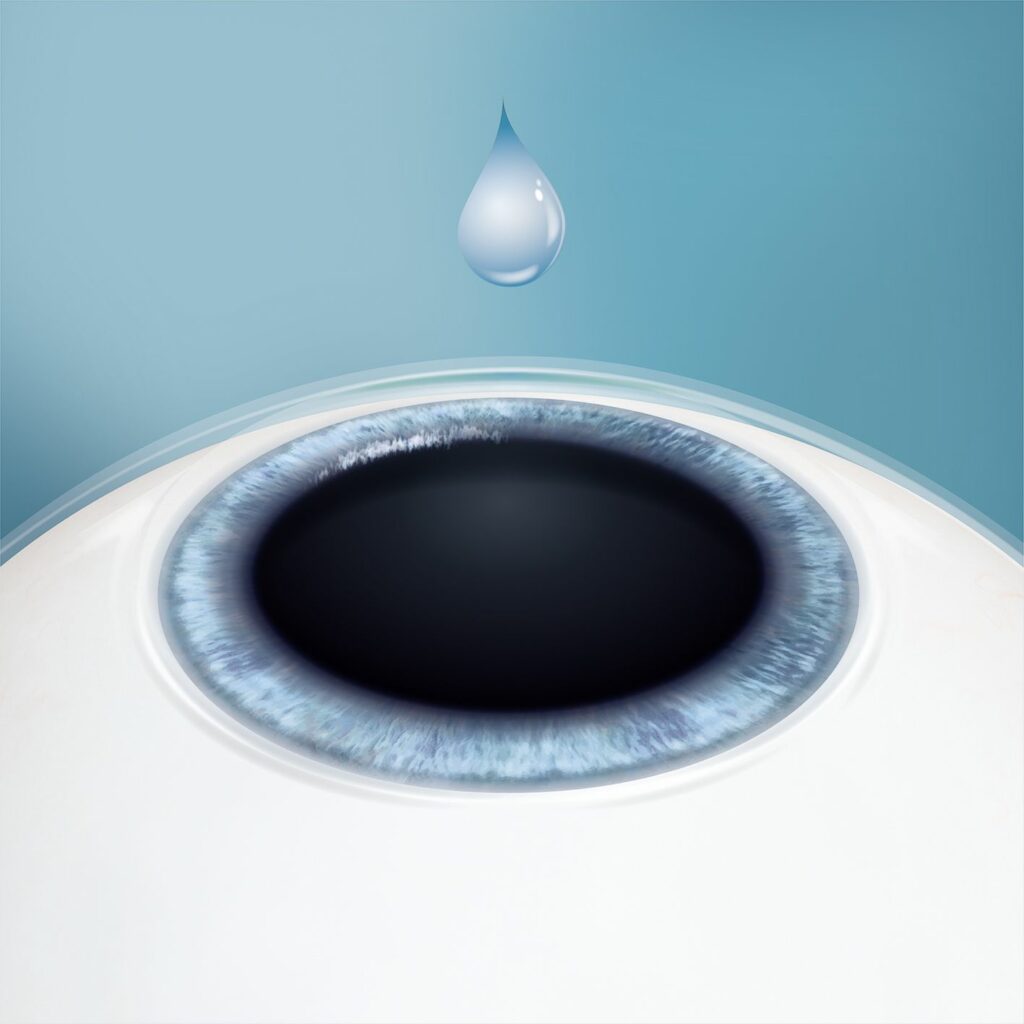 Step 3
Insertion Of The EVO Visian ICL
Your eye doctor will create a small opening in your cornea that will be used to insert and position the EVO Visian ICL.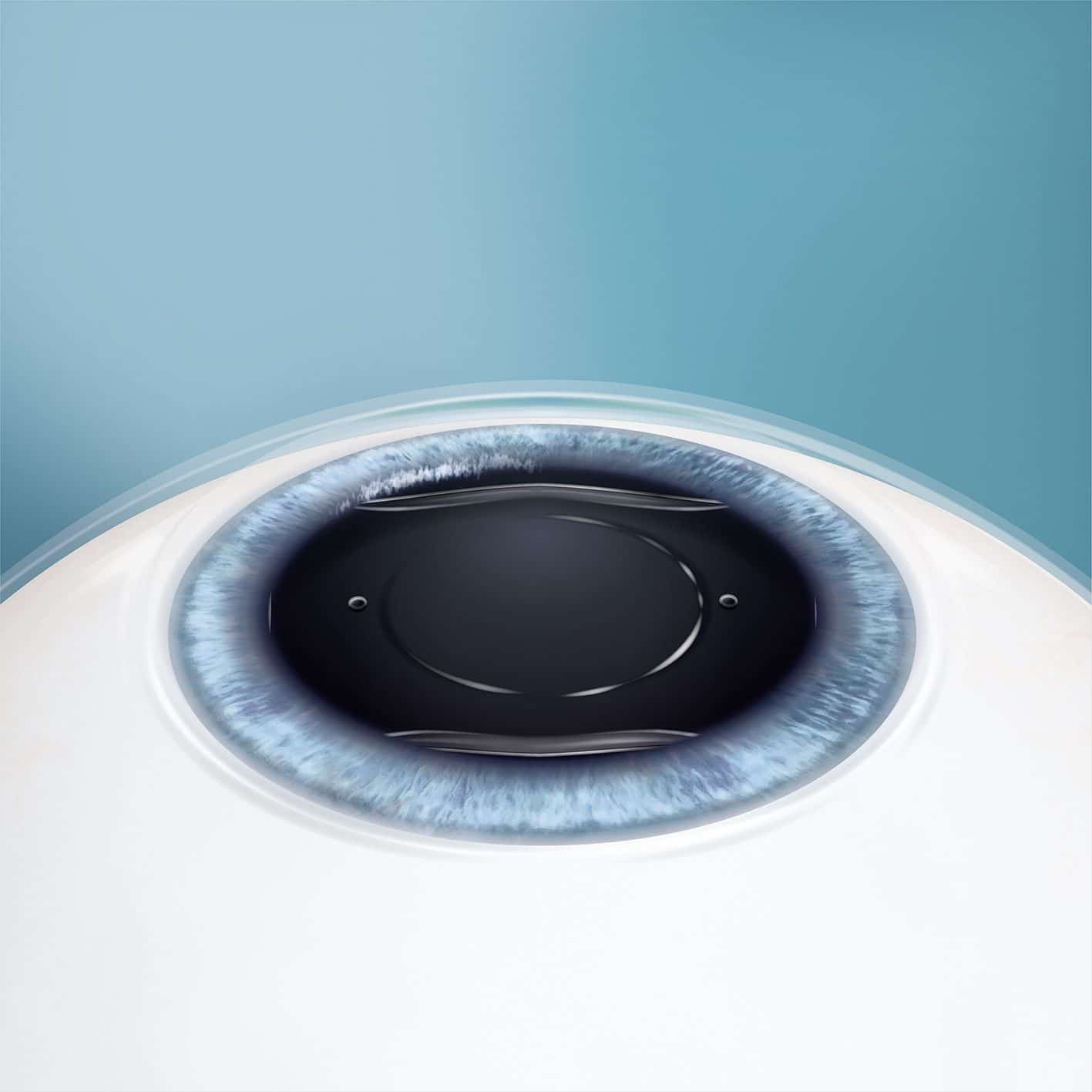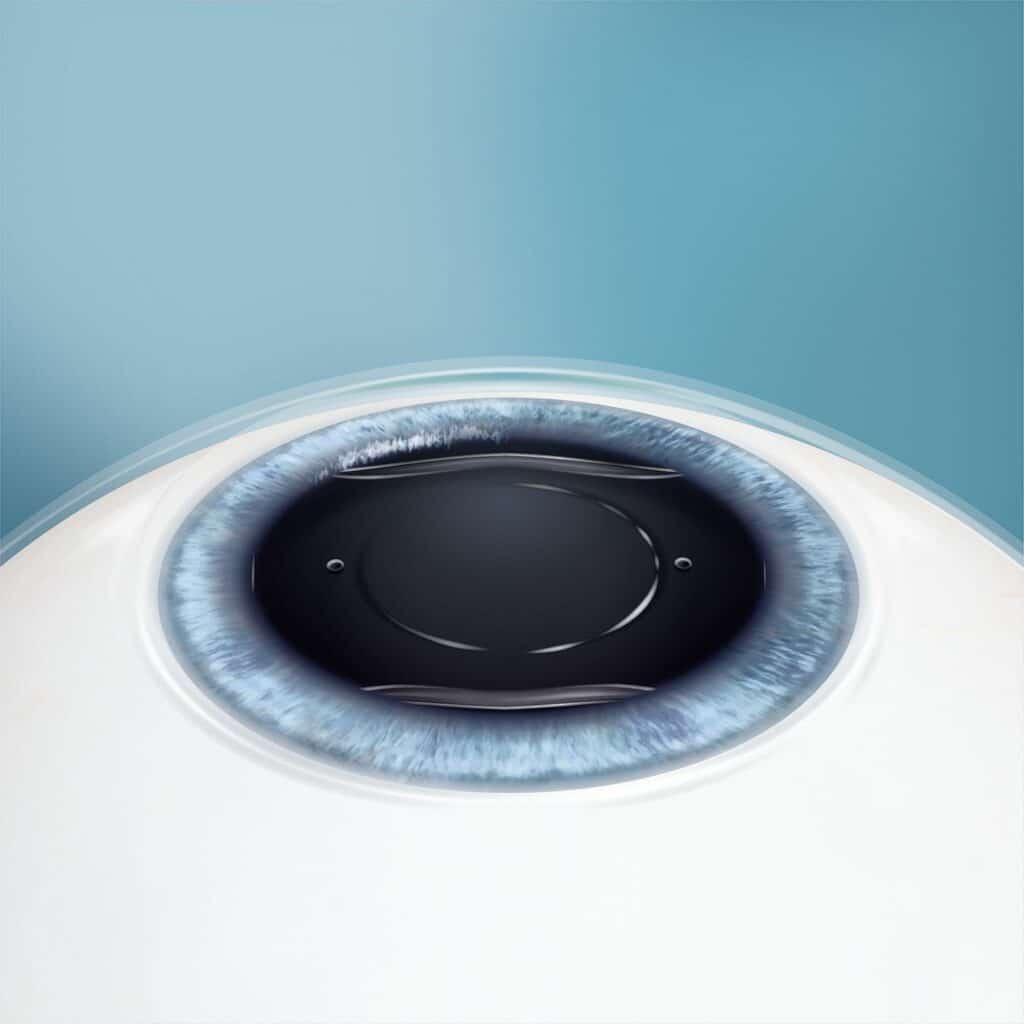 ​​​​​​​Am I a EVO Visian ICL™ Candidate?
If you have Myopia (Nearsightedness) or Astigmatism, you may qualify for EVO Visian ICL.

To be a EVO Visian ICL candidate, you must meet the following requirements:
Between 21 and 45 years old
No change in prescription within the last 12 months
Nearsighted with mild to severe myopia (-3D to -20D)
Looking for a procedure that can be reversed and does not create Dry Eye Syndrome
Conditions that can impact CLI candidacy include:
Pregnant or nursing. Women must wait at least three months after they stop breastfeeding before undergoing EVO Visian ICL.
Interior Chamber Depth (ACD) of < 3.0 mm
Anterior chamber angle less than Grade III as determined by gonioscopic examination
Not meeting minimum endothelial cell density
Take our Visian ICL Self-Test to learn more about your candidacy.
Advantages of Visian ICL
Significant vision improvement
99% patient satisfaction
Over 1 million procedures performed worldwide
Quick results
Can be removed if needed
Offers UV protection
Undetectable once in place
Can treat astigmatism and myopia
May be an option for patients who are not candidates for other vision correction procedures
Does not cause dry eye syndrom
​​​​​​​e, which can be a side effect of other vision correction procedures
Provides excellent night vision
Frequently Asked Questions