Posted by: Manhattan LASIK Center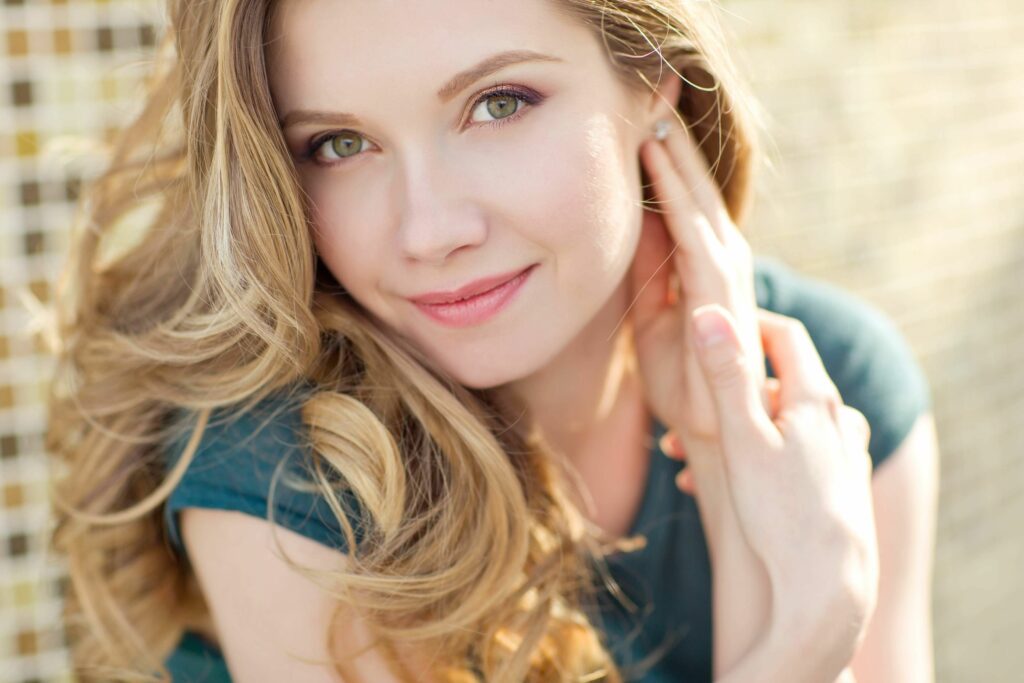 LASIK laser vision correction is arguably one of the most well-known and popular elective surgeries in the world. The technique uses cutting-edge technology to access and reshape the front part of the eye, called the cornea, which is responsible for receiving and refracting the light that enters the eye. By permanently altering the cornea, it's possible to correct refractive eye errors like nearsightedness and farsightedness.
Patients need to be at least 18 years of age to undergo a LASIK procedure, but despite this, until recently, many LASIK patients have been either middle-aged or older. However, over the last decade, the average age of LASIK patients has consistently dropped.
An increasing number of young people are choosing LASIK laser vision correction surgery procedures. Here are a few of the reasons why.
Greater Freedom with Your Appearance
Glasses come in many shapes, colors, and styles, but not everyone enjoys the way that they make them look, even if they find a pair that suits them perfectly. LASIK gives young adults the freedom to express their appearance without finding ways to work around their glasses.
Ease and Convenience
Remembering to take glasses everywhere you go can be a real hassle, especially if you need prescription glasses and sunglasses. It's very easy to forget a pair and find yourself limited in the activities that you are doing, and lost glasses are extremely common. On the surface, contact lenses remove this problem, but taking care of your lenses properly can also be time-consuming and inconvenient. This is especially true for young adults who are often more spontaneous and don't want to be restricted by caring for their eyes.
Enjoy Sports Without Compromise
Lots of young adults are very much into sports and fitness, but there are plenty of activities that can't be done when wearing prescription eyewear, meaning that if you participate, you have to do so with compromised vision. Swimming is the perfect example of a sport where you can't wear glasses and where keeping contacts in, puts you at risk of eye infection. LASIK gives you the ability to enjoy your chosen activities without worrying about your eyes.
It's Affordable
One of the biggest misconceptions about LASIK is that it is unaffordable, especially to young adults who may not have the same level of disposable income as their older relatives. However, an increasing number are discovering that LASIK is affordable. Most providers offer payment plans, many of which are of little to no interest, making LASIK much more accessible to different demographics of patients.
LASIK is a Great Investment
LASIK may seem expensive when you are faced with the overall cost of the treatment, but it's important not to forget that contact lenses and eyeglasses also come with considerable expenses. Most people find that their prescription changes regularly, and glasses can easily become lost or broken and require maintenance or replacement. Similarly, contact lenses only last so long before they need to be replaced. Experts have found that the one-off cost of LASIK could save money in the long run when compared with the ongoing expense of maintaining glasses or contact lenses. Take our self-test to see how much LASIK can save you in the long term.
The benefits of LASIK can be enjoyed by people of all ages. If you would like to find out more, or if you are a young adult wondering if LASIK could be the right choice for you, don't hesitate to get in touch with our friendly and knowledgeable team of specialists. Contact Manhattan LASIK Center in Manhattan, New York, at (212) 759-9617 to schedule your FREE virtual consultation today!
---