Posted by: Manhattan LASIK Center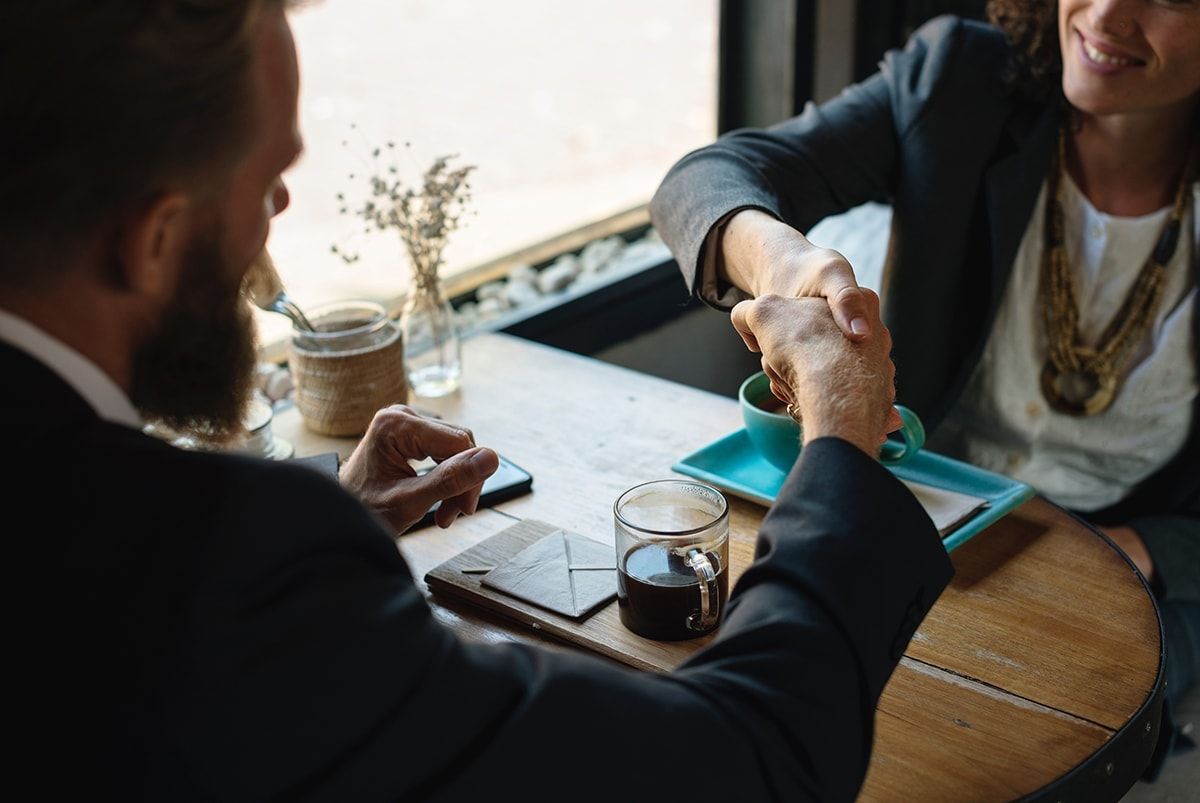 $2995 for Both Eyes – Lasik Special Deal
Are you dreaming of the day when you can see clearly and do whatever you want, whenever you want? With our Lasik deal at Manhattan Lasik Center, now might be the time to look into making your dreams come true. We are offering an inclusive treatment deal at $2995 for both eyes.
Benefits of our Lasik deal
Fewer costs over your lifetime versus glasses and contact lenses
More quality time to spend with family and friends because you can be spontaneous
The chance to try out a new, extreme sport
Fewer eye infections
Allergy symptom reduction
Monthly payments options with CareCredit
Prescriptions and follow-up appointments are included in the price
Cutting-edge surgery center and equipment
Procedures from surgeons with 20 years of experience
Free consultations
Four convenient locations
Appointments six days a week
Why you may want to take advantage of the Lasik special deal at MLC
Every so often, we offer an exceptional Lasik deal to help patients that worry that they cannot have better vision. We want everyone to live life to the fullest, so we do our best to provide the highest quality service and treatment to every patient. Whether you use your income tax, FSA, HSA, or a payment plan to get better eyesight, our specialists are proud to be the Leading Northeast Provider of Lasik.
With inclusive pricing, we streamline your care process making it easy to get in and out when you are seen. We have years of experience perfecting the time, care, and technique of improving vision. Let MLC show you how we became the Top Provider of Lasik in New Jersey and New York. For any questions, please call us at 212-759-9617. We want you to get in and take advantage of our Lasik surgery deal before it is gone. Related Terms:
---