Posted by: Manhattan LASIK Center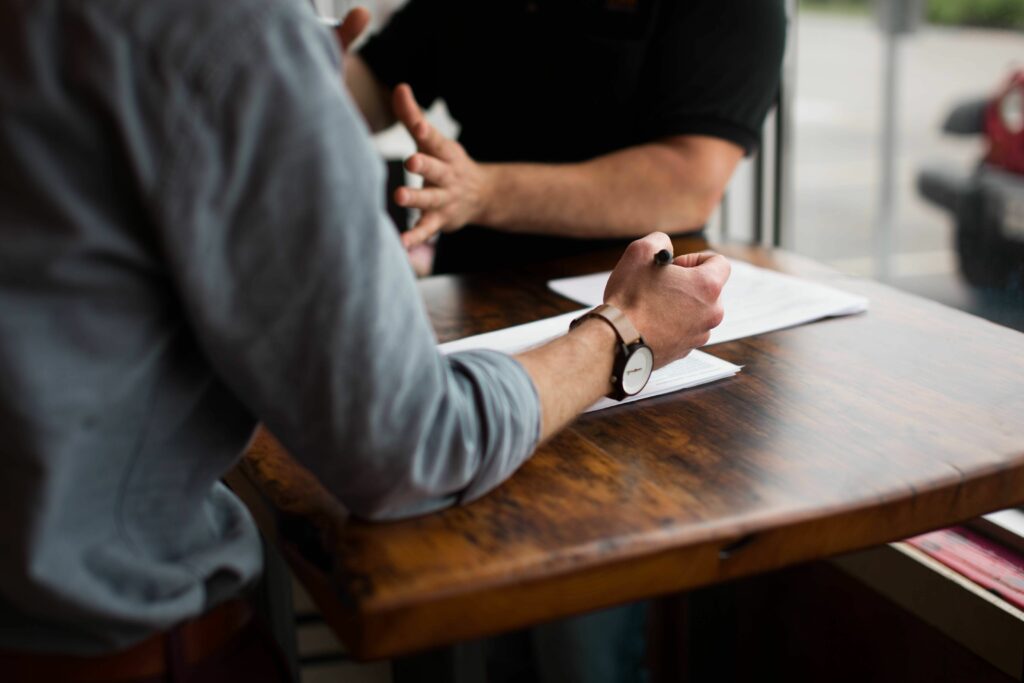 Free Consultation for the Relex SMILE Procedure
Did you know that Lasik is not the newest laser vision correction on the market? A new technology called the Relex SMILE procedure is quickly gaining popularity. It is much less invasive than Lasik, and our patients at Manhattan Lasik Center are saying that they are healing in weeks instead of months with ReLex SMILE.
What is Relex SMILE?
This treatment is very similar to Lasik, but it uses advanced equipment to create a smaller incision in the eye. Less than five millimeters is all it takes to change the curve of the cornea to correct eyesight. With Relex SMILE, there is no flap to get an infection, dislodge, or heal improperly. Many patients go back to work the next day instead of taking the weekend to heal first. Most patients find that they heal up within weeks of the procedure, and some even show full recovery within days of having ReLex SMILE.
Why choose MLC for your Relex SMILE free consultation
Our surgeons are board-certified with training at Ivy League colleges like Harvard and Cornell. We have a state-of-the-art surgical center with temperature and humidity controls to minimize the chance of infection. Our friendly staff members provide unparalleled service with a smile and helpful answers to all your questions. We house five of the leading lasers in our center, and we use the most advanced eye-tracking software to ensure that a blink or sneeze never affects your outcome.
For a Relex SMILE free consultation, please call MLC at 212-759-9617. We have four convenient locations in Paramus and Edison NJ along with our Roslyn and Manhattan locations in NY. Let us show you why we are the leading tri-state provider of Relex SMILE and Lasik. Related Terms:
---