Posted by: Manhattan LASIK Center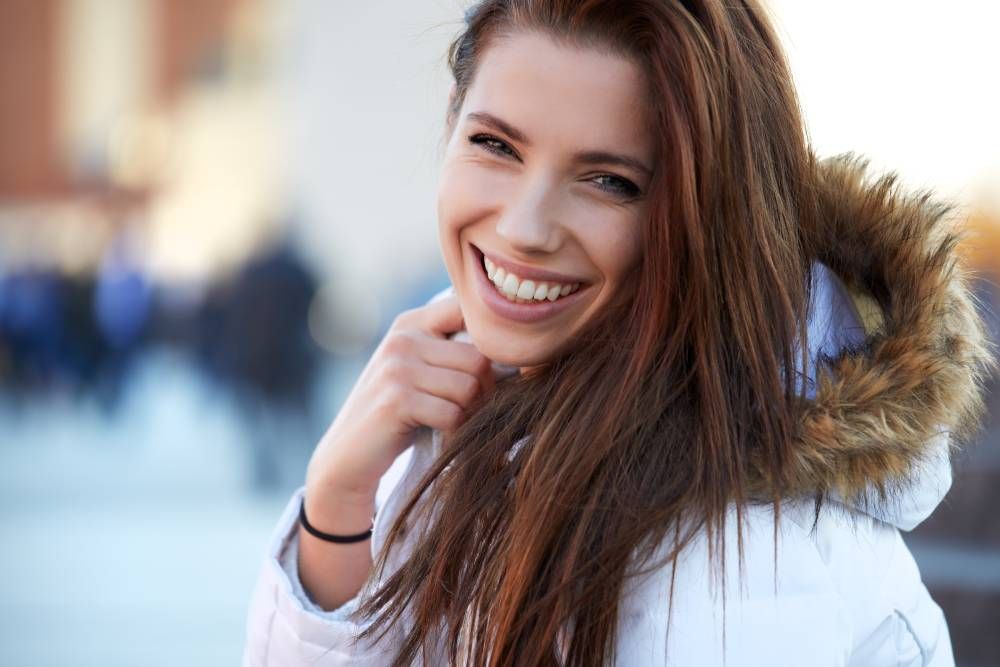 If you are fed up with wearing glasses or contact lenses and the limitations that they place on your life, you may want to consider laser vision correction. Laser eye surgery has transformed the way in which vision can be corrected, giving patients the opportunity to see clearly with little to no reliance on glasses or contact lenses by permanently altering the shape of their cornea.
There are several different types of laser vision correction surgeries available, including an evolution of the traditional LASIK technique – bladeless LASIK. As its name suggests, bladeless LASIK doesn't use the conventional technique of microkeratome blades to create the flap that characterizes LASIK laser eye surgery, but instead the entire procedure is performed using leading-edge laser technology. This gives patients numerous benefits, including greater precision and accuracy and more predictable results.
Unsurprisingly, bladeless LASIK can be more expensive than conventional LASIK laser eye surgery. Choosing to get laser vision correction surgery may seem costly, but when compared to the ongoing costs associated with eye tests, glasses, and contact lenses, most patients find that it is well worth the investment, and may even save them money long-term. Nevertheless, we understand that laser eye surgery requires patients to make a significant up-front investment in their vision and that deciding how to cover this requires consideration.
One option that you may have is to pay for your bladeless LASIK surgery using your HSA.
What Is A Health Savings Account?
A Health Savings Account or HSA is a special, tax-exempt account that you can use to pay or reimburse certain medical expenses. In many ways, an HSA is like a personal savings account. You can deposit money into it which will be used towards your qualifying medical expenses. You control it, not your employer or your insurance company. Whatever you deposit isn't taxed, helping you to keep more of your own money.
To be eligible to open an HSA, you must have a special type of health insurance, called a high-deductible health plan. This is a plan that has a lower premium but a higher minimum deductible for medical expenses.
There are several benefits to opening an HSA including:
You can decide how much money you want to deposit into your account.
You can shop around for cases based on quality and cost, meaning you retain control over how your HSA money is spent.
Your employer can contribute towards your HSA, but you own the account, and the money is yours even if you change jobs.
Any unused money each year remains in your account and can be used indefinitely.
You don't pay tax on the deposits you make into your HSA.
Some HSA's even pay interest on unused money or other financial benefits.
An HSA is a fantastic way to save money for future medical expenses.
How Do I Use My HSA For Bladeless LASIK?
Equally great is just how simple it is to use your HSA to pay for your bladeless LASIK procedure. When you first open your HSA, you'll be provided with a debit card/checks that link back to that account and can be used to pay for your chosen qualifying expenses.
Find out more about bladeless LASIK & how to use HSA for bladeless LASIK, contact Manhattan LASIK Center in Manhattan, NY at (212) 759-9617.
---