Posted by: Manhattan LASIK Center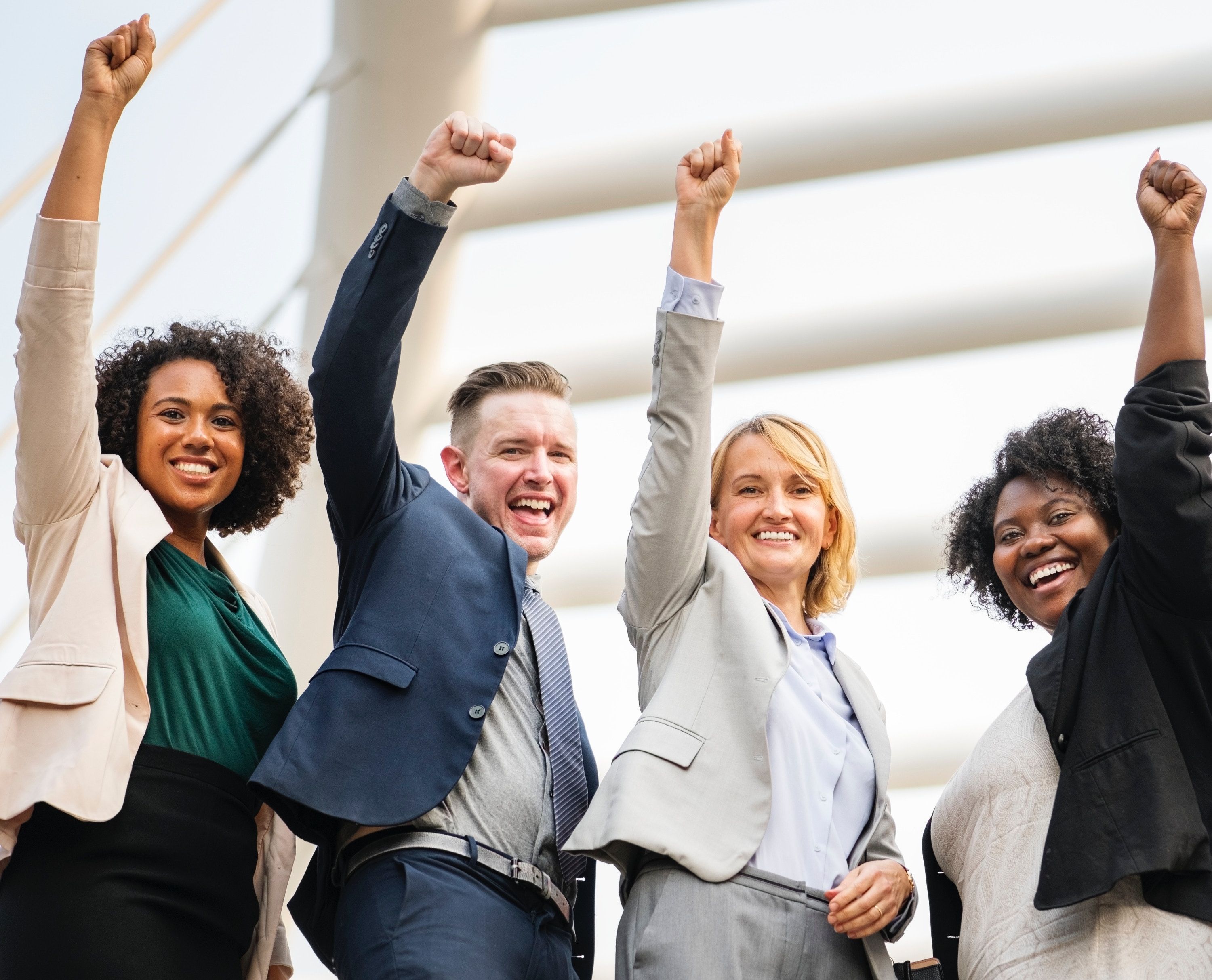 Are you looking to improve your vision? Is eye strain a big problem? Our experts at Manhattan LASIK Center have a ton of reasons why having LASIK eye surgery can help you gain a quality of life you never knew was possible with our advanced surgical techniques and equipment.
MLC is the most advanced Long Island LASIK Center offering high-quality procedures for all patients
At our surgical facility, we only use leading laser technologies like the ZEISS VisuMax and NIDEK EC 5000. Our Pentacam software provides the surgeon with a topographical map of each of your eye's allowing for highly precise treatment. Our iris tracking technology shows a three-dimensional view of the pupil keeping the laser smooth and seamless through the entire treatment. The surgical area is outfitted with a revolutionary environmental control program that regulates the temperature and humidity to facilitate sterile operations and quick healing.
Top seven reasons why LI residents choose MLC
Inclusive pricing
Free consultations
Predictable results with some treatments
Best chance of perfect or near-perfect vision
Only LASIK center in Long Island offering revolutionary SMILE LASIK procedure to treat near-sightedness and astigmatism
Offers FEMTO-LASIK with Ulta-Thin Flap that leaves cornea stronger and reduces post-operative dryness
Almost 100,000 successful treatments in the past 20 years
Five-star ratings from previous patients on Yelp and Google
Patients from across the globe seek out MLC
Our Long Island LASIK center offers cutting-edge treatments for every patient regardless of financing, background, employment, or location. We strive to give each person a more fulfilling life with the ability to be spontaneous and free. Imagine chasing your kid around without your contacts sliding. No more routine trips to the eye doctor for infections that seem to pop up from contact lens usage. We make the process simple and easy with inclusive pricing. Call 212-759-9617 for more information.
Source
---