Posted by: Manhattan LASIK Center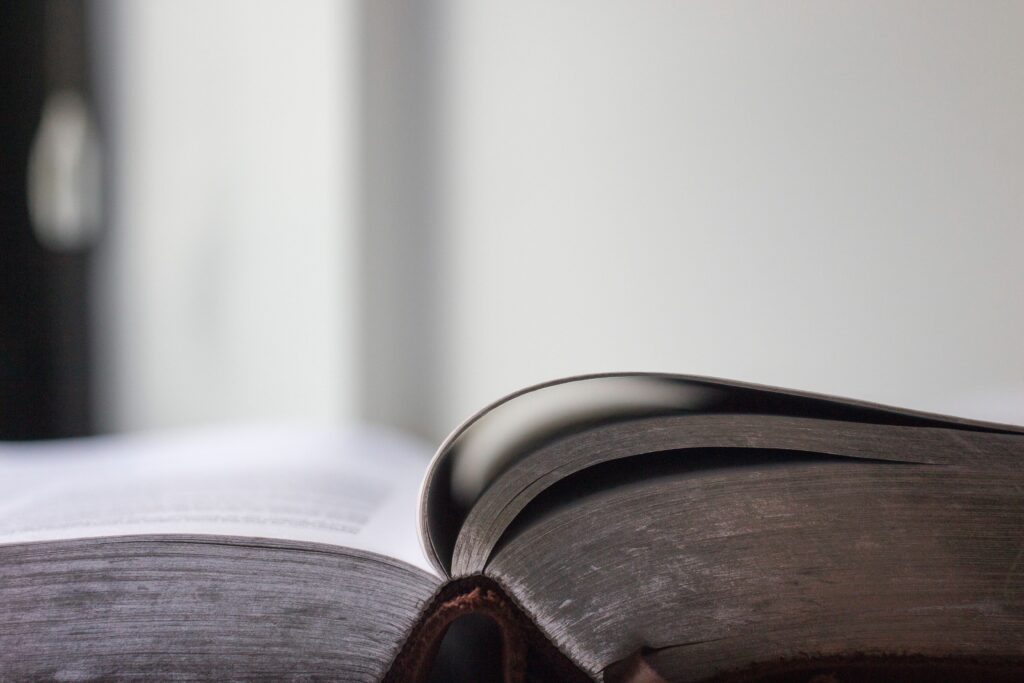 Is Lasik eye surgery something you are considering? Do you want to know all about the procedure? At Manhattan Lasik Center, we get questions about our treatments all the time. We want you to know everything you can about your procedure before you make any decision.
Our Lasik info kit can help you decide if Lasik is right for your lifestyle
We give you all of the ins and outs of Lasik surgery including what to expect, how you will feel after your procedure, what we ask of you, and more in our Lasik info kit. You do want to know what Lasik feels like, right? Do you have questions about how soon you can return to work or driving? We answer all of these things so that you can get the in-depth knowledge you need to make an informed choice about your eye health.
Use our Lasik kit to find out if you are a candidate for vision correction
To discover the qualifications for Lasik eye surgery, or to read about our state-of-the-art surgical center, please check out our website and request a Lasik info kit. We think this packet will provide you with the answers you need to decide if you want to have Lasik or perhaps another procedure to get rid of those pesky glasses and shifty contact lenses.
To schedule a free consultation, you can call our office at 212-759-9617. We have staff ready to help you seven days a week. We service patients from all over the world, and we find many of our residents in Roslyn, NY, and Paramus, NJ are happy to get our Lasik info kit to learn more about Manhattan Lasik Center and our treatment options.
---