Posted by: Manhattan LASIK Center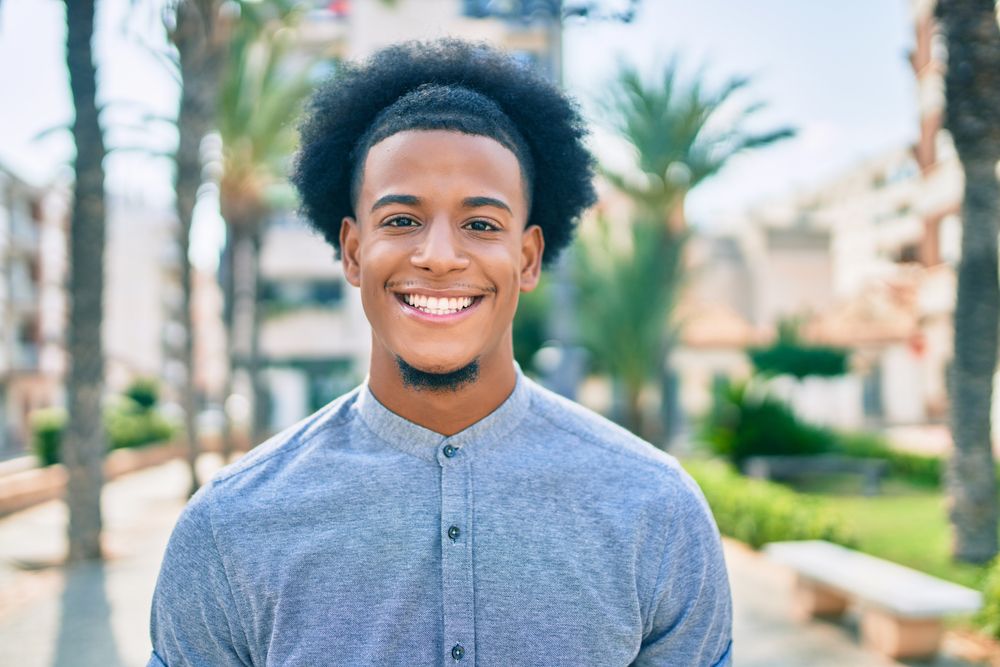 If you are frustrated with wearing glasses or contact lenses, you may be considering what life could be like if you could live without them. Fortunately, for many people, laser vision correction is a viable solution that can drastically reduce, or even eliminate, their need to wear corrective lenses. There are different types of laser vision correction, each of which has its own advantages and costs. One of the newest types is known as SMILE LASIK.
What is SMILE LASIK?
Also known as ZEISS SMILE, SMILE LASIK is the safest and most precise laser vision correction technique currently available in the United States. SMILE stands for Small Incision Lenticule Extraction, which accurately describes how the technique works.
Conventional LASIK sees the creation of a flap in the outer corneal tissue, which is then lifted so that the underlying cornea can be reshaped using laser technology. SMILE is a little different. Unlike conventional LASIK, there is no flap creation and instead, a small lens-shaped layer of tissue, called the lenticule, is created using the laser and then removed. Removing the lenticule changes the way in which light is refracted by the eye, thereby correcting your vision.
Is SMILE LASIK More Expensive Than Regular LASIK?
SMILE LASIK is one of the newest evolutions of LASIK laser vision correction. It is also a specialist procedure that is only available at a handful of locations, with Manhattan LASIK Center being the only laser center in the NY tri-state area to offer this technique. The use of the latest technologies along with the additional development and training necessary to successfully administer this procedure does mean that in most cases, SMILE LASIK is more expensive than the conventional LASIK technique. However, every patient is treated as an individual case, and your LASIK surgeon at Manhattan LASIK Center will be able to provide you with an accurate estimate for the cost of your SMILE procedure.
It's worth remembering that while all laser vision correction procedures are accompanied by a significant upfront cost when compared to the lifetime expense of glasses and/or contact lenses, most patients find that the cost of their LASIK is comparable if not better value than the ongoing expense of prescription eyewear. Furthermore, you may be able to spread the cost of your SMILE LASIK or any other laser vision correction procedure using our flexible payment plans available via CareCredit.
CareCredit enables eligible patients to spread the cost of their SMILE LASIK treatment over 6, 12, 18, or even 24 months. Transparent and affordable monthly payments are taken via direct debit, keeping you firmly in control of your budget. You may not even need to pay a deposit.
If you are interested in finding out more about SMILE LASIK, scheduling a FREE consultation, or speaking to us about payment options for any of our laser vision correction procedures, please don't hesitate to contact us at Manhattan Lasik Center in New York, New York at (212) 759-9617 today.
---