Posted by: Manhattan LASIK Center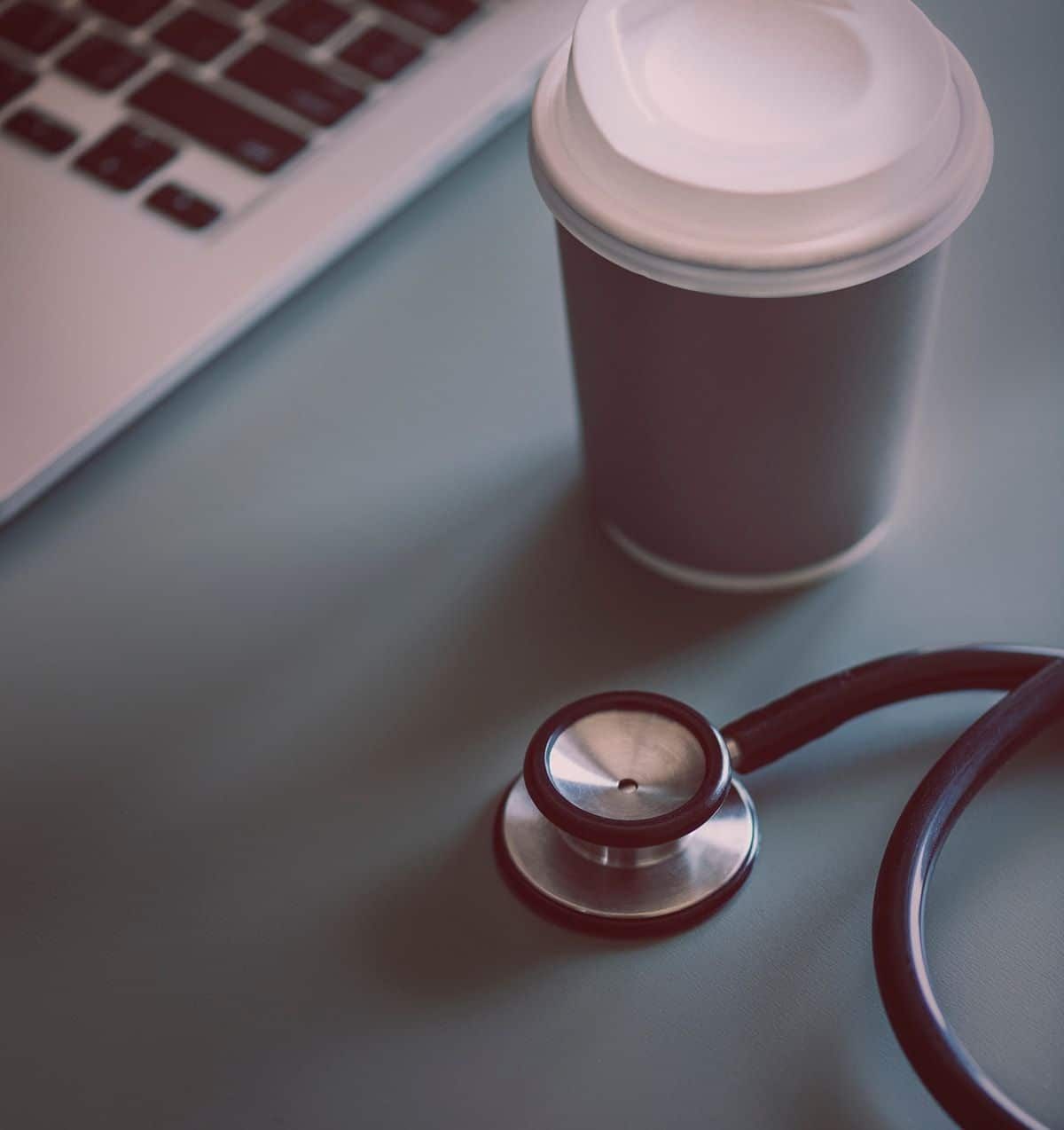 Type Manhattan Lasik Center into your search bar and you will find out why we are the leading Lasik eye surgery experts in New York and New Jersey. Several things put us on top including our strict candidacy reviews, advanced equipment, and highly educated and experienced Lasik surgeons. We are very passionate about helping our community smile more, feel free, and live life to the fullest.
The only center with five Lasik surgery lasers
People come to us from all over the world for Lasik eye surgery because we have the most extensive assembly of Lasik surgery equipment in the entire region. Our technology offers no blade options along with highly precise measurements. This advanced equipment lets us guarantee the results you get by having Lasik surgery with our expert.
Education, training, and experience
Ask your Lasik surgery expert if they have Harvard and Cornell training. Find out if they are licensed, bonded, and insured in the area. Do they come with a successful career over decades with more than 100,000 successful procedures? We even have four convenient locations to serve people in Hoboken all the way to Manhattan. We help patients in the New Jersey area and worldwide get better eyesight and more freedom.
Need more encouragement?
• Four revolutionary surgery centers
• Free consults six days per week with convenient scheduling
• Competitive and inclusive pricing for both eyes at $2,995
• Humidity and temperature regulated Lasik eye surgery suites
• Extreme attention to detail
• Streamlined process with pre and post-care included
• Corporate discounts and convenient payment plans
MLC is your Lasik eye surgery leader in New Jersey. We work hard to keep our post at number one because we love helping others see better. Call us at 212-759-9617 for a free consultation. Related Terms:
---