Posted by: Manhattan LASIK Center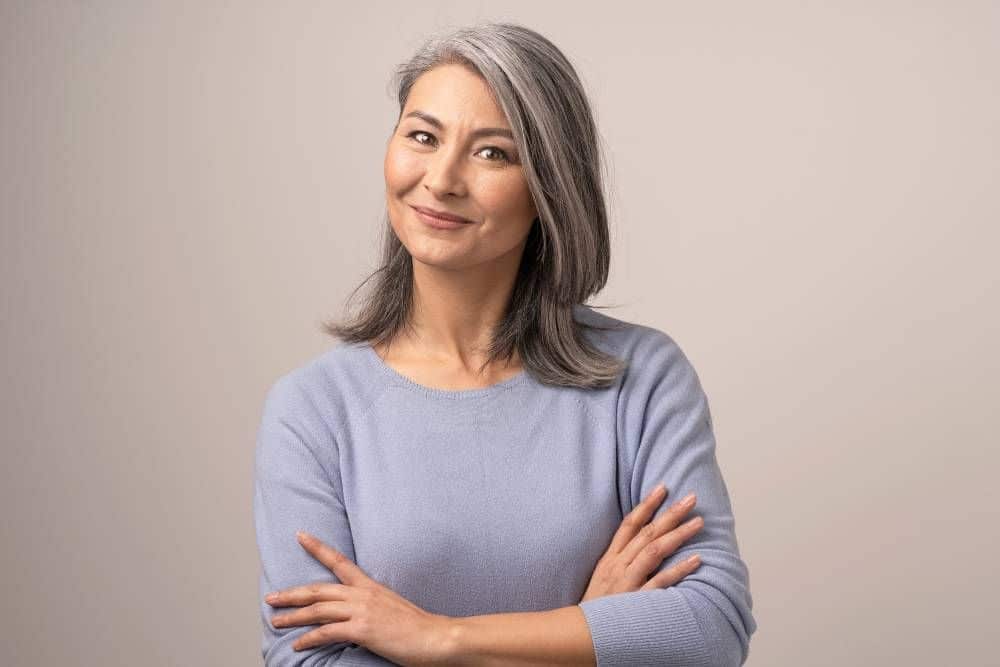 If you are thinking about getting laser vision correction surgery there's a lot to consider. For many people, one of the biggest deciding factors is the cost. There's no getting away from the fact that whichever laser vision correction procedure you choose, there is going to be a cost associated with your treatment. At first glance, this may not seem like a necessary investment. However, experts agree that laser vision correction surgery is actually a very cost-effective way of ensuring clear long-term vision. Why? Let's find out.
One of the easiest ways of assessing the cost-effectiveness of laser vision correction surgery procedures is to compare it to the amount that you currently spend on glasses and/or contact lenses each year. First, you'll have to account for the cost of your comprehensive eye exam. Then you will have to factor in the costs of your prescription eyewear.
Costs Associated with Glasses:
Some of the costs that are associated with wearing glasses include:
Your frames: which can range from budget prices as low as $10 to designer names costing upwards of $1000 per pair. You may also wish to have more than one pair of frames, such as prescription sunglasses.
Your lenses: this can also vary in price depending on which type you choose. Unsurprisingly, conventional plastic lenses are budget-friendly while advanced lens materials and speciality lenses can cost hundreds of dollars.
Any treatments for your lenses: there are lots of treatment options, including anti-glare, scratch resistance, anti-fog coating, tints, and photochromic treatment.
Costs Associated with Contact Lenses:
How much contact lenses cost will also depend on a variety of factors, but predominantly will be based on the type of contact lens you choose. For example, disposable contact lenses won't require you to clean them, but what you will save on lens solutions (which typically cost between $100 and $200 per year) you'll almost certainly spend on the lenses themselves, which are usually more expensive than extended wear varieties. There are also some specialty lenses, and again, you can expect these to be more expensive.
As you can see, it's not unusual for patients who use prescription eyewear to spend anything from a few hundred to more than a thousand dollars per year on maintaining healthy, clear vision.
The Cost of Laser Vision Correction Surgery
Every patient is different and exactly what you will pay for laser vision correction surgery will depend on a number of factors, including the type of laser vision correction procedure you have chosen (LASIK, LASEK, PRK, SMILE). Your laser eye surgeon in Roslyn, NY at Manhattan LASIK Center will be able to give you a personalized quote for your treatment.
Laser vision correction procedures offer permanent results, and the majority of patients remain happy with their vision for many years after treatment. However, the body's natural aging process means that while your vision will be stable, there is the potential for it to deteriorate with advancing age. This is known as presbyopia and occurs when the muscles of the eye become weaker, meaning that it is harder to focus on nearby objects. This means that even after years of clear vision following laser vision correction, there is a chance that you may need reading glasses in the future. However, this isn't guaranteed and won't necessarily happen to every patient.
Although laser vision surgery is a one-time cost, many people find that they are able to spread paying for their treatment over a number of months using a personal payment plan. Manhattan LASIK Center offers multiple financing options, so don't be afraid to ask what your options are.
It's clear that the costs of laser vision correction are very comparable to wearing glasses or contact lenses, giving patients more options when it comes to their long-term vision.
find out more about the cost-effectiveness of laser vision correction surgery, or to schedule a FREE Virtual Consultation, please contact our friendly and knowledgeable laser vision correction team in Roslyn, NY today!
To learn more about laser vision correction surgery, contact Manhattan Lasik Center in Roslyn, NY at (516) 461-2300.
---