Posted by: Manhattan LASIK Center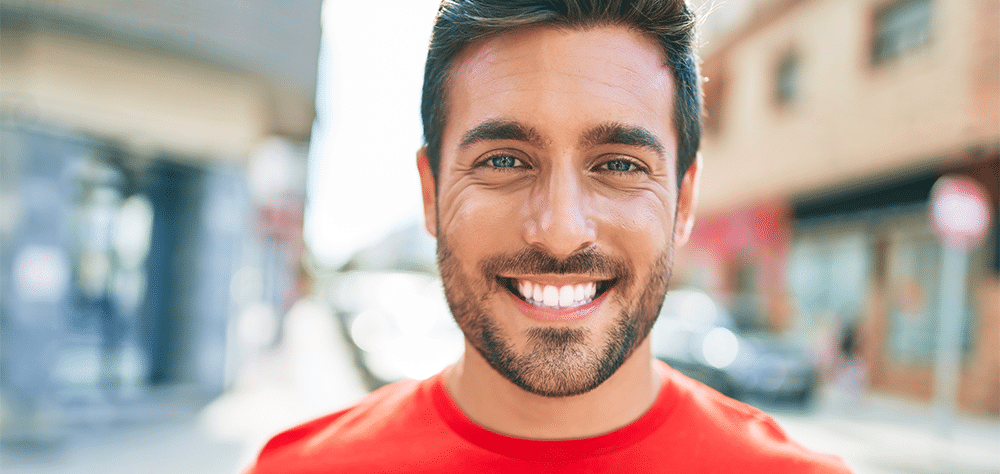 Bladeless LASIK is one of the more popular laser vision correction techniques and is now widely available at laser vision correction centers across the country. Nevertheless, before patients choose this treatment, many people want to know exactly how bladeless LASIK works. Fortunately, we can explain this to you, but in order to appreciate how bladeless LASIK works you need to understand the technique used in conventional LASIK too.
What's The Difference Between LASIK and Bladeless LASIK?
Conventional LASIK takes place over two separate steps. First, a flap is made in the outermost layer of the cornea, called the epithelial tissue. This flap is created using an instrument called a microkeratome. A microkeratome is a tiny, oscillating blade that creates the LASIK flap with careful precision and accuracy. Once the flap has been created, suction is then used to lift the flap and open it, so that the underlying corneal tissue can be reshaped using laser technology. Many people don't actually realize that a blade is used in conventional LASIK.
In contrast, as the name bladeless LASIK suggests, this technique doesn't use a microkeratome. Instead, the flap that is needed to access the underlying corneal tissue is created using the femtosecond laser, which emits short pulses of high energy to create the incision. Suction is then used to lift it and fold it out of the way. There are several benefits to doing this. Firstly, your bladeless LASIK surgeon in Manhattan, NY will be able to program the laser so that the flap is created with even, equal thickness all the way around. This helps to ensure that the flap also has smoother, cleaner edges and this will enable it to heal more quickly than the flap that is created in conventional LASIK.
Benefits of Bladeless LASIK
Other benefits associated with bladeless LASIK include:
Less risk of complications. Issues relating to flap creation and replacement are two of the most common complications seen in regular LASIK procedures. These can include things like an incomplete flap, uneven edges, or poor shaping. These complications often occur because of problems with the microkeratome blades, such as them malfunctioning, and can affect your recovery as well as the overall success of your procedure.
Bladeless LASIK makes it possible for the hinge of the flap to be created in any position, giving your laser vision surgeon greater control of the procedure to help ensure its success.
Unrivaled precision. While microkeratome blades are highly successful, they cannot be applied with the same level of precision and accuracy as the femtosecond laser that is used to perform bladeless LASIK. This makes bladeless LASIK the safest procedure of its kind.
Speedy recovery. As we know, the precision with which the corneal flap is created in bladeless LASIK makes it much easier for the flap to reattach and heal to the remainder of the outer epithelial tissue. Research shows that many patients have even found that they are able to go back to work within 24 hours of their treatment.
If you'd like more information about bladeless LASIK, or to schedule a FREE Virtual Consultation for our team to assess your eligibility for treatment, please contact Manhattan Lasik Center today.
Learn more about bladeless LASIK, contact Manhattan LASIK Center in New York, NY at (212) 759-9617 to book a consultation today!
---