Posted by: Manhattan LASIK Center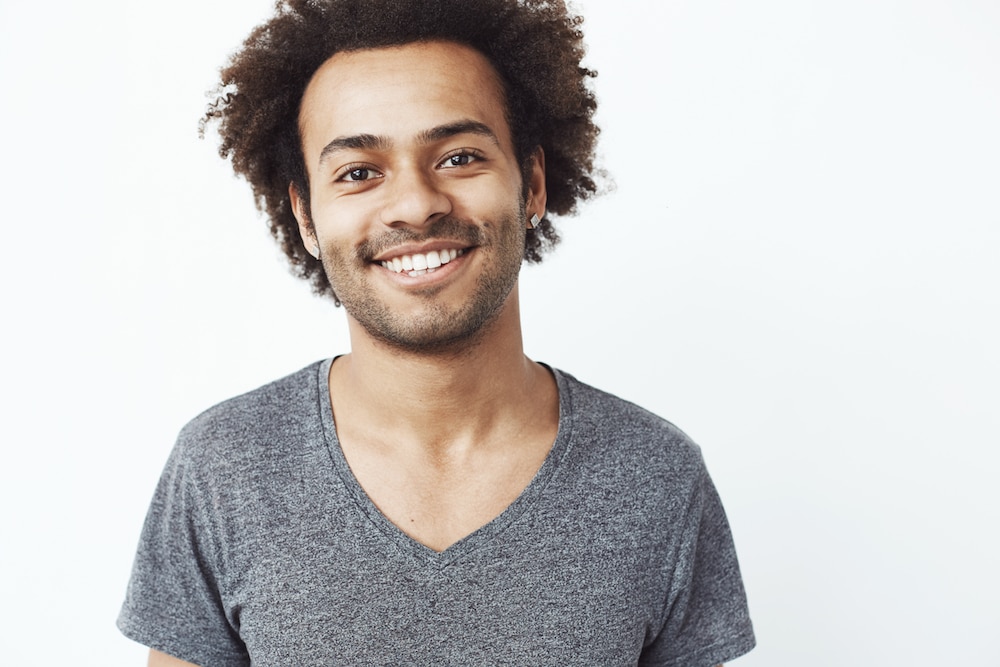 Laser vision correction is an affordable option when it comes to correcting your vision and should represent a fantastic investment in the long-term future of your eyes. Most patients agree that the benefits that it offers far outweigh the one-time costs involved in treatment. While there are several laser vision correction techniques, SMILE is one of the most advanced. This cutting-edge treatment combines the safety of conventional laser vision surgery with even greater comfort and precision.
About SMILE Laser Vision Correction
When most people think of laser vision correction, they think of the procedure known as LASIK. SMILE laser vision correction is very similar to LASIK but does not involve the creation of a flap in the cornea. The omission of this part of the technique means that there is no potential for flap-related complications which are common in LASIK patients. The incision that is made into the cornea for SMILE is also around 80% smaller than that used in LASIK. This helps to maintain the structural integrity of the cornea, keeping it strong and stable and ensuring the greatest possible clarity of vision.
SMILE laser vision correction in Paramus, NJ, is a straightforward procedure that takes around just 10 minutes per eye. This minimally invasive procedure includes your surgeon removing a small, lens-shaped area of tissue from the corneal called the lenticule. Removing the lenticule changes the way light passes onto the cornea, enabling it to be refracted correctly so that the patient's natural vision is improved. The entire process is carried out using anesthetic eye drops to ensure a pain-free, comfortable experience.
SMILE Laser Vision Correction – An Investment in Your Future Vision
Many people initially discount laser vision correction due to the costs involved. However, when you compare it to the ongoing expenses incurred by wearing glasses or contact lenses – including maintenance or replacement of your prescription lenses – for years or decades, most patients find that laser vision correction surgery will save them money in the long run. You can use our LASIK savings calculator to estimate your personalized savings here. The majority of patients who undergo laser vision correction will have little to no reliance on glasses or contact lenses following their surgery. This gives them the freedom to live life to the full without worrying about prescription eyewear.
Several factors can impact the price of your SMILE procedure:
Expertise – The surgeons at Manhattan LASIK Center have performed over 90,000 successful surgeries within the past 20 years. Dr. Niksarli, the founder of Manhattan LASIK Center himself has performed the first SMILE surgery in the entire East Coast and continues to be the most experienced SMILE surgeon in the nation.
Laser Technology – At Manhattan LASIK Center, we use the most advanced laser technology. For the 3rd generation laser vision correction procedure SMILE, this technology involves the ZEISS VisuMax laser.
Proven Results – Manhattan LASIK Center has a track record of successful surgeries. Take a look at what our patients say about us here.
Prescription Level – Apart from the price associated with choosing a reliable laser vision correction center and surgeon, higher prescription levels tend to account for more vision correction and thus, higher prices.
Precisely how much your SMILE laser vision correction will cost will depend on your individual circumstances. Your eye surgeon in Paramus, NJ will be able to provide you with an accurate estimation.
Making SMILE Affordable For All
Here at the Manhattan LASIK Center, we don't believe that budget should exclude people from achieving clear, concise vision without glasses or contact lenses. Our commitment to affordability is supported by our interest-free finance options that enable patients to spread the cost of their laser vision procedure into affordable, easy monthly payments. With our interest-free credit, there are no upfront costs to pay and no prepayment penalties, giving you total control over the way that you pay for your treatment. Call our SMILE Surgery Team in Paramus, NJ today at 212-759-9617 to schedule a free virtual consultation and to find out if you qualify for this credit option.
---