Posted by: Manhattan LASIK Center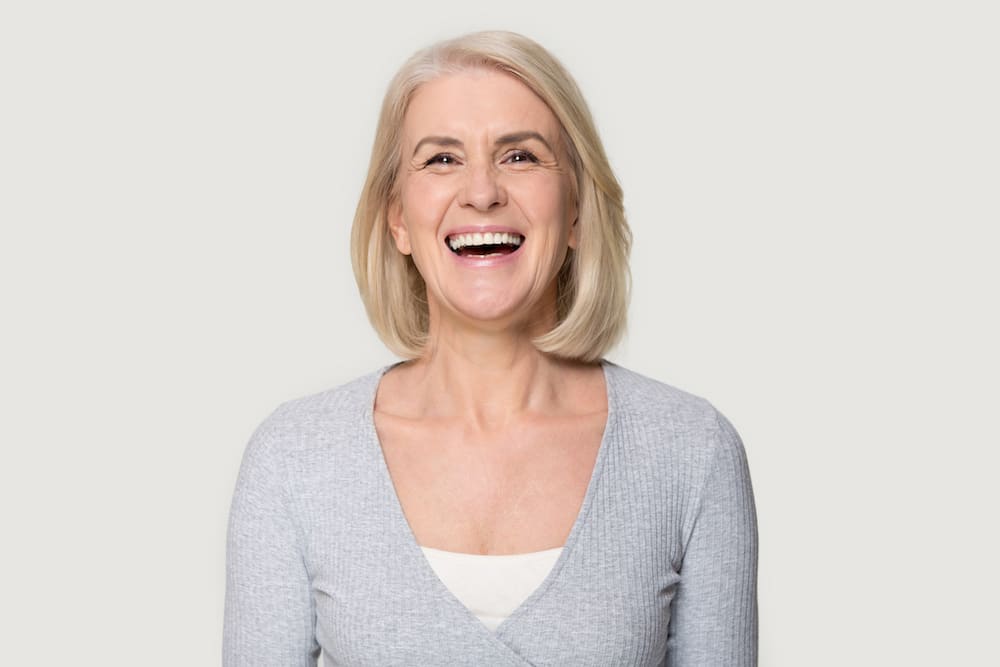 ZEISS SMILE is a relatively new vision correction procedure. ReLEx stands for Refractive Lenticule Extraction, while SMILE stands for Small Incision Lenticule Extraction.
The procedure utilizes advanced femtosecond technology that creates a thin and round disc of tissue in the cornea, which is then removed via a small incision that is about two millimeters. It is a further improvement from the Femto-LASIK surgery and aims to correct refractive errors in a gentler and safer manner.
The main differentiator and advantage of ZEISS SMILE are that your eye surgery specialist in Roslyn, NY can treat your eyes without having to make a large incision on the cornea. In addition to this, a corneal flap is not necessary with the SMILE procedure. All these technological advancements are possible thanks to one of the most precise lasers available on the market known as VisuMax femtosecond laser.
Overview of the Procedure
Consulting your doctor – You will have to consult your eye doctor in Roslyn, NY at the beginning of your ZEISS SMILE experience to learn if you are a viable candidate for the treatment. The doctor will measure all parameters of your eyes that are relevant to the procedure. We are also currently offering free virtual consultations that you can take advantage of from the comfort of your home.
Comprehensive medical exam – This exam is essential before the operation. If you wear soft contact lenses, we recommend switching to glasses three days before surgery, and if you wear toric lenses, we recommend switching to glasses two weeks prior to the surgery. This ensures that the results are more accurate. To reduce the chances of infecting the surgical area, we recommend avoiding cosmetic products on your face.
Creation of the lenticule and the small incision – During the SMILE procedure, a high-precision laser is used to create a contact lens-shaped piece of material called the lenticule. The same laser is then used to create a small incision on the outer layer of the cornea. This ensures most of the upper layers of tissues on the cornea remain untouched.
Lenticule removal – After this, the lenticule is carefully removed through the tiny opening with little interference to the cornea.
Rehabilitation of your eye – When the lenticule is safely extracted, it changes the cornea's shape. This in turn ensures the cornea achieves the ideal refractive correction.
It is as simple, safe, and painless as it sounds.
ZEISS SMILE Benefits
There are several benefits that make using this method preferable. This state-of-the-art technology offers:
A treatment option that is not only painless but also takes a very short time. It takes about 20 seconds of laser time per eye.
Fast recovery due to the tiny incision.
Suitable for patients with dry eyes thanks to its gentle technique.
Treatment is available for patients with myopia and astigmatism of up to -10 and 5 diopters, respectively.
Treatment to patients with corneas that are thin. The gentle technique helps maintain corneal stability.
If you want to get the best laser eye surgery experience, ZEISS SMILE is a good choice. The third-generation procedure uses advanced femtosecond technology, is flapless, bladeless, and minimally invasive.

To schedule a free virtual consultation for ZEISS SMILE in Roslyn NY, contact Manhattan LASIK Center at (212) 759-9617 today.
---