Posted by: Manhattan LASIK Center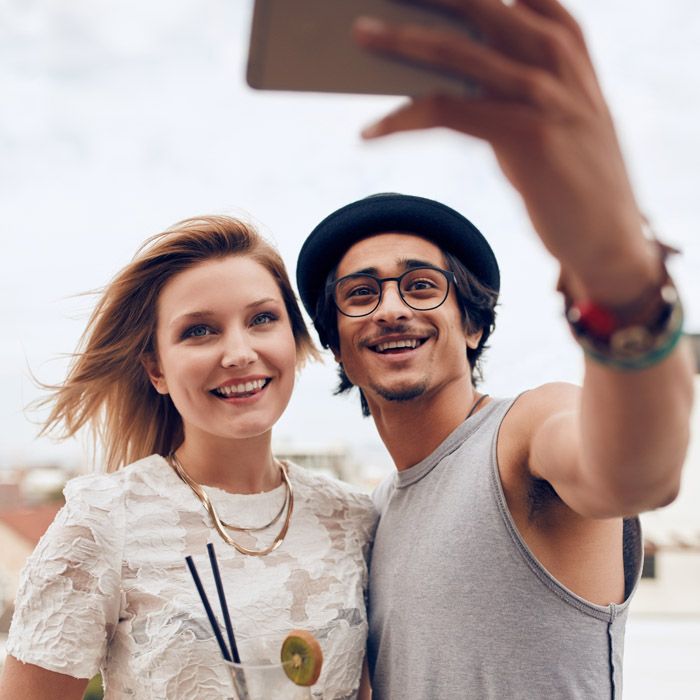 Finally! An easy way to understand astigmatism. People with astigmatism have too much tissue or an oblong-shaped cornea that lets us create multiple focal points within the eye. This confuses the senses and makes it difficult for the eye to focus correctly.
Lasik surgery corrects astigmatism
Lasik eye surgery is a perfectly acceptable solution to astigmatism, according to the American Optometric Association. You can choose to wear glasses or contacts, but there are so many hassles and additional costs that add up over time. Lasik is a solution allowing you to dive into the pool whenever you want or see the faces of your children when they tackle you in bed instead of reaching for your glasses first.
Lasik eye surgery is quick and painless
Lasik surgery is not a painful procedure. The surgeon numbs the eyes with anesthetic eye drops before the procedure. Afterward, patients sometimes report some burning or a little itching. You may also feel like something is in your eye, but don't rub the eye. You can displace the corneal flap created to perform the surgery. Astigmatism affects many people, but there is help. Lasik eye surgery can fix the problem. If you are interested in Lasik or finding out if your astigmatism is easily fixed with Lasik surgery, then contact Manhattan Lasik Center for more information at 212-759-9617. They offer a free consultation, and their experts have tens of thousands of procedures under their belts, so you know you are in excellent hands.
Related Terms:
---