Posted by: Manhattan LASIK Center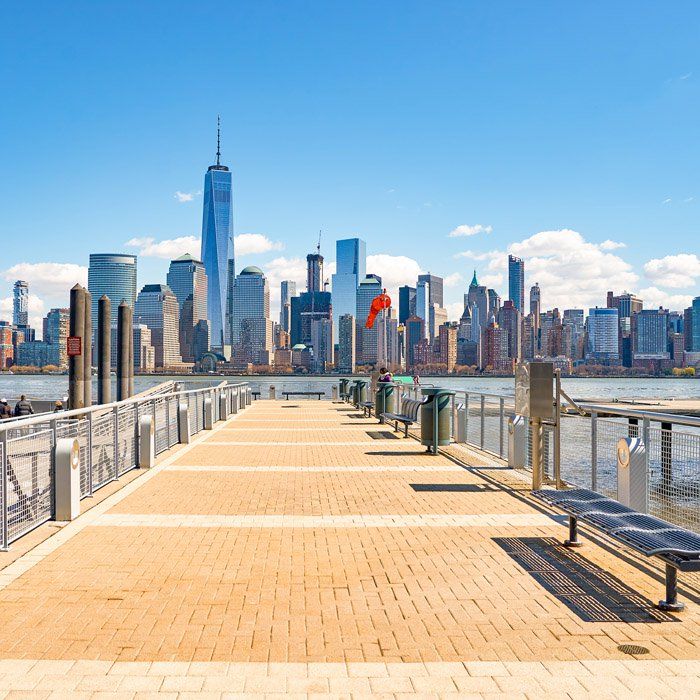 Are you tired of your glasses sliding down your nose? Buying contact lenses really cut into your entertainment funds? Why not get rid of the problem for good by having Lasik eye surgery? If you live in New Jersey, then you already have access to one of the best Lasik centers in the country.
Quality Lasik eye surgery NJ
When you have a permanent procedure, you want to make sure that you're going to the best of the best. Licensed and skilled Lasik specialists improve your chances of successful treatment. They will discuss all of the different LASIK options with you prior to making any commitments. We know safety might be one of your biggest concerns but it shouldn't be! Web MD says that Lasik has a low complication rate between two and five percent, making Lasik an extremely safe procedure. Our founder, Dr. Niksarli, has personally performed 70,000 Lasik NJ procedures since beginning MLC almost 20 years ago.
Advanced technology ensures better accuracy for Lasik NJ
At Manhattan Lasik Center, we are dedicated to providing you with the best possible vision. We use only the latest technology like the NIDEK EC 5000 CX3 excimer laser and perform a number of different LASIK surgeries. We make having Lasik in NJ easy with two convenient locations in New Jersey located in Paramus and Edison. We offer individual finance plans and have many options that are easy to afford with costs starting around $100 a month.
When you decide Lasik eye surgery NJ is right for you, give our office a call at 212-759-9617. We know that once you visit us, you will feel at ease knowing that you are in the best hands around. Give us a chance to show you what we can offer with a free, no-obligation consultation.
Related Terms:
---