Posted by: Manhattan LASIK Center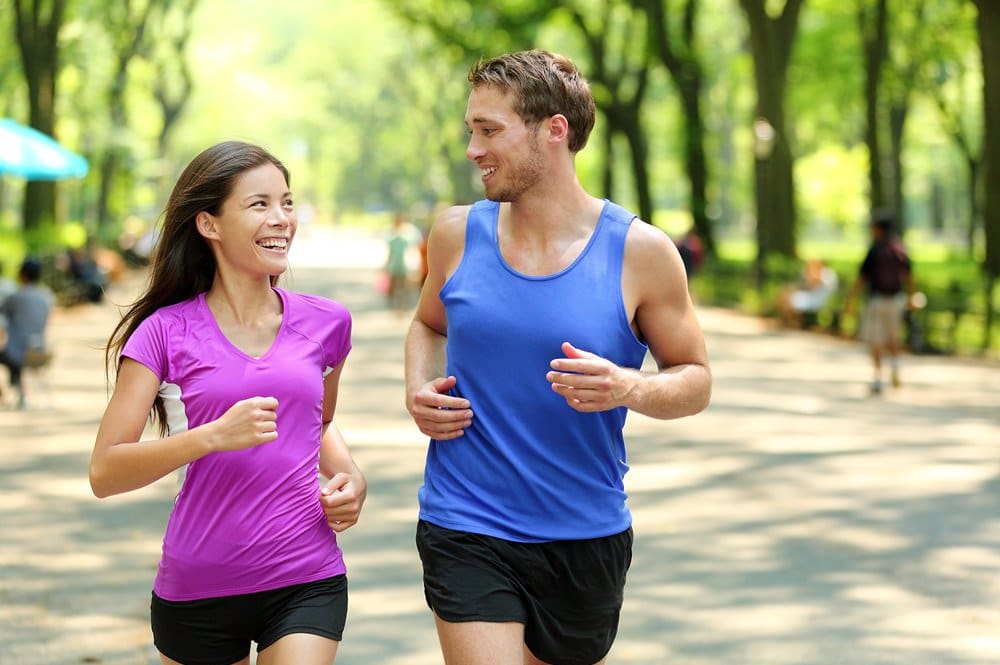 Have you ever wondered where you could get the best Lasik eye surgery in Edgewater, NJ? Our experts at Manhattan Lasik Center are ready to help you make an informed decision about whether now is the time for you to get rid of those contacts and pesky eyeglasses.
Premium service and quality that Lasik Edgewater, NJ residents can depend on
Our experts have more than 20 years of experience performing Lasik eye surgeries. We have performed more than 90,000 successful Lasik treatments in that time. When you want someone you can trust your eyesight to, you can count on our Lasik specialists to provide you with an experience like no other clinic can. We are dedicated to helping you get the very best vision possible and our passion shows through every step of the process.
Lasik eye surgery Edgewater, NJ with the best equipment in the region
At MLC, we only use the most advanced technology in the ophthalmic market. Our newest technologies called the Zeiss Visumax 500 and the IntraLase iFS 150 Femtosecond Lasers are top-notch systems that provide optimal results. We provide our patients with a greater chance of obtaining 20/20 vision than ever before because we are the first in the Northeast to use these technologies.
Our experts at Manhattan Lasik Center are committed to giving Edgewater, NJ residents the best Lasik experience in the region. Trust us to guide you to better vision. Call our friendly staff today at 212-759-9617 to see how we can help you achieve better clarity.
Source
https://manhattanlasikcenter.com
Related Terms:
---