Posted by: Manhattan LASIK Center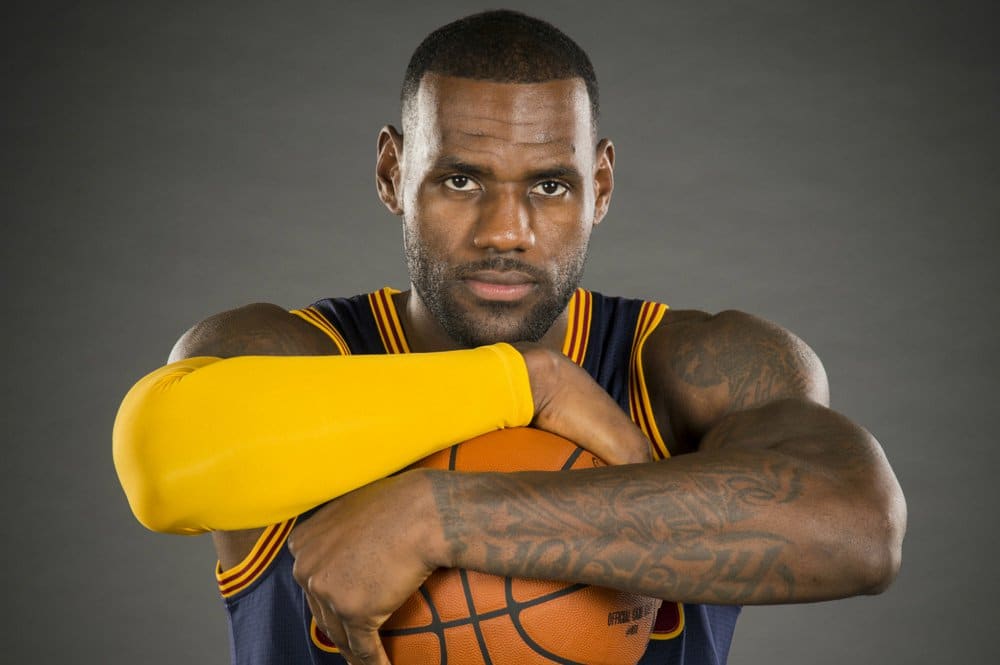 Famous celebrities have undergone LASIK eye surgery.
Did you know that Kim Kardashian decided to get Lasik eye surgery after she found out that Kanye hated her beloved eyewear? Celebrities who need glasses to see often wear designer brands, but keeping up with famous personalities is not always affordable. Lasik surgery is easy to finance and can give you results like many top athletes and actors.
Athletes who have had Lasik eye surgery
Tiger Woods
Troy Aikman
Greg Maddux
Jose Offerman
Derek Fisher
Vijay Singh
Dwayne Wade
Even the iconic LeBron James underwent Lasik eye surgery, and you can see that it did nothing to hurt his chances of helping the Cavaliers win the NBA Championship in 2016. According to USA Today, his surgery was performed in 2007, and he has had no problems since. That year he helped take his team to victory in the Eastern Conference Championship Game.
Famous celebrities who chose Lasik surgery
Elton John
Brad Pitt
Courtney Cox
Nicole Kidman
Al Yankovic
Michael Bolton
Drew Carey
John Goodman
Reese Witherspoon
Brooke Shields
Dennis Quaid
Judge Joe Brown
Kenny G
Richard Branson
Lasik eye surgery is very safe
Lasik surgery is a popular procedure that has a high rate of success. Web MD says that complications rates range between two and five percent. This means that Lasik is extremely safe.
Lasik surgeons only choose people who are best suited for the procedure. This is one of the biggest reasons why the procedure is so successful. Find out if you are eligible for Lasik eye surgery like your favorite athlete or star today. Related Terms:
---