Posted by: Manhattan LASIK Center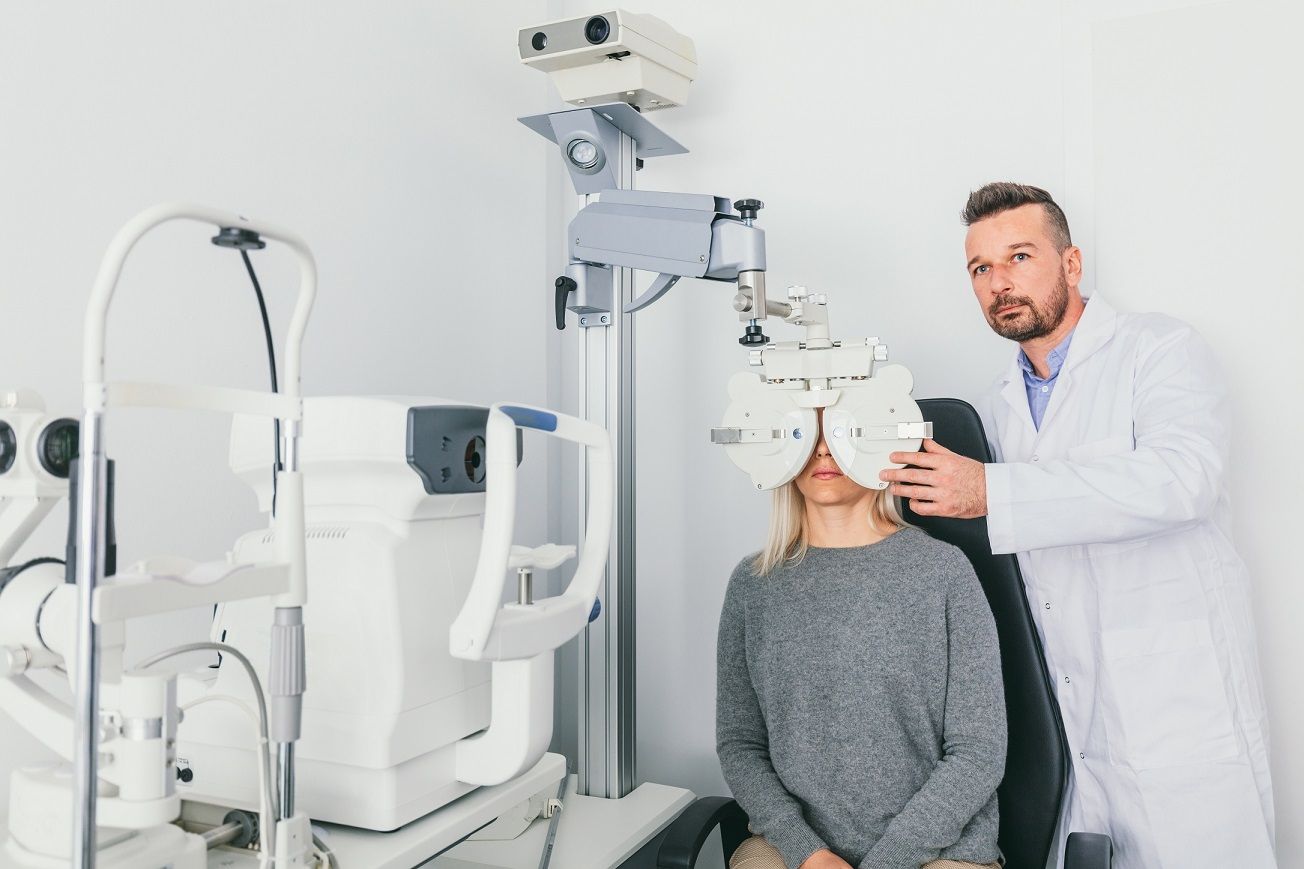 Manhattan LASIK Center is proud to shout it out. We are a Top 10 LASIK & ReLEX SMILE practice. Not only did we introduce the ZEISS SMILE procedure to the northeast region, but we are the only provider in the area to house five of the top laser technologies in the laser vision correction industry.
What we offer as a top LASIK practice
Our office strives to provide each patient with an unparalleled experience. We like hearing our patients say they heal fast and are happy with the progress after coming to one of our four locations. We have offices in New Jersey, Long Island, and NYC. We also provide free consultations six days a week. Our two-year interest-free payment plans help everyone afford high-quality vision treatments for myopia, hyperopia, and astigmatism.
Why MLC is a top LASIK practice in the USA
Our LASIK providers have performed over 100,000 successful treatments over the last 20 years. We work with insurance companies and employers to give individuals significant savings on LASIK and other vision treatments. We routinely offer big discounts. Our surgeons have Cornell and Harvard training, including the chance to go back and teach new physicians about cutting-edge technologies like the ReLEx SMILE procedure.
Manhattan LASIK Center is a top LASIK practice in the USA because we believe that everyone deserves to see clearly regardless of age, sex, color, income, profession, and insurance coverage. We want everyone in the Paramus and Edison, NJ areas to access our advanced surgical center. Our state-of-the-art operating room is temperature and humidity-controlled. We use decor and ambiance items to calm nervous patients. Every aspect of our company is designed to provide you with a comfortable and helpful vision treatment that improves the rest of your life.
Source
https://manhattanLASIKcenter.com/procedures/
---