Posted by: Manhattan LASIK Center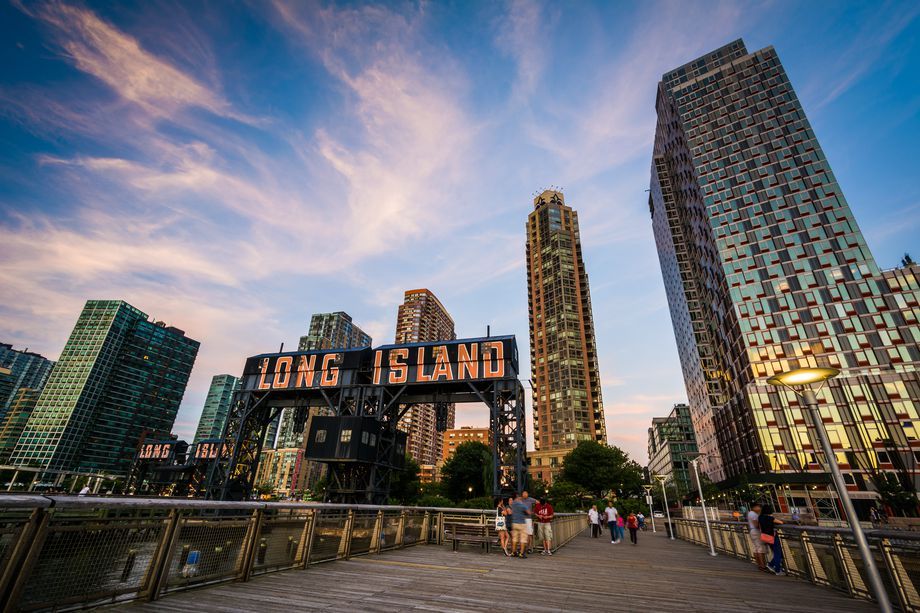 Wake up. Stumble to the bathroom. Fumble for the light switch. Rinse your contacts. Hope you keep ahold of both of them long enough to get them in your eyes. Does this sound like your morning routine? Would you rather pop open your eyes, check the time, and head down the stairs immediately? With corporate Lasik programs in Long Island, local workers can get better eyesight and happier mornings with Lasik from Manhattan Lasik Center.
Take advantage of our corporate Lasik programs Long Island
At MLC, we are happy to be a part of the Long Island community. After 20 years of serving the area, we are proud to host discount programs at many of our neighboring businesses. We want to offer a better vision to everyone because we believe that you live life more fully when you can see clearer.
Benefits of using Manhattan Lasik Center
Specials and inclusive pricing
Financing through CareCredit with options for interest-free payment plans
Monthly payments from six to sixty months
Flexible spending accounts and health savings plans accepted
Surgery with physicians who have 20 years of experience with Lasik
Ivy league training and fellowships
Top ratings on social media sites like Facebook
Easy to find locations in four areas
Consultations six days a week
Guaranteed results
The only center in the region to house five of the leading laser technologies
Humidity and temperature controlled rooms
Extremely precise measuring tools like the Orbscan 2
To find out if your business has corporate Lasik programs Long Island workers like you can take advantage of, you can speak to your human resources representative or give MLC a quick call at 212-759-9617. If you do not have a discount plan at your place of employment, then maybe we can help you get one started. Related Terms:
---