Posted by: Manhattan LASIK Center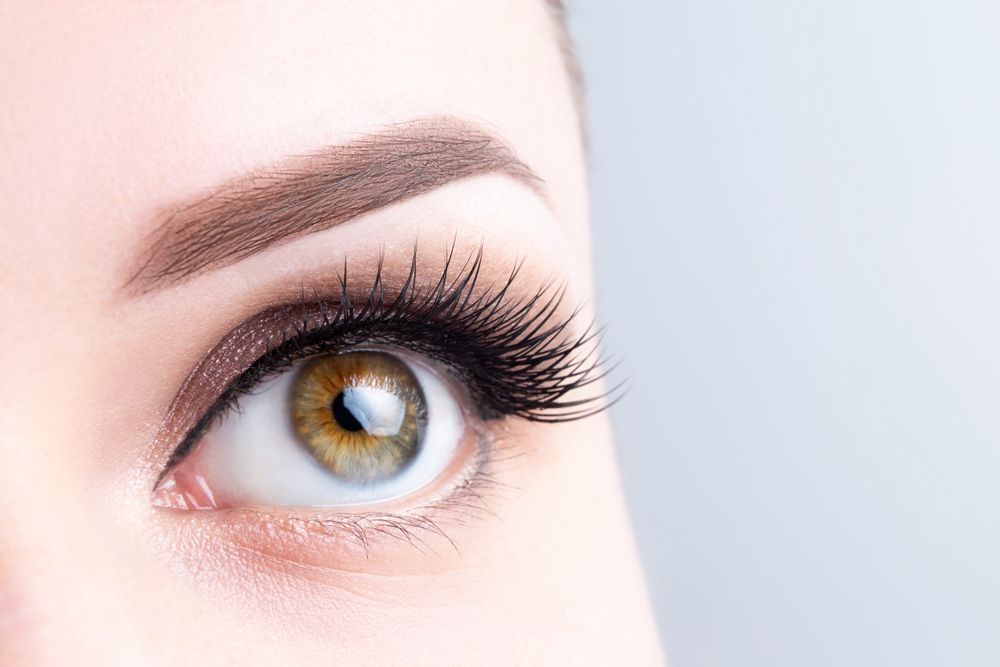 LASIK is the most common form of refractive surgery currently performed in the United States and is one of the most sought-after elective surgeries in the world. LASIK, or laser-assisted in situ keratomileuses to give it its full name, involves the use of laser technology to reshape a part of the eye called the cornea. The cornea is the clear dome that covers the front part of our eye and is responsible for refracting light so that it passes through and hits the retina properly, ensuring that the message sent to the brain is correct and our vision is clear. In patients with refractive eye errors, their cornea is too steep, too flat, or uneven, meaning that light isn't refracted directly onto the retina.
In conventional LASIK, the laser is used to create a flap in the outer tissue of the eye, which is called the epithelium. This flap is then lifted to access the tissues beneath, which are then reshaped to correct our vision.
LASIK shouldn't be performed on thin or weak corneas. Conventional corneal flap creation involves the removal of 130 to 160 microns in addition to the removal of 12 to 14 microns per diopter of vision corrected. After LASIK surgery, the patient should have a minimum of 250 microns of corneal thickness remaining. This is why patients with naturally thin corneas or high prescription powers may not be suitable for conventional LASIK.
As its name suggests, in ultra-thin flap LASIK, the flap is much thinner than in traditional LASIK procedures. In ultra-thin flap LASIK, the flap is created using Femtosecond bladeless technology, and the flap itself is between 80 and 90 microns. This helps preserve the integrity of the cornea and enables patients to experience a range of benefits.
Benefits of Ultra-Thin Flap LASIK Laser Vision Correction in Edison, NJ
There are a number of different benefits associated with ultra-thin flap LASIK laser vision correction. These include the following:
A thinner flap helps to maintain corneal strength and stability.
Patients are able to make a faster visual recovery.
Patients can expect to experience fewer complications, including less glare and halos in their vision.
Patients can also enjoy a better quality of vision.
Dry eye is less common in patients who choose ultra-thin flap LASIK.
More patients can benefit from laser vision correction including many of those with thin corneas, and high prescriptions.
Our expert team at Manhattan LASIK Center has experience with over 100,000 successful LASIK procedures, as well as the most advanced technology in the industry. If you would like to learn more about ultra-thin flap LASIK or would like to schedule a FREE virtual consultation, please call the experienced and knowledgeable team at Manhattan LASIK Center at 212-759-9617 to see if you are a candidate.
---