Posted by: Manhattan LASIK Center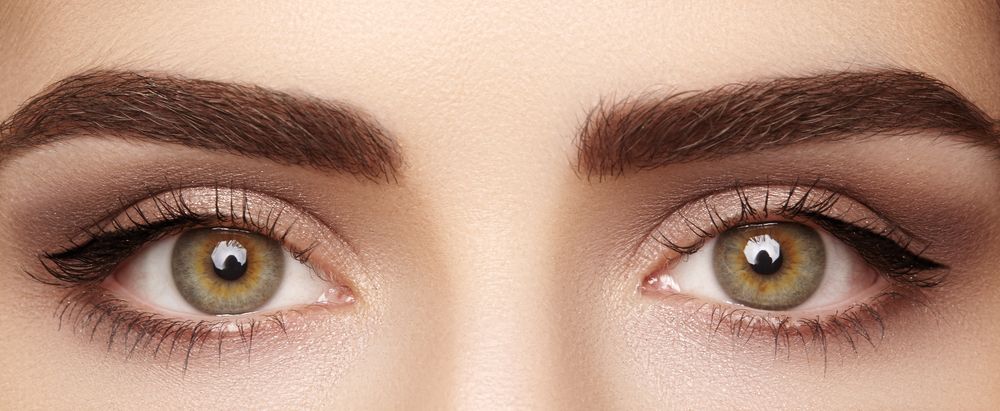 Laser vision correction has been used to successfully correct refractive eye errors in patients for several decades. During this time, experts have continued to refine the techniques used in order to make it safer and more effective than ever before. SMILE LASIK, also known as ZEISS SMILE, is becoming the increasingly popular choice of laser vision correction procedures.
Here's what you need to know about SMILE LASIK, including why you should choose this particular laser vision correction technology to improve your vision and enable you to live a life with minimal or no reliance on prescription eyewear.
What is SMILE LASIK?
SMILE LASIK is an innovative laser vision correction technique being used to correct patient vision and is considered to be the most advanced form of laser eye surgery, being unrivaled in terms of patient safety and comfort.
What sets SMILE LASIK apart from other techniques is the creation of a lenticule in order to alter the way that light is refracted by the eyes. This lenticule is a small, disc-shaped area of tissue within the cornea itself. This lenticule is created using the ZEISS VisuMax laser, which is then used to make a small incision into your cornea. This provides your SMILE surgeon, at Manhattan LASIK Center, with access to the disc-shaped area so that it can be removed, changing the shape of the cornea so that light is refracted properly onto the retina, enabling you to see more clearly.
Like other types of laser vision correction, SMILE LASIK is a very short, straightforward procedure and the laser element of the treatment takes approximately 30 seconds per eye. Patients are provided with numbing eye drops ahead of the procedure so that they don't experience any pain.
What are the Benefits of SMILE LASIK?
There are a number of advantages to choosing SMILE LASIK to correct your vision, most of which revolve around the safety and comfort of the patient.
SMILE LASIK is considered safer than any other form of laser vision correction. It uses the very latest laser technology and techniques, which have been developed specifically with safety in mind.
Studies have shown that SMILE LASIK offers patients superior comfort, with the majority experiencing less discomfort than those who had undergone other types of laser vision correction.
Patients are also less likely to experience complications from undergoing SMILE LASIK. This is largely due to the fact that the incision made into the cornea with SMILE is around 80% smaller than that used in traditional LASIK. This reduces the risk of compromising the integrity of the cornea and associated complications. There is also no need to create a flap in the cornea, avoiding the flap-related complications which are the most reported issue following LASIK laser eye surgery.
SMILE LASIK has been shown to be effective at producing predictable and consistent results, ensuring that patients receive the best improvement in their vision possible.
If you are considering laser vision correction in Manhattan, NY and you would like more information regarding SMILE LASIK, or to schedule a FREE virtual consultation to discuss your candidacy for this treatment, please contact Manhattan LASIK Center at 212-759-9617.
---