Posted by: Manhattan LASIK Center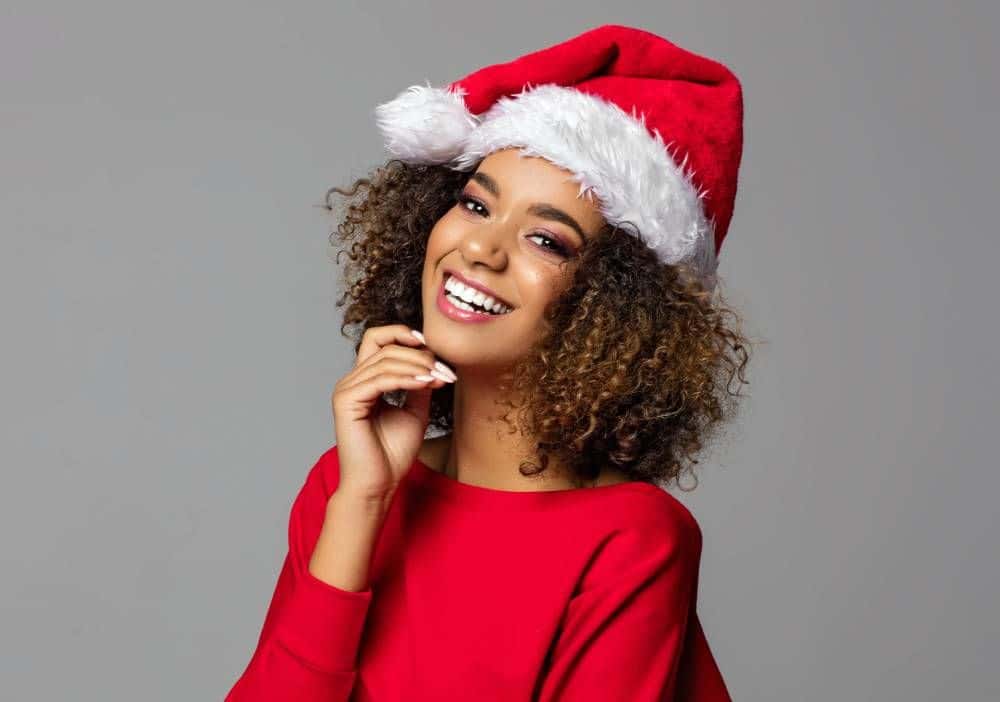 Top 5 Reasons to Get LASIK for the Holidays
If you have been planning to get LASIK surgery, there is no time like the present. The surgery is a great way to enjoy great vision without wearing glasses or contacts. Although you can get the surgery at any time of the year, there are good reasons to choose the holiday season to get the procedure.

You can use your FSA or HSA and begin the new year with great vision. Here are four reasons to get LASIK for the holidays.
# 1 Extra Time off Work
One of the best reasons to plan your LASIK procedure during the holidays is because of the extra time off work you will have! This means that you can recover from the procedure without worrying about work.

The recovery time is generally short, and you do not need to plan too much downtime. However, knowing that you can take two days off is convenient. Any extra time you can get after any surgical procedure can only be good for you.
#2 Reduced Seasonal Allergies
Most people suffer from seasonal allergies during Spring and Summer. The allergies usually mean watery eyes, itching eyes, and generally dry eye symptoms. This usually causes you to rub your eyes often.

Rubbing your eyes after LASIK may harm your eyes. However, if you suffer from allergies, trying not to touch your eyes is difficult. Therefore, scheduling LASIK during Winter will help you avoid the problems associated with allergies.
#3 Enjoying the Festivities
Having a perfect vision during the holidays will mean that you can enjoy the festivities to the fullest. You can enjoy taking photos without worrying about glass frames getting in your way. You can be photo-ready at any moment, and you can see everything around you.

You will not need corrective lenses after the procedure. This means you can go out all night, and you do not have to worry about removing or cleaning your contacts.
#4 Enjoy Winter Activities
If your glasses or contacts have been getting in the way of enjoying winter activities, getting LASIK will change that. You can go skiing and participate in other activities without worrying about corrective lenses.

Foggy glasses while wearing masks will be a thing of the past! You will find the activities more enjoyable as you have one less thing to worry about. Traveling is much more fun when you do not have to worry if you forgot to pack your glasses.
#5 Great Conversation Starter
Getting LASIK surgery for the holidays can make for a great dinner conversation. Your friends and family will be seeing you for the first time without your glasses or contacts. Your experience can open the door for those you meet to consider getting LASIK surgery themselves.

Schedule A Free Virtual Consultation
To find out if you are a good candidate, schedule a free virtual consultation with your LASIK Surgeon in Roslyn, NY. You can find out everything you need to know about the procedure. A comprehensive eye exam will help determine if your eyes are healthy enough for the surgery. You can begin the new year with perfect vision!

To find out more about reasons to get LASIK for the holidays, contact Manhattan LASIK Center at our offices in Manhattan, Long Island, Westchester, and New Jersey. You can call (212) 759-9617 today to schedule a free virtual consultation.
---