Posted by: Manhattan LASIK Center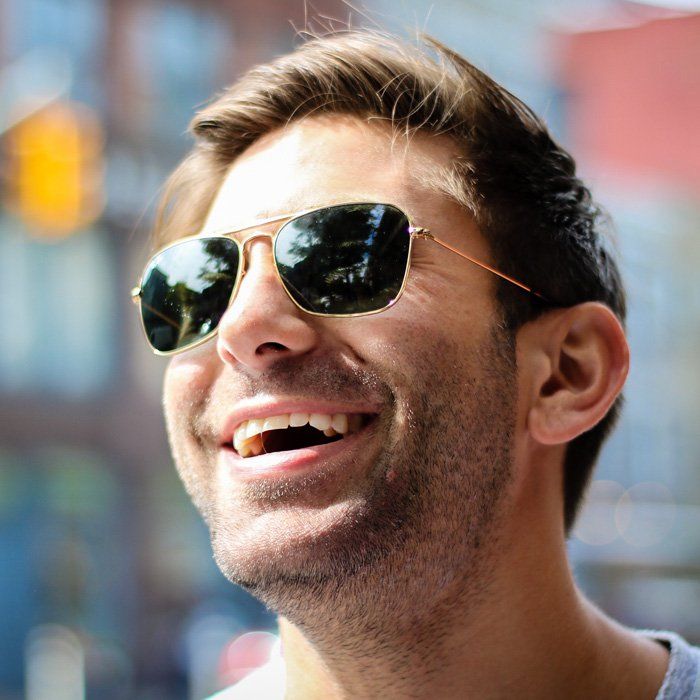 Lasik Eye Surgery Does Not Have to Be Complicated. Finding a Lasik Center or trusted Lasik surgeon may seem daunting at first, but you can get information from friends, family members, and your regular eye doctor. When searching online, it helps to use certain phrases or terms like Lasik eye surgery, Lasik Center, Lasik surgery experts, Lasik surgeons, and trusted Lasik specialists. You can also look for information on websites for the American Academy of Ophthalmology and the National Institute of Health.
Steps One and Two
The first step in finding a Lasik provider is to do your homework. Look for Lasik Centers that are within a distance that you are comfortable with and compile a list of candidates you are willing to travel to if they are not in your area. Once you have the list of doctors, it is time to choose the best surgeon or center. To find the right one, you should consider researching each to find out their history of surgeries, read testimonials, and check into the type of equipment they use to perform Lasik surgery. Ask many questions, and choose the best surgeon by going with your gut.
Lasik Surgery Step Three
Once you have selected an expert for your Lasik eye surgery, it is time to schedule your consultation. During this visit, the Lasik specialist will go over your medical history, talk about any prescriptions you are taking, and explain Lasik surgery. Some experts measure the eyes for surgery during your first visit and perform other preoperative tests to determine if you are a suitable candidate for Lasik eye surgery.
Final Steps
Once you are sure Lasik is right for you, it is time to schedule your surgery. The procedure only takes about ten minutes per eye to perform. You will be given aftercare instructions following your Lasik surgery. Be sure to attend all postoperative appointments to get the best results.
Lasik eye surgery is not as difficult as most people think. There have been new advances that allow surgeons to customize Lasik to give their patients the eyesight they want. By taking the time to do solid research before your procedure, your Lasik surgery can have the effects that you expect.
Related Terms:
---