Posted by: Manhattan LASIK Center
Are you considering alternatives to glasses and contact lenses? A vision correction procedure may be the way to go.
But the cost is one thing that holds many people back from undergoing a life-changing event like a vision correction procedure. These procedures can be expensive, but the upside is that you don't have to pay for one all at once.
The best answer for most patients lies in financing options. You can pay for the procedure over time when you choose to finance to break up the cost and make the procedure more affordable.
Keep reading to learn about a few great reasons to use the financing options offered at Manhattan LASIK Center to pay for one of our vision correction procedures and make them more affordable!
There are Several Procedures to Choose From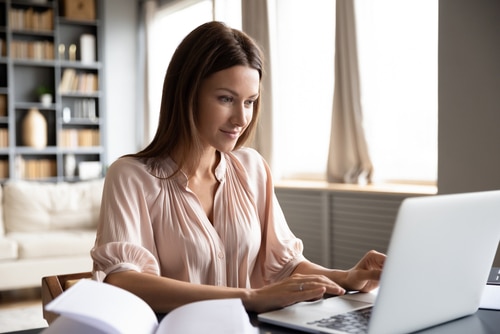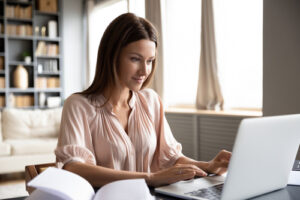 Although LASIK is considered the most popular vision correction procedure available, it's not the only one we offer. Here at Manhattan LASIK Center, you'll find that we provide several excellent vision correction procedures to give our patients the best choices.
There's no doubt that LASIK has fantastic outcomes, with over 95% of patients achieving 20/20 vision or better. But the other options we offer for vision correction have comparable results and are comparably priced.
In addition to LASIK, we offer SMILE. SMILE is a minimally invasive vision correction procedure that produces comparable, if not better, results than LASIK. SMILE costs about the same as LASIK, but it's less invasive and is easier to recover from.
We also offer the only reversible vision correction procedure, EVO Visian ICL, which works like a permanent contact lens for nearsighted and mildly astigmatic patients. You can have it removed at any time, but it is a permanent procedure as well, which provides plenty of patients with much-needed peace of mind.
We also offer Advanced Surface Treatment, a vision correction surgery similar to LASIK but predates the procedure. It's a tried and true method of vision correction.
Often offered as PRK, LASEK, or EPI-LASIK, Advanced Surface Treatment is a great vision correction option for patients who may not qualify for LASIK or prefer an alternative.
Regardless of your choice, you can expect similar pricing across the board, and you'll pay for any procedure with our convenient, affordable financing options.
No Interest
Manhattan LASIK Center offers plans through two primary healthcare financing services: CareCredit and Alphaeon. These plans are easy to apply to and provide options for different levels of credit.
The best part of these financing options is that they have zero interest as long as they're paid off within the given time frame. That means you won't have to pay back any more than the total procedure cost.
If you're worried about the given time frame, you should know that you can choose from plans that last from 6, 12, 18, or 24 months. The longer the plan, the lower your monthly payments! Choose the plan that best fits your budget, and you'll be able to afford a vision correction procedure without breaking the bank.
Low Monthly Payments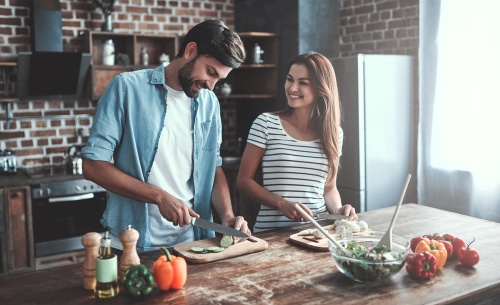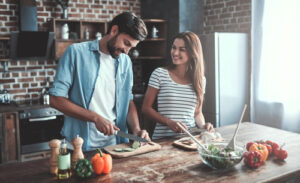 When you choose the 24-month plan, you can expect extremely low monthly payments. You can easily make these payments by spending less on everyday expenses like takeout and coffee from your favorite cafe.
Cut back on eating out by making meals at home more. You'll be able to put your savings directly towards paying off your procedure.
After all, a vision correction procedure will make it easier to do all kinds of things, including cooking, since you won't have glasses or contact lenses getting in the way! If you want to say so long to foggy glasses for good, the first step is correcting your vision.
Permanent Results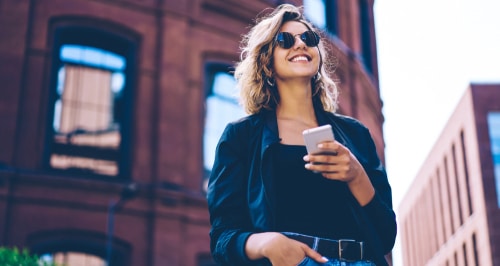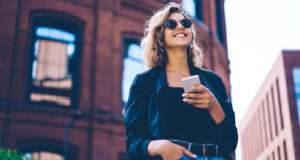 Undergoing a vision correction procedure may seem expensive, but it's an investment that's well worth it. Why wait when you can pay it off using an affordable payment plan?
Part of what makes correcting your vision so valuable is it's permanent (except in the case of the EVO Visian ICL). Vision correction procedures permanently change your vision for the better, so they never wear off.
The EVO Visian ICL is technically reversible, but your vision will remain corrected if you never choose to have it removed. It also has built-in UV protection, which is not true with other vision correction procedures.
One thing that a vision correction procedure cannot prevent is age-related vision loss. You may still develop age-related eye conditions like presbyopia or cataracts when you're older.
However, you can have these things treated during cataract surgery. You can also enjoy many years of incredible vision by correcting your vision now and saving money simultaneously.
Long-Term Savings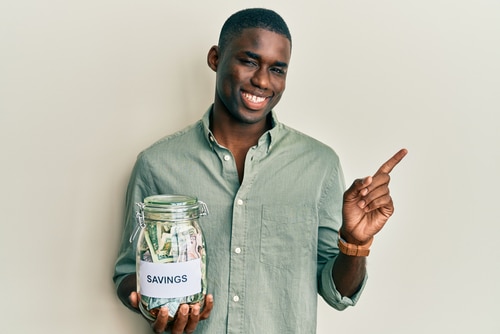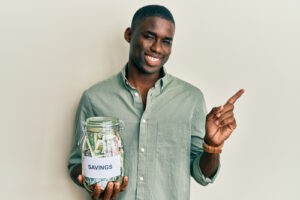 Not only can you make a vision correction procedure more affordable, but you can make a financial investment just by having the procedure. Because vision correction lasts, it'll provide you with years of clear, unassisted vision.
You won't have to spend money on glasses and contact lenses. That's a lot of potential savings!
Those expenses add up, with most people spending an average of $500 a year on glasses, contacts, and any necessary accessories that go with them. You can eliminate all those expenses by improving your sight with a vision correction procedure.
With something like LASIK or SMILE, you can look forward to saving money year after year. Most patients find that their procedures pay for themself after a few years.
Once you get to that point, you'll simply continue saving. The sooner you have a vision correction procedure, the more you stand to save.
You can have years of fantastic vision knowing you've made a sound investment in your finances and yourself. Why wait any longer?
Schedule your appointment for a consultation at Manhattan LASIK Center in Manhattan, NY, today, and find out which vision correction procedure is right for you!
---