Posted by: Manhattan LASIK Center
A vision correction procedure can change your life. You can achieve total visual freedom by eliminating the need for contacts and glasses.
One way to achieve this is by undergoing a procedure called SMILE. It may sound like something to do with your teeth, but this minimally invasive laser vision procedure can help you obtain the vision you've always wanted.
SMILE can correct nearsightedness and astigmatism, making it an excellent choice if you want to leave visual aids behind you. Having SMILE can also help you make the most of other parts of your life.
Much more goes into SMILE beyond saving money, although that's a plus. Keep reading to discover why having SMILE is the ultimate way to invest in yourself!
A Financial Investment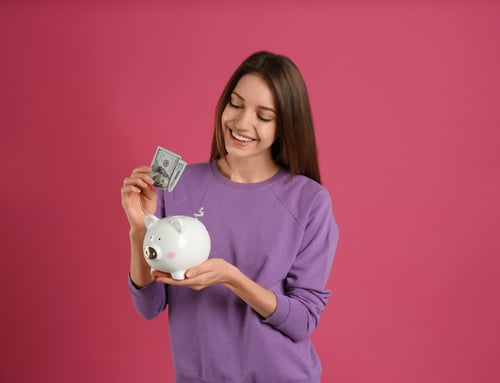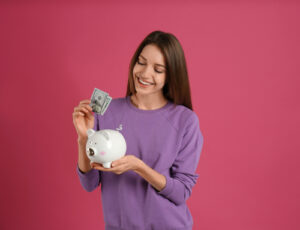 Because SMILE is an elective procedure, it is not covered by health insurance plans. You'll have to pay out of pocket for the life-changing vision correction procedure.
But the good news is SMILE can still be affordable thanks to no-interest payment plans with low monthly payments. Not only that, but SMILE can save you money!
Here's something to smile about: SMILE is a permanent procedure, meaning you can look forward to years of incredible vision without needing glasses or contact lenses to see. Having SMILE and paying off the procedure means saving hundreds of dollars annually.
How? Most people spend about $500 yearly on glasses, contacts, and necessary accessories. You can look forward to significant savings when you no longer have to pay these expenses.
Getting SMILE sooner than later will give you many years to enjoy the vision correction procedure as a wise, long-term financial investment.
An Investment in Your Social Life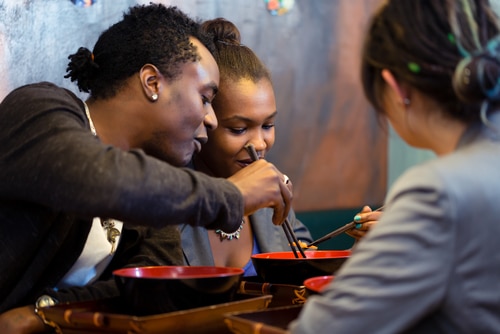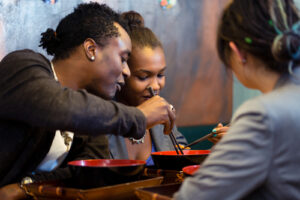 Seeing without contact lenses or glasses can mean doing more with your friends and less worrying about how you'll see while doing it. After all, it becomes much easier to be adventurous and live in the moment when you don't have to worry about losing a contact lens or breaking your glasses!
When you travel, you'll no longer have to stress about packing a spare pair of glasses. You also don't have to make sure you stay somewhere where you can change out your contacts. You can save money by staying in hostels or even by camping!
Even if you prefer socializing a little closer to home, SMILE can still help. Have you ever been out late with your friends only to find your contacts have been in too long and are drying out your eyes?
If you didn't have spare glasses on hand, chances are you had to suffer through the discomfort, went through the rest of the night being unable to see, or decided to cut the night short. When you have SMILE, it does away with all these little annoyances and lets you focus on having a good time with your friends.
Not to mention, you can participate in your favorite activities like going to concerts, taking pictures of your Instagram-worthy meals, or hanging out at your friend's lake house with the best vision of your life.
An Investment in Your Career
No matter what you do for a living, clear vision can help you advance your career. Not only does SMILE help you see without glasses or contacts, but it also helps you see better than you ever could, even with contacts and glasses!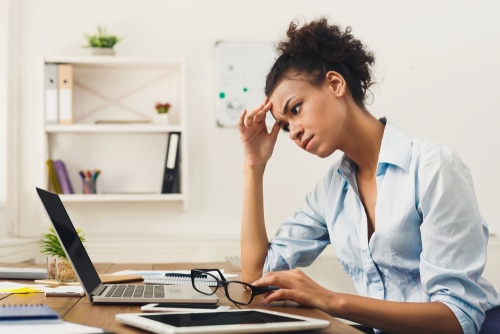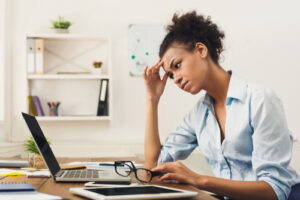 After SMILE, patients tend to have better depth perception and the ability to see contrast. If you're an artist, graphic designer, or marketing professional, having a keen eye is a real asset! Improved vision means you'll see the tiniest details you may not have noticed before having SMILE, all in crystal-clear clarity.
SMILE is also great for anyone who works highly physical jobs, like pilots, contractors, and professional athletes. Better depth perception means better reaction times, so athletes who choose to have a vision correction procedure like SMILE tend to perform better.
You can still benefit from SMILE even if you don't work in one of these fields. Do you work in an office environment?
Having SMILE can save you time and allow you to be more productive. You'll also find it easier to work on the computer because you won't have to worry about contact lenses drying out your eyes or causing eye strain during a long day at the office.
Whatever your career, SMILE can help you perform your best and take the next step in your journey!
An Investment in YOU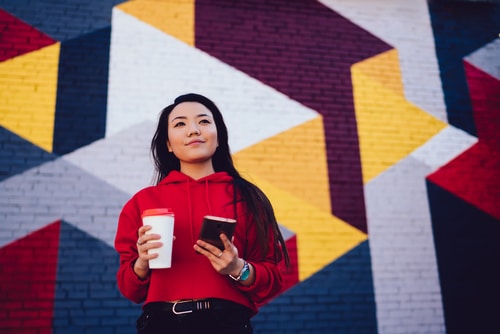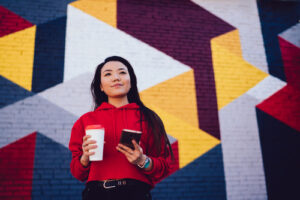 Above all else, SMILE can help you. Without contacts and glasses to worry about, staying healthy will become much less challenging.
You can save time in the morning, giving you extra motivation to go to the gym daily. Since you'll be saving money by having SMILE, there's no reason to feel bad about splurging on a new gym membership or a new kitchen appliance to make healthy meals for yourself quickly.
After you have SMILE, you can say goodbye to fears like falling asleep with your glasses on or your contacts in, making your power naps more restful. SMILE can also help improve your mental health by making you feel more comfortable in your own skin.
Why not change your look and try out that new hairstyle you've been thinking about? Getting SMILE can give you more self-confidence, allowing you to go out and change your life for the better.
Many people find that improving their vision is the first of many significant changes they make. Some choose to change careers, and others take the plunge and move across the country.
Achieving the vision you've always wanted with SMILE can open your life up in so many ways! After SMILE, you'll have less baggage holding you back, allowing you to pursue the kind of life you've always dreamed about having. It all starts with getting the vision of your dreams!
Are you ready to take the first step toward the ultimate investment in yourself? Schedule your commitment-free SMILE consultation at Manhattan LASIK Center in Westchester, NY, to find out if you're a good SMILE candidate!
It's time to change your life and invest in yourself. Are you ready?
---