Posted by: Manhattan LASIK Center
Are you tired of the constraints of wearing glasses and contact lenses? You may have already thought about whether you would be a good LASIK candidate.
After all, LASIK is a safe and highly effective way of correcting your vision. It's no coincidence that over 95% of patients achieve 20/20 vision or better after LASIK.
Most people who want LASIK are also good candidates for the procedure. But for many people, the only thing stopping them from achieving their vision correction goals and getting LASIK is its cost.
LASIK is an elective procedure, meaning most health insurance plans will not cover it. That means you're responsible for covering the cost.
But with a bit of planning, LASIK can be quite affordable. Beyond that, LASIK can save you money over time as well!
But how is this possible? Keep reading to learn why LASIK is more affordable than you think, and find out how to make LASIK fit your budget!
The Cost of LASIK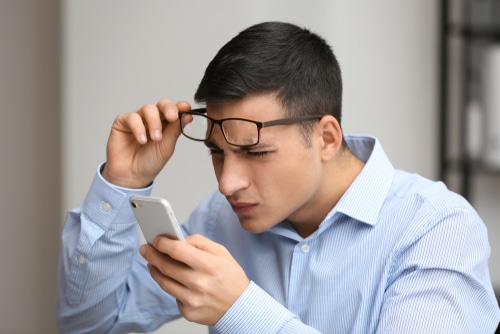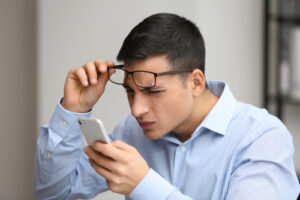 At Manhattan LASIK Center, we do our best to offer the most affordable price for LASIK. However, the cost of LASIK depends on the patient and their prescription.
Your LASIK procedure is performed on both eyes, but most patients have different prescriptions for each eye. The cost of your procedure changes depending on your prescription. If you have a stronger prescription, this will affect the price of your LASIK procedure.
LASIK is the least expensive for mildly nearsighted patients with little to no astigmatism. The price also varies based on what kind of procedure you get.
Custom LASIK, which uses specialized technology to precisely calculate your refractive error, is more expensive than traditional LASIK.
The cost of your LASIK procedure is hard to calculate before you schedule your LASIK consultation before accounting for these different factors. If it seems like the cost of LASIK isn't attainable, there are ways to make the vision correction far more affordable. One way is using a payment plan to pay for the procedure over time.
LASIK Financing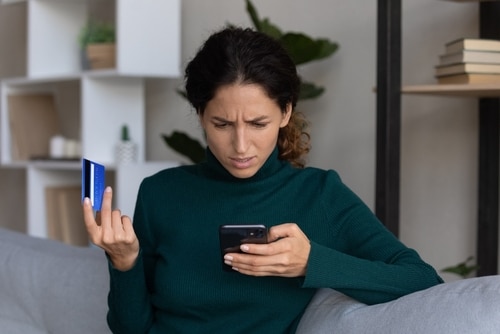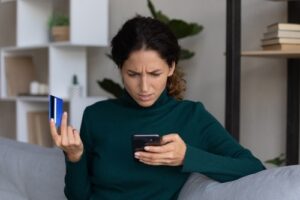 One of the most common ways to pay for a procedure like LASIK is with financing. Payment plans for elective procedures like LASIK are prevalent.
Manhattan LASIK Center offers two of the most popular plans: Care Credit and Alphaeon financing. Before you have LASIK, we can help you apply for one of these plans.
Most patients should qualify for a low-interest payment plan as long as they have credit that's within good standing. With a low-interest program, you can pay a low monthly payment and still afford the vision of your dreams.
Most patients can pay off their LASIK procedure using a low-interest plan in as little as two years. After that point, you'll own your newly improved vision for the rest of your life!
Even if you don't choose a payment plan, there are other ways to pay for LASIK without worrying about depleting your savings. We also accept credit cards, making it another convenient way to pay for your vision correction procedure.
However you choose to pay, you can lessen the immediate impact of LASIK on your bank account by spreading out the cost. With no-interest plans, you won't have to spend a penny more than the actual cost of undergoing LASIK. With so many ways to pay for your vision, why would you not reconsider getting LASIK?
More Ways to Save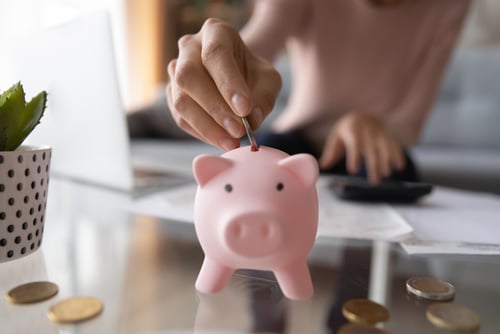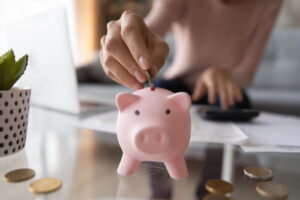 You can sometimes reduce the cost of LASIK through discounts. Some vision insurance plans include a discounted price for elective procedures like LASIK.
Practices often offer discounts, so it always helps to ask if they are currently running a promotion. Remember that if something sounds too good to be true, it usually is. Also, cost should not be the most crucial part of why you get LASIK.
If you have an HSA or FSA through your employer's health plan, you can also use those funds to help pay for LASIK. Since there's a cap on how much money can accumulate in these accounts, likely, they will only cover a portion of your procedure.
By reducing the cost of vision correction through discounts or using your flex dollars, it could be possible for you to pay for LASIK in full upfront. If not, you can always use a payment plan and financing to reduce your financial burden.
Besides, no matter how you choose to pay for LASIK, the vision correction procedure will save you money throughout your lifetime.
Investing in Your Vision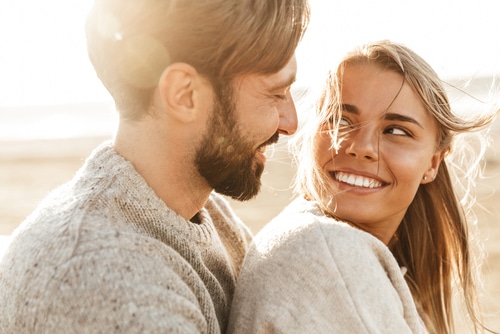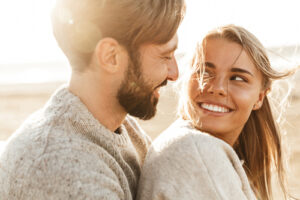 It might seem implausible that LASIK saves you money, but it's true. How does it achieve this?
LASIK is a permanent vision correction procedure that reshapes your cornea to correct refractive errors. These include nearsightedness, farsightedness, and astigmatism.
Reshaping the cornea and correcting refractive errors improves your vision and eliminates the need for glasses and contact lenses, allowing you to look forward to many years of clear vision. On average, most people pay about $500 every year for glasses and contact lenses.
When you get LASIK, you'll no longer have to pay these expenses, saving you a substantial amount of money. If you use a payment plan to pay for LASIK, the procedure starts paying for itself once you've paid off your payment plan. After LASIK, you'll no longer need glasses, contact lenses, or any accessories that go with them to see the world around you. Eventually, LASIK pays for itself.
LASIK doesn't prevent age-related eye conditions that can affect your vision. You may still need reading glasses or other visual aids when you get older. But if you get LASIK early in life, you can look forward to decades of clear vision.
Why wait any longer? Schedule your LASIK consultation at Manhattan LASIK Center, the most experienced LASIK center in the country, in Manhattan, NY, to find out if you're a good LASIK candidate!
---