Posted by: Manhattan LASIK Center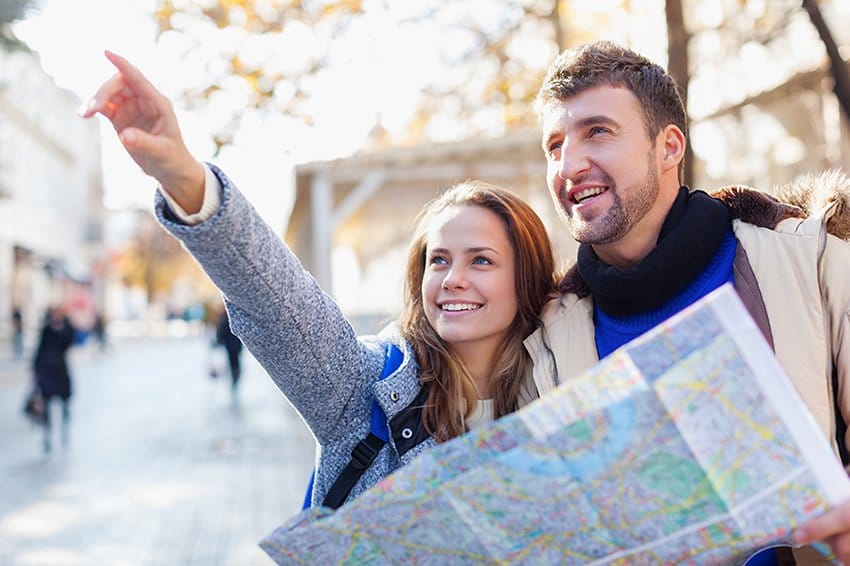 Are you planning a trip to New York City, or traveling to the Northeast region of the United States? If so, then you have access to one of the country's top Lasik surgery providers. Manhattan Lasik Center has performed more than 100,000 successful Lasik treatments since opening in the mid-1990s.
Advanced technologies
The ZEISS VisuMax and the IntraLase iFS 150 Femtosecond lasers are the most accurate Lasik surgery tools in the world. We use both in our revolutionary Lasik surgery centers along with the Visx Star S4 CustomVue, Nidek EC 5000CX, and the Nidek EC 5000 CX3. With these exceptional lasers, our licensed specialists can customize your Lasik eye surgery to the exact measurements of the differences between your eyes. 3-D mapping and contoured details as precise as thousandths of an inch ensure that you get the best possible results. Advanced tracking software and lasers stay ahead of any blinking or other eye movements so that the procedure is safe and quick.
Highly skilled surgeons
After 20 years serving Edison and Somerset NJ and the Manhattan and Roslyn NY areas, our surgeons offer numerous laser corrections including Intralase or Thin-Blade Lasik, LASEK, PRK, and Custom Lasik eye surgery. Our specialized tools ensure extremely accurate results. We have options for people suffering from presbyopia when hitting middle age and for older patients. Anyone over the age of 18 with a stable prescription is a possible candidate for Lasik. We even have the ability to help people who were previously turned down for Lasik because of thin or asymmetrically shaped corneas.
Supportive and caring environment
Our staff members understand Lasik is frightening for some people. We will always take care of your needs and do our best to make the process as quick and comfortable as we can. We want you to love your MLC experience.
Give our experts a call today to see why you should consider MLC for your Lasik surgery when coming to the area. We treat people from all over the world. Many of our patients refer their family members to us because they are so happy with their results. Give us a try today at 212-759-9617. Related Terms:
---