Posted by: Manhattan LASIK Center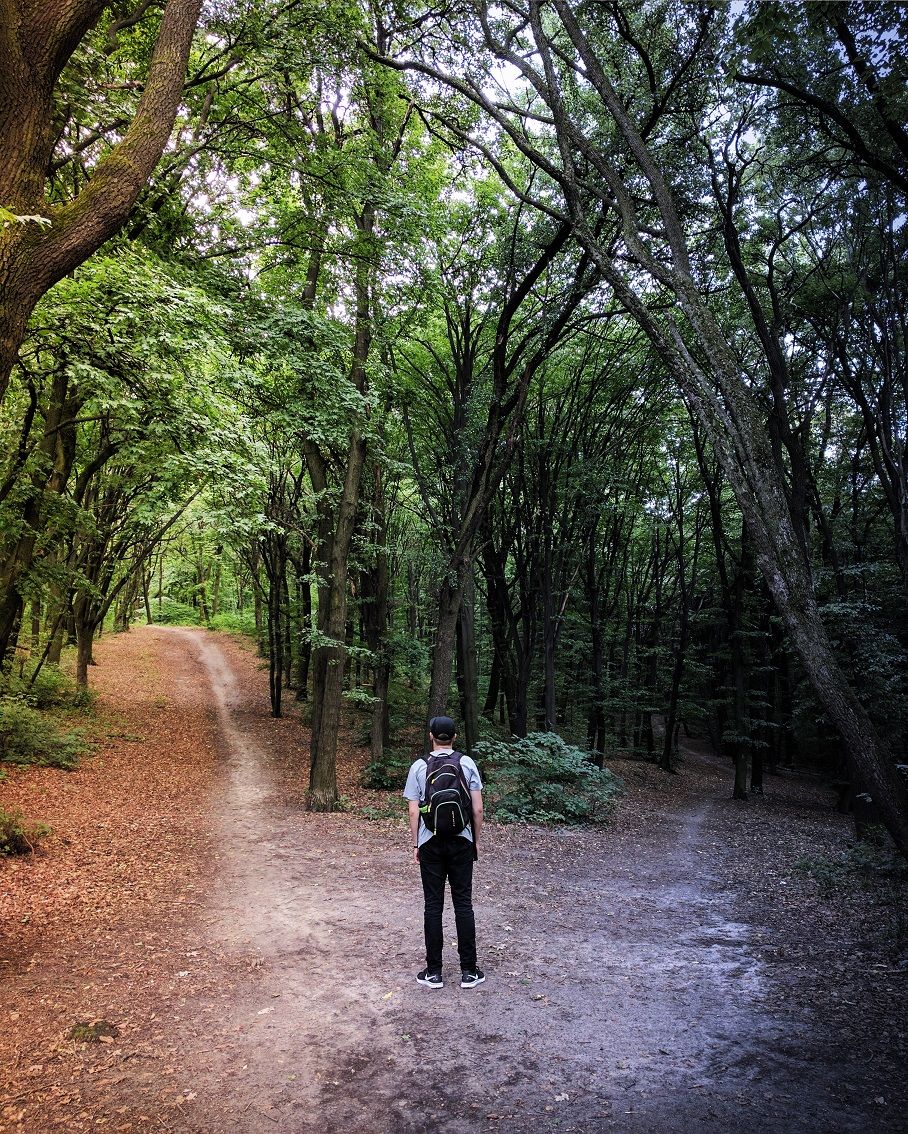 LASIK surgery is a safe and effective procedure for helping millions of people see better. If you are interested in this treatment, then finding the leading LASIK surgeon is a priority. What does it take to be the best provider for LASIK surgery and other vision corrections? What can you expect? Who do you trust? How do you know your surgeon can provide the results he or she says they can? Finding these answers is just the start of your journey.
Do your research on any treatment you are considering
Read in-depth information about vision procedures
Learn the differences between the treatments including bladed and bladeless operations
Write down a pros and cons list of any vision correction you are thinking about
Find a reputable local LASIK center
Discover surgery types available
Check credentials
Read online reviews and testimonials
Look at Google and Yelp ratings
Take virtual tours
List advantages and disadvantages of each until you narrow down the selection
Investigate the LASIK surgery center
Dig deep to find out who the LASIK center is affiliated with and where the surgeons went to school
Check finance options and discount programs
Ask about complication rates
Check social media pages
Look the company on the Better Business Bureau
Find out how many successful procedures the center has performed
Finding the right LASIK surgeon is crucial when you want to get the best possible results. To find the best LASIK Center, you will have to do your research. No one wants a cut-rate price with a surgeon fresh out of medical school. Using old equipment can lessen your chance of getting the perfect vision, so avoiding a LASIK center with outdated equipment is vital too. When you have questions, you can always ask for any info from Manhattan LASIK Center for free.
Source
Start Smart: Researching LASIK Providers
Photo by Vladislav Babienko on Unsplash
---