Posted by: Manhattan LASIK Center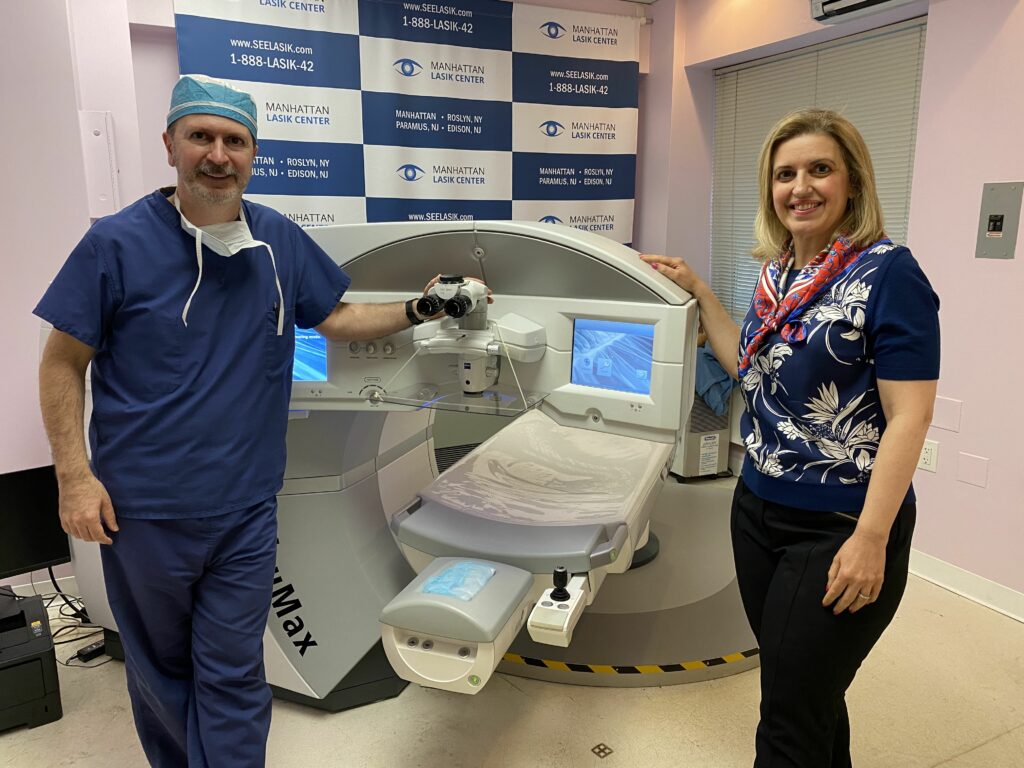 5 million Americans suffer from Contact Lens Intolerance. Are you one of them?
What is Contact Lens Intolerance?
Contact Lens Intolerance (CLI) is a term used for contact lens wearers who can no longer use contacts without the side effects of eye dryness or irritation.
How Do You Know If You Have Contact Lens Intolerance?
Contact lens intolerant patients generally report the following symptoms when wearing contact lenses:
Dry eyes, pain, irritation
Contacts falling out of eyes
Eyes constantly tearing up
Studies show that around 50% of these people will in fact stop wearing contacts within 3 years of starting to experience these symptoms, and around 70% report that the reason for this is the discomfort caused by their contacts. Take Our Self-Test to learn if you have Contact Lens Intolerance.
Okay, So You Think You have CLI…
What are your treatment options?
It's important to get a professional eye examination to get diagnosed with Contact Lens Intolerance. Our experienced team at Manhattan Lasik Center will do a thorough examination and create a customized plan for your unique needs. You can schedule a free consultation by Clicking Here. Depending on your results, our surgeons at MLC may recommend treating Contact Lens Intolerance with SMILE Laser Eye Surgery.

SMILE, a minimally invasive approach to laser vision correction is the permanent solution to CLI. Manhattan Lasik Center has helped thousands achieve clear vision over the past 20+ years. SMILE is a unique approach to laser vision correction. Due to its minimally invasive, flapless nature, SMILE eliminates or reduces the post-operative dry eyes that may happen with flap-based eye surgeries like LASIK, which makes it a great option for those struggling with Contact Lens Intolerance!

Dr. Niksarli says "Having a minimally invasive SMILE treatment at our center that prevents or minimizes dry eye postoperatively is a game-changer. Now, most patients can return to normalcy much faster without lingering dry eye issues and frequent use of lubricating eye drops."
Take a look at what our SMILE patients who suffered from CLI say about their experience!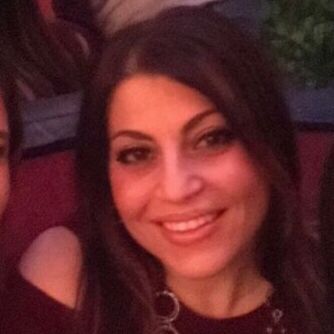 "I've had less pain, tearing, itching, etc. than I've had the last 25 years of wearing contacts AND I CAN SEE!"
I got my surgery 5 days ago and I went for my follow-up today with Dr. Niksarli. Everything is great and he was so personable and friendly. If you are still reading this, stop immediately and go make your consultation or surgery and I promise you won't be disappointed. The entire team is wonderful and I am so happy I trusted MLC with such an important decision.
– Cristine D., SMILE Patient
---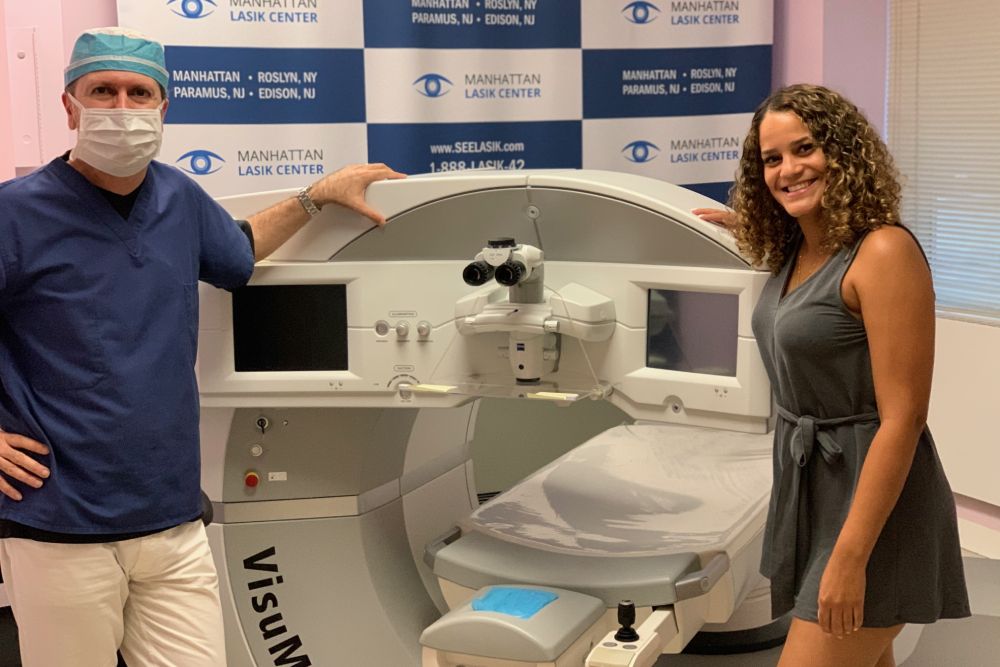 "My eyes would get so dry that my contacts would fall right out of my eyes."
This year I wanted to gift myself something special for my birthday. Something that I've wanted for so long, the gift of sight. Thank you Manhattan Lasik Center for helping me get the vision I've always wanted with the SMILE procedure. This procedure also corrected my astigmatism and dry eyes that I had been struggling with for so long!

I started wearing contacts at the age of 12 because I hated my glasses. My eyes would get so dry from constantly wearing contacts and from falling asleep in them that I had to put lubricant drops several times a day. Sometimes they were so dry that my contacts would fall right out of my eyes. It also became an expensive bill. There is no greater feeling than being able to wake up and SEE without dependence on glasses or contacts! The colors are so bright and people/trees no longer look like shadows. I feel safer driving and I no longer have to worry about my eyes itching or closing due to dryness while on the road.
– Soltier G., SMILE Patient
---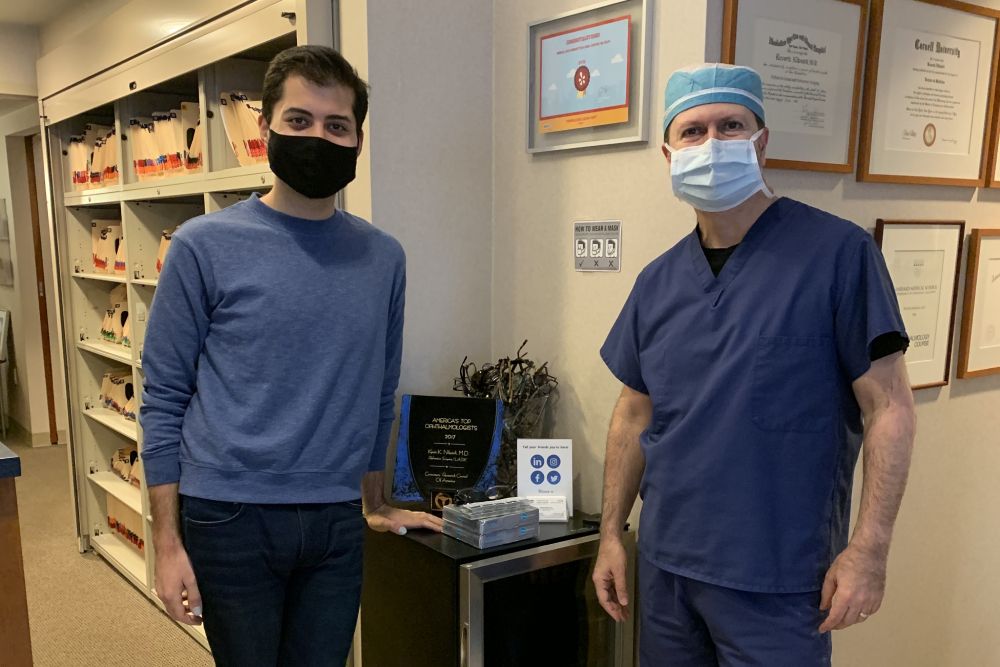 "I don't miss the dry eye and redness from contacts."
My SMILE procedure was hands down the best investment of my life. There are days I wake up and still can't believe that I have 20/20 vision. The procedure was easy and painless, and the recovery was so fast that I was jogging the next day like normal. I don't miss glasses. I don't miss the dry eye and redness from contacts. Free at last! This was hands down the best gift I ever got myself.
– Aaron McAleavey K., SMILE Patient
Ready to learn more about SMILE? Schedule Your Complimentary Consultation and meet our experienced team at Manhattan Lasik Center!" 
---