Posted by: Manhattan LASIK Center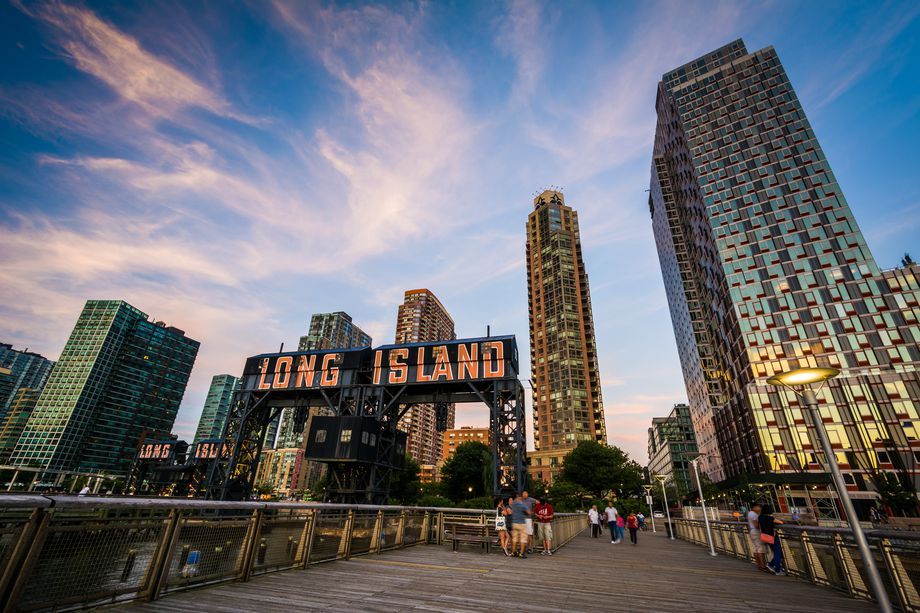 Your eyes are super important, and our staff at Manhattan LASIK Center understand the need to take good care of your vision. Our decades of experience and training have taught us many things. We continually strive to update, innovate, and advance the field of vision correction to remain the top LASIK Center in the Tri-State region.
Why our LASIK center Long Island is Number One
Being picky is not a bad thing in our industry. MLC strives to provide every patient access to cutting-edge technologies and procedures giving personalized attention and care to get the best possible results. We have five of the best lasers in our surgical center, and highly precise equipment like the Orbscan 2 gives our surgeons topographical maps of the unique contours of your eyes to provide tailored procedures like the Custom Wavefront treatment.
Advantages of using our LASIK surgery center Long Island
Over 100,000 successful procedures
Two decades of exceptional customer service
Inclusive pricing
Four convenient locations in NJ and NY
Better eyesight in as little as 24 hours
Bladeless surgery options
Top rankings on Google and Yelp for unparalleled service
Why should you choose MLC?
With our exceptional diagnostic testing, we can accurately tell you whether you can achieve 20/20 vision. Our patients recommend us to neighbors, friends, and coworkers. We even operate on our family members. Our LASIK Center Long Island is the top in the region because our Harvard and Cornell-trained surgeons are dedicated to advancing the equipment and techniques to constantly give our patients better eyesight and rewarding life with clearer vision.
We offer free consultations 6 days a week. Come and see why MLC is the best LASIK surgery center on Long Island. Book your visit today at 212-759-9617. You can also take a virtual tour of our Manhattan office.
Source
https://www.manhattanlasikcenter.com/long-island/
---