Posted by: Manhattan LASIK Center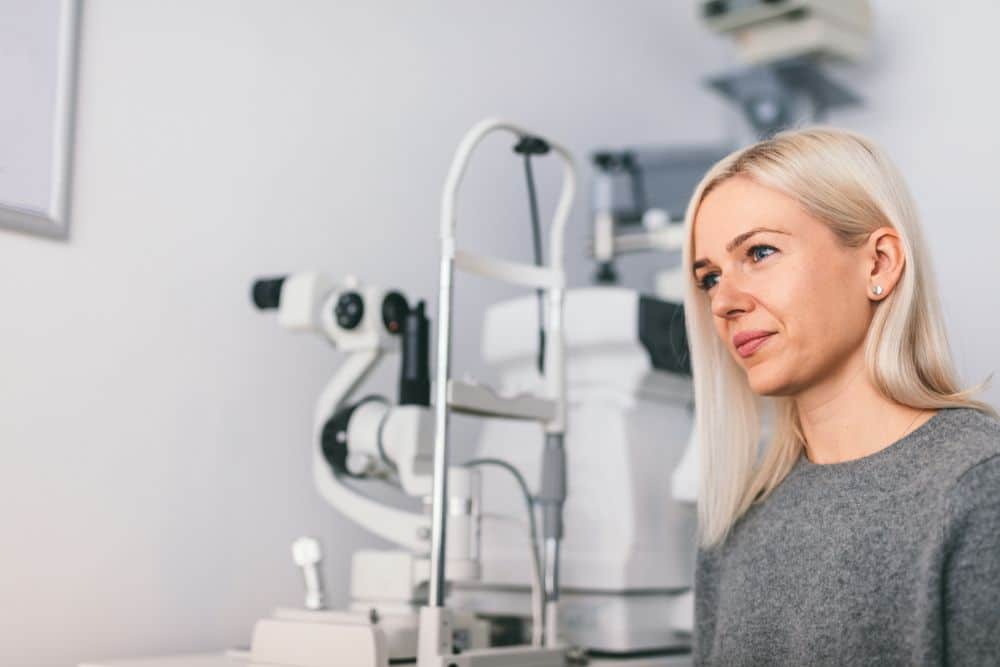 LASIK is one of the most popular and effective ways of improving your vision, with the majority of patients no longer needing to rely on glasses or contact lenses to help them function day today. LASIK is known for being incredibly safe and successful, but for the best possible outcome from your procedure, you need to ensure that your LASIK procedure is performed by a reputable, skilled, experienced, and compassionate LASIK doctor in Roslyn, NY.
With so many practices now offering LASIK, deciding who to perform your procedure can feel quite stressful. Fortunately, it doesn't need to be. There are things that you can look for when it comes to shortlisting who to choose. Here's our guide on how to choose a LASIK doctor for your LASIK laser vision correction procedure.
Choose a LASIK doctor in Roslyn, NY who is licensed
Unsurprisingly, one of the first things that you should do when researching potential LASIK doctors is to check out their credentials. In order to safely and accurately perform LASIK, doctors should have received the necessary education and training and be licensed to practice in your state.
Ask your LASIK doctor If they have any specialized training or certifications
All doctors, including LASIK doctors, have the opportunity to specialize in a particular area of care if they so wish. If your LASIK doctor has stated that they have specialized certifications, ask to see proof of this in the form of their certification. All reputable doctors should be proud of their accomplishments and happy to provide you with details of this.
You can read more about our surgeons Dr. Niksarli and Dr. Buchsbaum on our website.
Check out their reviews
You can find reviews about virtually any product or service online, and LASIK doctors are no exception. These reviews can also be invaluable when it comes to choosing the right LASIK doctor for your procedure. While the success of the procedure is obviously the most important thing, it is also important to pay attention to what past patients say about how their LASIK doctor made them feel, how reassuring they were, how well they explained everything, and if the patient was satisfied with the care that they received.
Schedule a consultation
Once you have shortlisted one or two potential LASIK doctors, it's important that you schedule a consultation to meet them in person. This will give you the opportunity to ask any questions that you have, get a feel for their personality, and assess the practice where your procedure will be performed. Any great LASIK doctor will be happy to give you all of the information that you need to make a decision about your procedure, answer any questions that you have, and put your mind at rest.
In addition to in-person consultations conducted at our Roslyn location, Manhattan LASIK Center also offers free phone consultations that you can have from the comfort and security of your home.
If you'd like more assistance with choosing the right LASIK doctor, please speak to our knowledgeable and experienced LASIK team at Manhattan LASIK Center, and call 212-759-9617 to schedule a FREE Virtual Consultation.
---